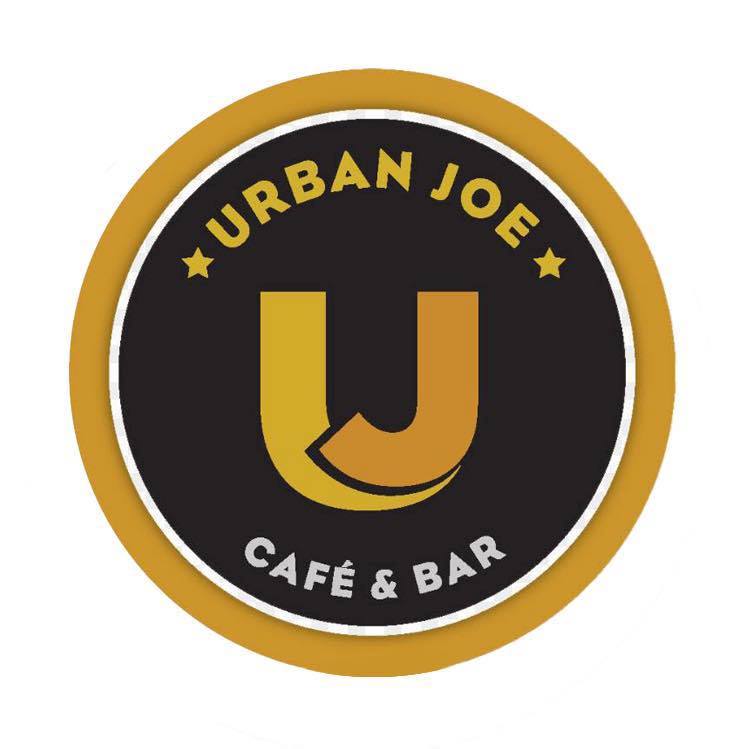 Today I am so excited to feature another local West Allis small business for the Shop Local Initiative.
We are super lucky to have an incredible cafe in downtown West Allis, and that is the wonderful Urban Joe Cafe'!
It would be enough that the owners and employees are always, and I mean always, so bright and friendly and full of joy and focused on service.
It would also be enough that their food is OUT OF this world delicious – salads, wraps and amazing sandwiches as well as breakfast items like omelettes, and they have great coffees, chais and teas.
But the thing that's shining even more for me today is their big, BIG, community-minded hearts.
Urban Joe Cafe is running a community initiative to help those nurses, doctors, pharmacy techs, and other health care practitioners sacrificing every day to ensure public safety.
They launched a "Hunger for Healthcare" project where they are offering catering trays of 10 sandwiches or wraps to be delivered to a pharmacy, ER, doctors office, or other health care facility of your choosing! They will deliver these for free, along with complimentary chips and a note from YOU, to whichever person/place you desire. They are also selling these at a reduced price of $75 per tray, including chips.
If you would like to show your thanks to those people putting their safety on the line each day, please feel free to give Urban Joe a call at (414) 266-1500 and order a "Hunger for Healthcare" tray today!
But, you guys. …That isn't even CLOSE to all.
Urban Joe is ALSO giving free sack lunches to families with kids in need. Call ahead and choose from a pretzel with cheese, peanut butter & jelly, ham and cheese sandwich, or a cup of soup with crackers (all come with chips, apple, and a treat) and they will have it ready for you to pick up. (Your purchases here also help support that program!)
Not only that, but they are offering 25% off for any person working in the healthcare field with an ID.
And as always, military personnel receive 20% off, and Police/Firefighters drink free coffee there forever.
It is an ABSOLUTE no-brainer why this is a local restaurant we need to support.
They are uplifting this community in a difficult time – and I hope we can do the same for them in turn.
Urban Joe Cafe operates Mon-Fri: 8am-2pm (free delivery from 10am-1pm) and Sat: 9am-1pm (carryout or curbside only).
REMEMBER! If you spend $250 with local restaurants, cafes, delis or small face-to-face businesses for future use, and send me those receipts I will send you a $500 gift voucher good toward a full portrait session experience in my studio. (Rules apply, click here for details)
This absolutely includes your orders from the amazing Urban Joe Cafe.