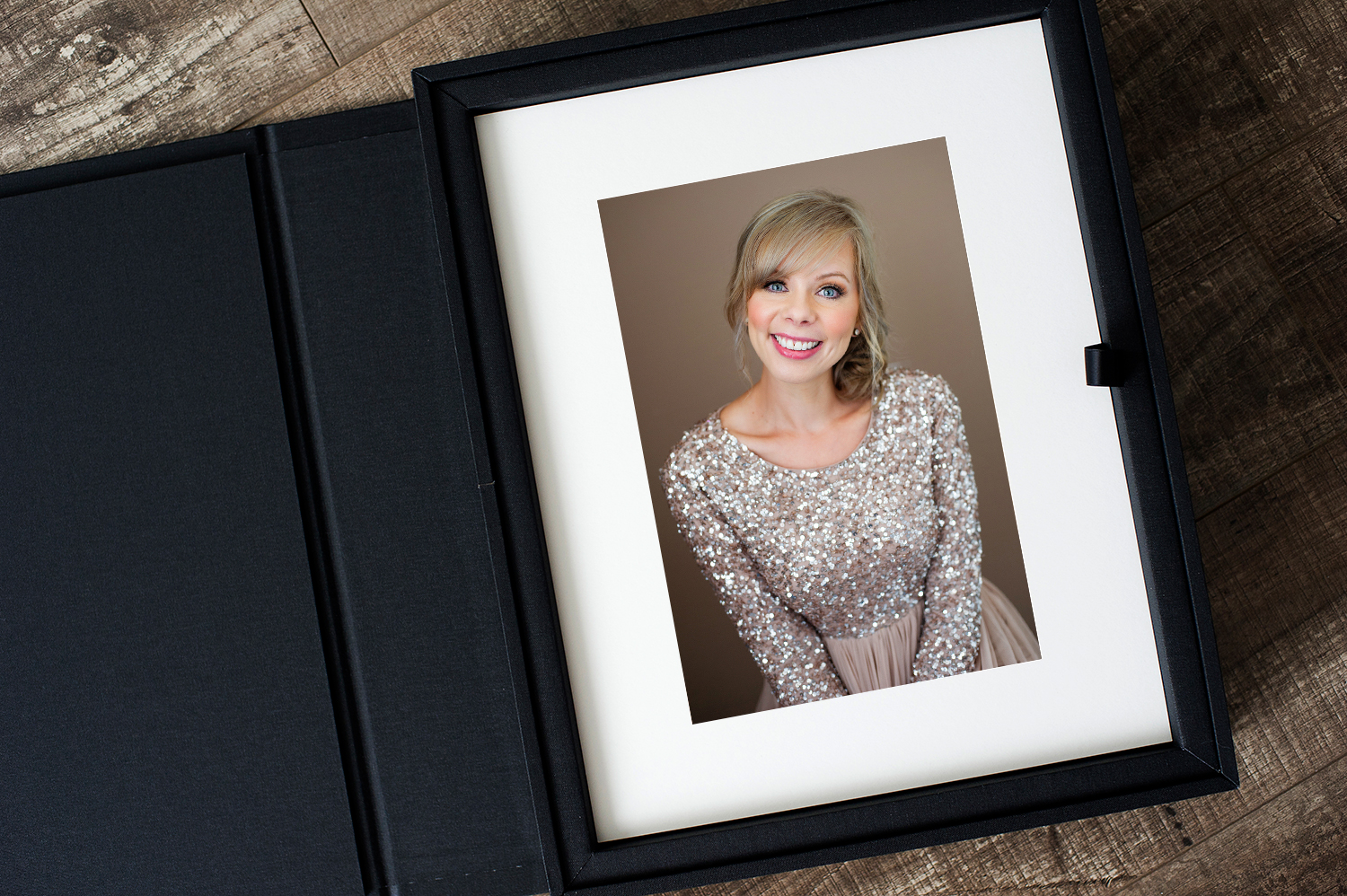 Abby
is an actress and professional princess! That means she does stage productions and other acting work, and also has her own business where she embodies a slew of princesses for children's parties, fundraisers, charity and other events. When you meet her you realize – she is a true to life actual princess. I say that because her heart is bursting with love and service to others.
I photographed Abby a few years ago and she recently came to me for updated headshots and a few new character shots to celebrate a few new wardrobe pieces including a stunning new Cinderella dress that she had custom made. It's always wonderful to work with Abby!
"I wanted to get an updated headshot for work and acting, I had such a wonderful experience with Jennifer the first time I worked with her years ago. Her images are always so clean and has a way of capturing each person's personality.
I also wanted to capture a few new costumes for hobby business for kids parties. 

The makeup artist, Katrina, was also very professional and has a way of highlighting your best features. She works super fast! 

I love the studio experience. Jennifer was patient and heard my ideas and visions to create a magical and unique experience. With Jennifer behind the camera, I felt relaxed and comfortable being myself, which really translates in the photos.
Thank you for making this such a wonderful experience!! I already can't wait for my next shoot. 

💕

" ~Abby