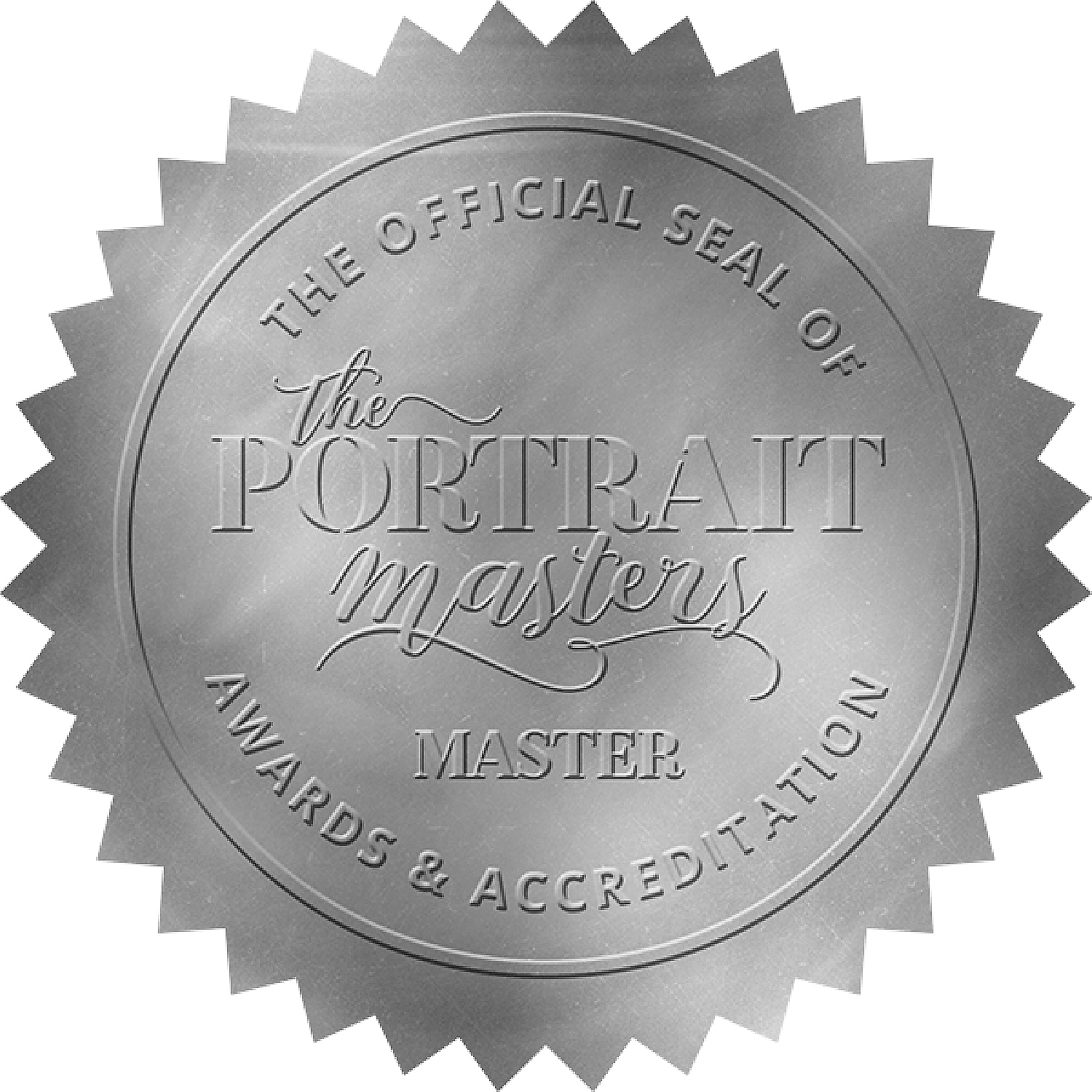 Today, I am so honored, humbled and excited to share that I have earned my Master designation from the Portrait Masters International.
This accreditation program, explicitly for portrait photographers of all genres, is a recognition of high professional standard. Portrait Masters accredited photographers can ensure clients they are working with the true professionals of the industry.
There is no greater honor than to be recognized by your mentors and peers.
I am obsessed with being a portrait photographer, and I look forward to continuing to further develop my craft as time goes along.
Thank you to my clients, family, friends and mentors. I would not be here without all of you!
*