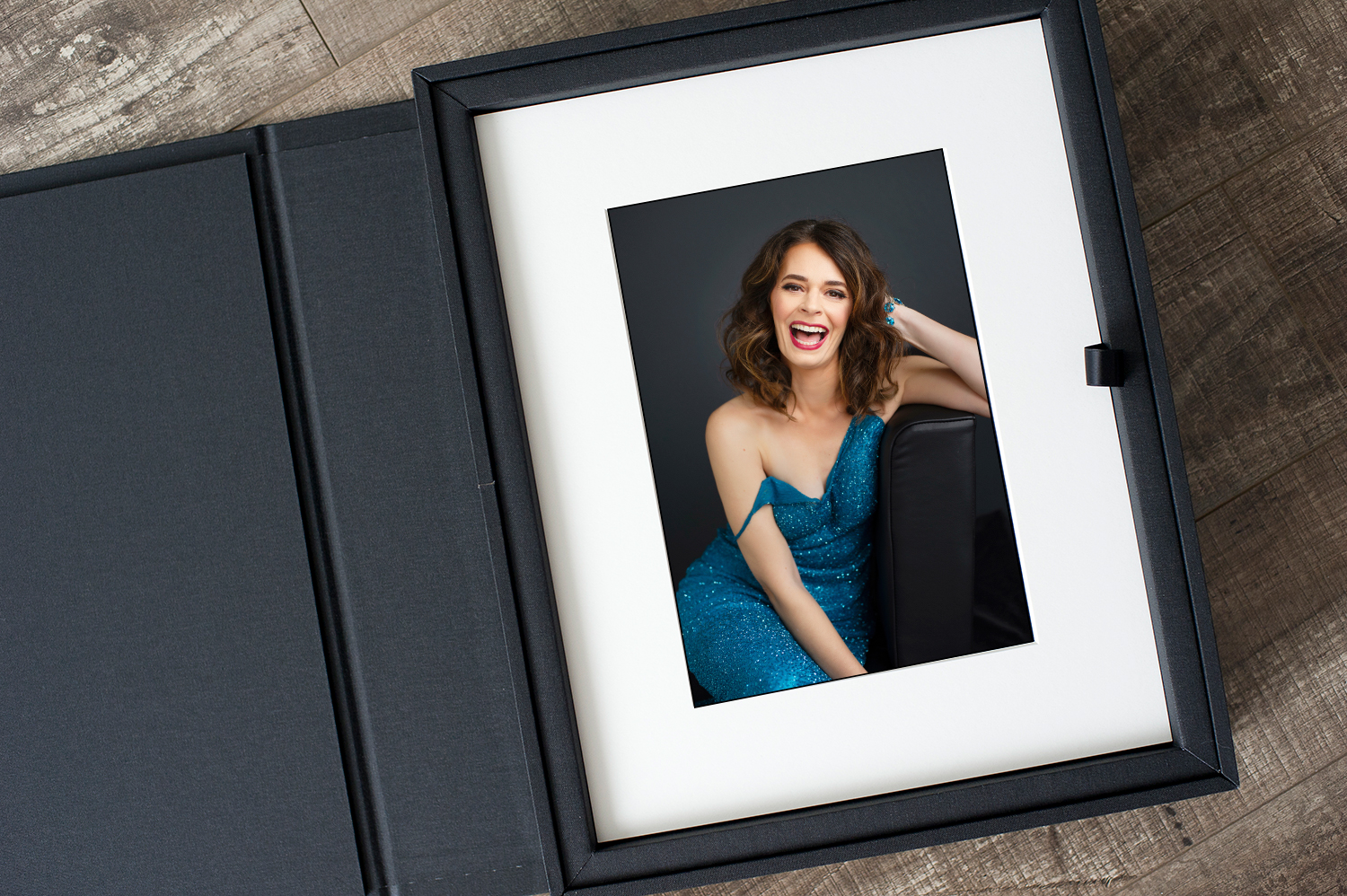 Melissa was referred to me by a long-time client of mine, and I was so thrilled to meet her.
She was looking for a headshot or two for work, but also wanted to take the opportunity to make some beautiful portraits to commemorate where she is in life, to look back on later and remind her of her beauty and strength, her energy and courage and confidence. I am absolutely in love with the portraits we created!
Now a bit from Melissa on her experience:
"The experience of being photographed by Jennifer Brindley was purely unique and fun.
Jennifer has a wonderful energy about her that makes you feel comfortable and relaxed from the moment you meet.  Not only are her photography skills exceptional, but she also knows how to bring out hidden characteristics which make every individual unique. Capturing a person's inner beauty in a photo takes great talent.  Jennifer somehow captures both the inner and outer beauty in a way I have never seen any photographer do before.  It's a talent very few people have.
I read great reviews about Jennifer Brindley Portrait, but you cannot really understand how truly wonderful the experience is with Jennifer until you meet her.  From the very first e-mail that initiated this process, to the ease of coordinating session dates, the large wardrobe selection, great makeup specialist, the actual photo shoot itself, and the final reveal – it was organized so well and moved flawlessly with Jennifer.  Every encounter was met with excitement, laughter and positivity throughout the entire process.
During the experience with Jennifer, she asked me who I am.  I had to think about that answer a while because I realized I am many things.  I am a daughter, sister, and aunt.  I'm a Registered Nurse who also a Medical Director.  I'm a student who's working on her Masters and a teacher who loves to share knowledge with others.  I am also a loyal friend. I am a shy and emotional woman with a strong determination to succeed.  And after seeing the photos captured by Jennifer, I realized one more to add to my list – I am beautiful.
Thanks again Jennifer!!!!"
~Melissa