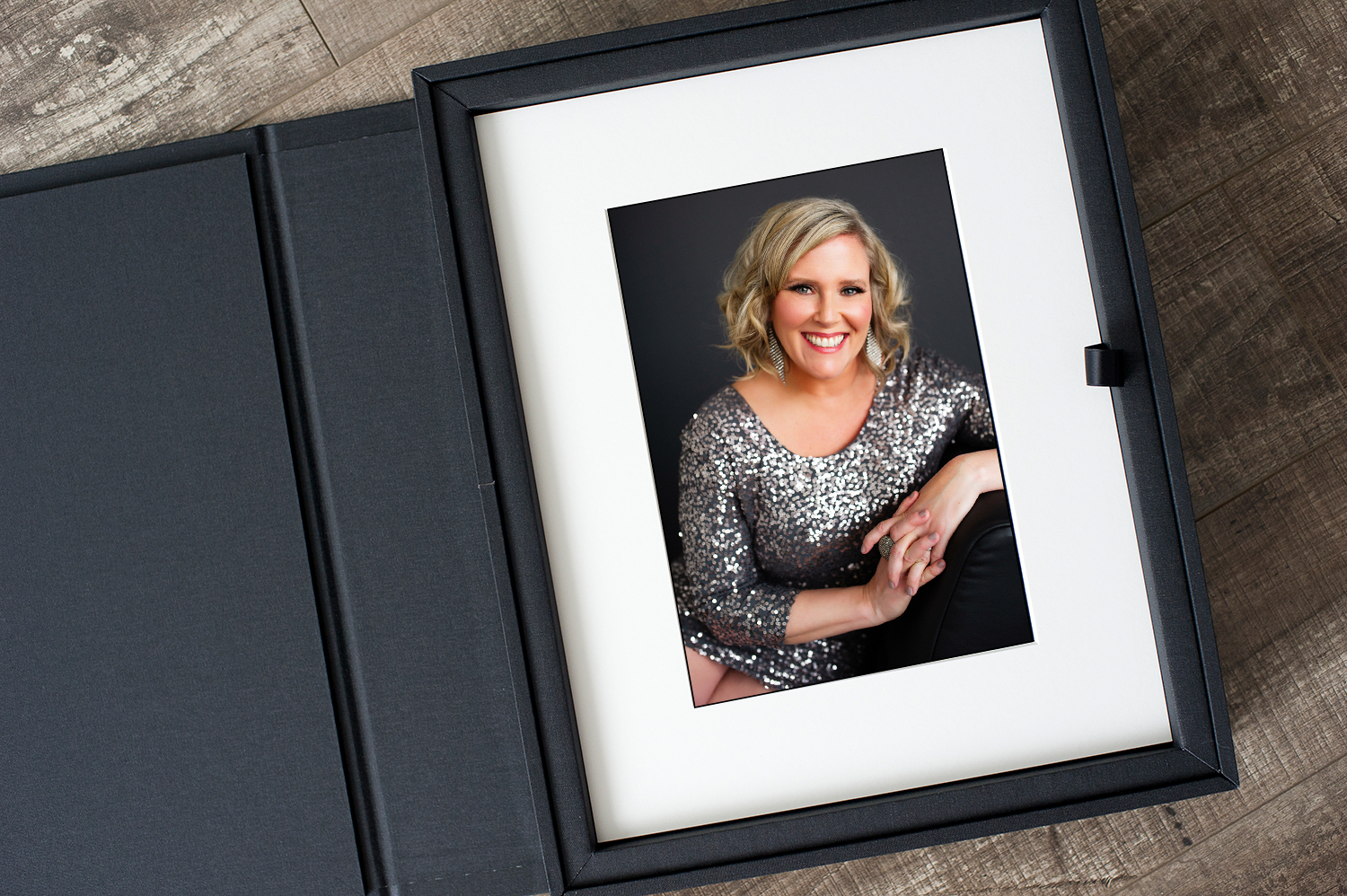 I have my very first 40+ feature to share with you today. And, I couldn't be more excited that we are shining a beautiful spotlight onto the lovely Katy Ripp.
Katy shared in her application that she's on a year-long and likely lifelong journey of self-care; taking care of herself first so that she may be able to take care of everything else. Two kids, two businesses, an aspiring yoga teaching career and life in general. She said she'd love to have photographic proof of the confidence she's regaining. She dreamed of something casual and classic that would make her feel good about where she is in her own skin.
She was searching for photographs for herself and for her kids so they can look back on them one day and be proud of the path she chose at this age. She is exploring her early 40's with the intention of kicking ass for the next decade!
And now that the process is complete I'd like to share her written experience with you all:
"I'm not sure what prompted me to apply for Jennifer's "Over 40 Model Call" except that since I've "matured" when opportunities arise such as this, I am trying to trust my intuition and act. And my gut was telling me that even though I knew this would be WAY out of my comfort zone, it was likely just what I needed.

Fast forward photo shoot day.

I wanted to cry.

-Cry because I didn't feel like I took care of myself like Jennifer's beautiful "take home packet" suggested.
-Cry because I didn't feel good in my yoga pants much less the amazing wardrobe we had picked out in December.
-Cry because I didn't feel worthy of this experience; "Who the hell am I to get a professional portrait session?"

But that wonderful, accepting woman behind the camera repeated over and over to the empty air around me; "so pretty", "we got it so quickly", "gurl, you got it" made all those feelings just float away.

If you've never experienced a portrait photo shoot like I hadn't, it's hard to know what to expect. It's like everything and nothing you've ever imagined. It's hair and makeup and dresses and jewelry and all the sparkly things.

But it's also a woman behind the camera getting to know every personality you have through expressions, movements, smiles, smirks and everything in between. And believing without a doubt that you are beautiful.

Theresa Balistreri, the makeup and hair artist, took her time to choose just the right tones for my skin, perfect bends in my curls and accentuated features I didn't even know I had. When I looked in the mirror the first time everything just "popped". I asked her to come live with me right then and there.

Something changed inside me that day. I felt more beautiful as a woman in her forties than I ever did in my twenties. I owned every curve, wrinkle and dimple. I felt feminine and pretty and worthy.

I carried that feeling with me on the way back down to the reveal just one short week after the shoot.

Walking back in to Jennifer's studio, I didn't know what to expect. Of course I had seen other women's before and afters so I knew they would be amazing, but I had no idea what was in store.

A wall of 24 professional printed portraits that capture facet of my personality was an absolutely humbling experience. I couldn't stop staring.
And I cried.

I cried for all the women out there that can't see their own beauty in the mirror. Like me.

I cried because I realized in that one moment that all the "fixing" I had been trying to do to myself for all of my adult life to be "a better version" was such a waste of time.

I looked at Jennifer and said, "These {photos} make me never want to change from the woman I see right here."

This was a profound, enlightening, eye-opening experience for me. I would recommend a session with Jennifer to every woman on earth, especially the ones who don't think they deserve it." ~Katy