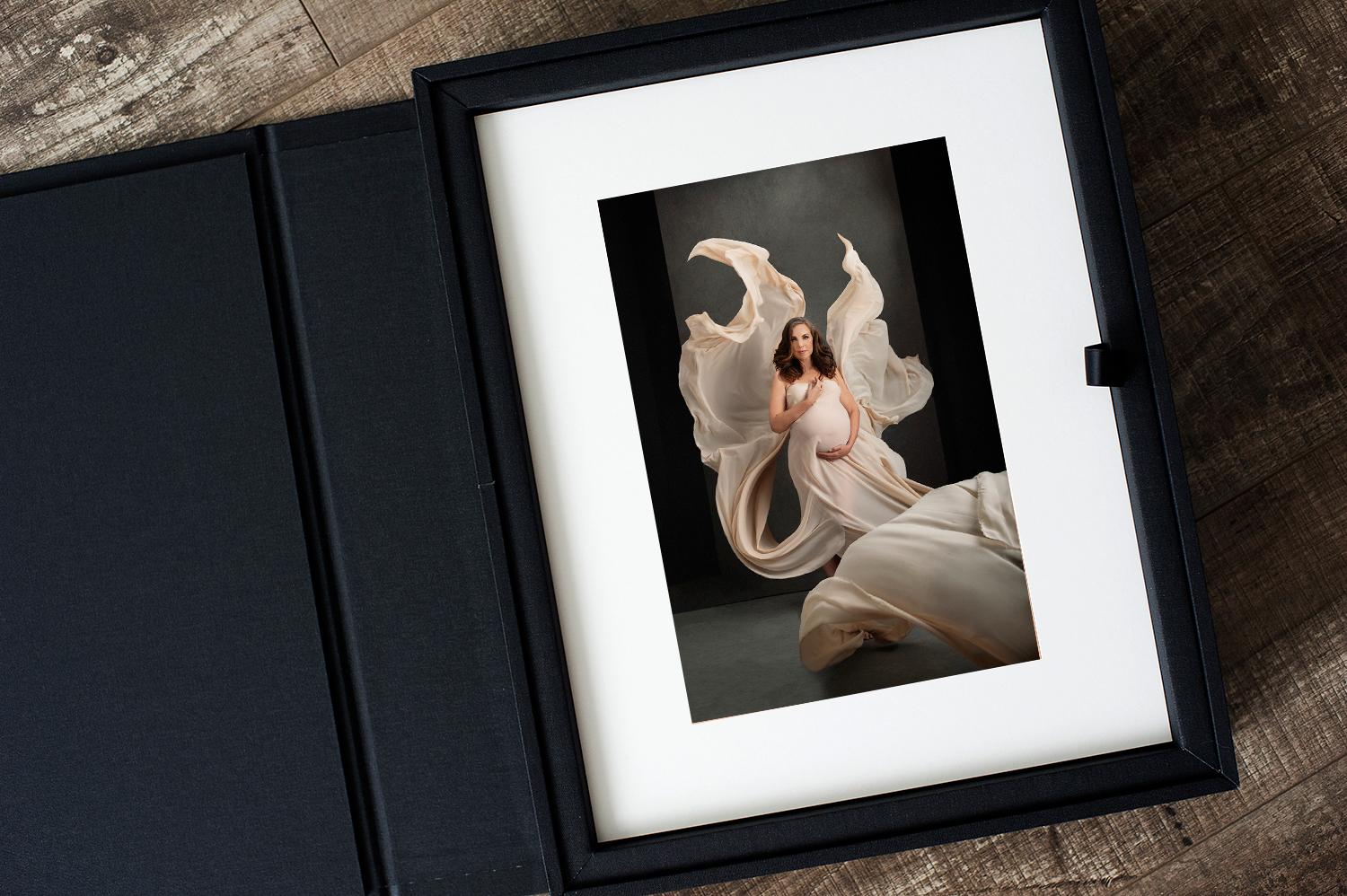 I am so excited to share this delicious Friday Treat with you all! Let me introduce
Jennifer Sendre
and her husband
Dave Sendre
. I photographed their wedding way back before I retired from weddings, and it was such a beautiful day that I was honored to capture. To hear from them now that they are expecting was such a joy and yet another honor. We had a wonderful time in the studio and I am completely obsessed with their photographs.
Now a bit from Jennifer on their experience with the studio and maternity photo shoot process:
"Jennifer's artistic talent and skill were why we chose her to photograph our wedding day almost 5 years ago and our favorite shots of the day remain those that she saw and choreographed. Looking back I wish I'd set my lists and "must haves" aside and allowed her more time to do what she does so well! I told myself if I ever worked with her again I would need to just relax and allow myself to follow her lead…. Honestly, I never thought that time would be 7 months into a pandemic and at 36 weeks pregnant!

Most people have all sorts of photos while they are pregnant (especially these days with social media), out and about with family or friends, grabbing dinner with your spouse, a walk on a beautiful day, celebrating birthdays, holidays… but I found myself 8 months pregnant with almost no pictures. Staying safe during the pandemic was the priority, and apparently not one we found photo-worthy, ha! So I made the decision, we had to go for it – a studio shoot with Jennifer – let's get dolled-up, be different, enlist some drama – and skip the casual "oh-we're-pregnant-here-is-us-in-our-fall-outfits" shot. I was a bit nervous, I hadn't truly celebrated being pregnant (for us it was a complete surprise) and hadn't put much thought into my "look" for months!

But the nerves didn't last long, being in Jennifer's studio has magic to it. The lights catching the glinting accessories, working your way through the color-arranged wardrobe options – and being surrounded by all the examples of those who did this before you really sets you up for a day you will feel like your best-self! It was so much fun, and having my husband join us for part of the day really made it special. We couldn't wait to see the photos, but again I was nervous – that was a lot of make-up, I don't normally "do" my hair… what if I didn't look like myself?
When the first photo popped up (we did our reveal virtually) I was shocked – I loved it, that was me, and I looked GOOD! Tears. I snuck a peak at my husband, I won't say tears, but it was an emotional moment for him as well. There I was, me. A 41 year old me (if I'm being honest.. closer to 42), a 36 weeks pregnant me!?! I never had a plan, and I doubt this would have been it if I did – but wow, here we are and that is us. Jennifer captured moments that are us to a "T" and also guided us to looks and shots that are outside our norms – we could not be more pleased and can't wait to share them with our family and friends! Not to mention the little one who will be here before we know it

😊

" ~Jennifer