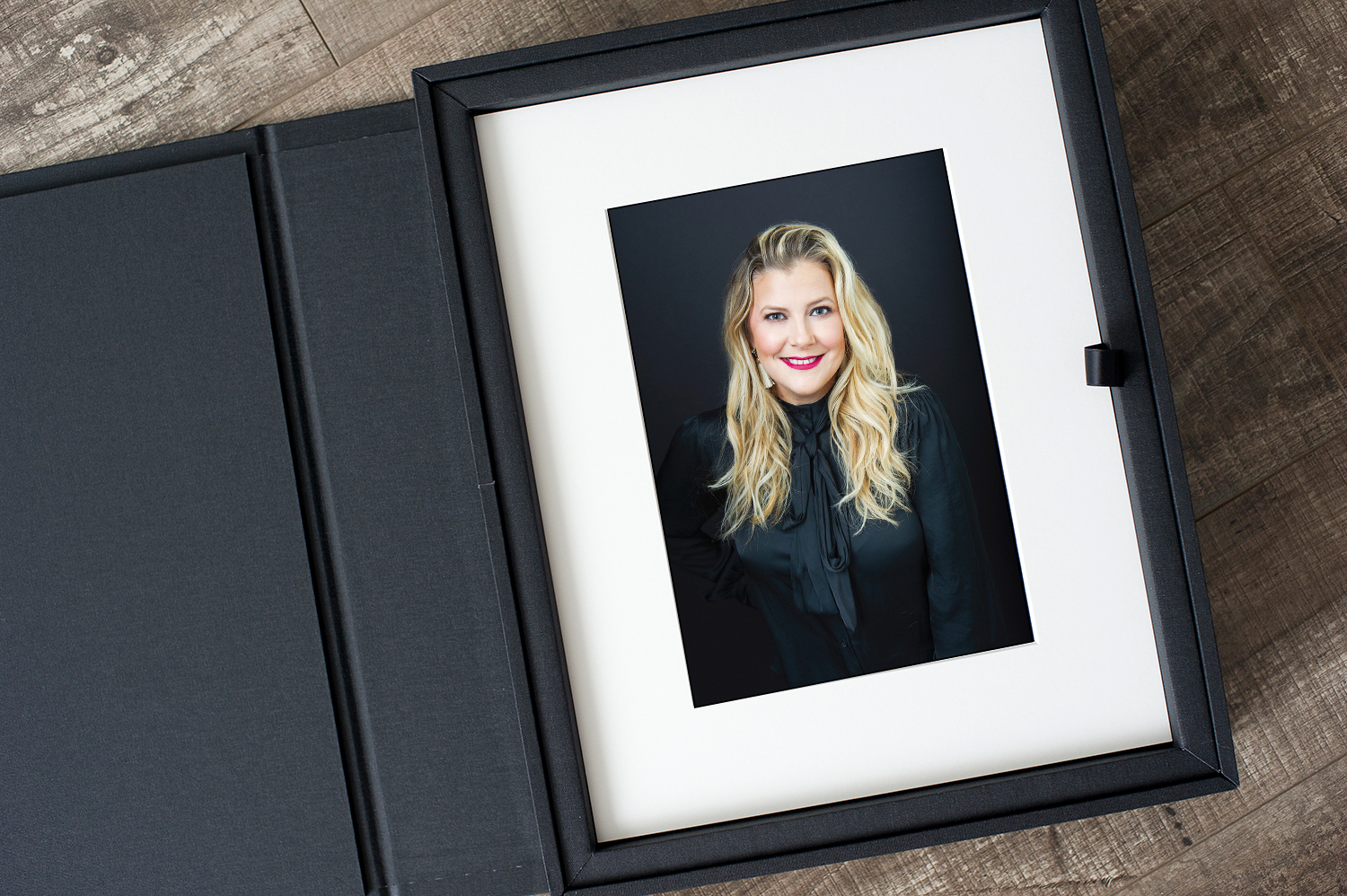 Heide is next in the Women over 40 feature, and I'm so excited to share her images today.
Heide is a cosmetologist who has worked side by side with her mother for 21 years. She's also hugely involved in her community including being the Little league of West Allis Vice President and a mom of two boys, 10 & 17. She told me she wanted to be photographed for several reasons. A few of her friends had been photographed by me and it has piqued her curiosity. She also has recently had a weight loss achievement and wanted to celebrate that in photos. She's been photographed before but usually feels rushed and ends up disliking the images, thinking they don't look like her. At the consultation, I explained why that is and why the images we create together will not have that problem. I was so happy she jumped in with both feet and trusted me.
She dreamed of being photographed in a way that was powerful, yet soft. Sexy, yet not too much, and serious yet happy. She wanted the images to be authentic and true to her personality.
I'm so happy with the photographs we created and now I'll let Heide do the talking on her experience:
"Let me introduce myself: my Name is Heide Perenich. I am a cosmetologist at Illustria Salon where I am the education director. Also I am an Artist for L'Oreal Professionnel where I teach advanced classes to other salons all over the Midwest. When I am not doing hair my family is busy volunteering with youth sports, where I am the Vice President of West Allis little league and team mom for the Jr Bulldog's 4th grade Basketball team. So YES I like to keep busy.

I was beyond excited when I got the email that I had won! I feel the "universe" was aligned and it was just the push I needed to pull the trigger and book a session. I knew Jennifer was the one for me! She has photographed 3 people I know quite well and they all look amazing. Also I basically have been following (stalking) her work and am obsessed.

This past year I have been working on my image and being healthier. Being an artist  at L'Oreal Professional has pushed me to be more confident and has given me skills to grow in this industry. However I am always working on finding the right Social media outlets and material. Branding is definitely #1 on my list of 2020 and Jennifer was able to capture just that!

Working with Jennifer and Katrina was effortless. We had discussed outfits and purpose in the meet and greet so I was definitely prepared for photoshoot day. When I arrived at the studio it was warm and I was greeted by smiling faces. I shared my vision with Katrina and she nailed it. It was so fun to finally try on all the outfits we picked. I just wanted to look like myself on my best day. As most women I am self conscious of certain areas of my body and Jennifer has all the tricks to make you look and feel amazing!

After I left I was dying to see my images – nervous and excited. Upon the reveal, I was prepared to purchase a couple of shots. I was not prepared to see almost every picture be a possibility. As we went through the slide show one was better then the next. Her eye for detail is unprecedented and comes through in her photos. I may have teared up slightly because I was not expecting to love so many photos.

Usually I go with the one that is "okay"…but I ended up getting a box set! As we moved to the photo wall it was crazy to see so many photos of myself looking so amazing. I had some favorites and Jennifer helped me decide on the rest. Her approach is encouraging, not bossy, and she is quite business savvy.

I would definitely recommend this awesome experience for anyone. It is definitely a confidence builder to have all the right tools and right team to create the best photos." ~Heide Perenich