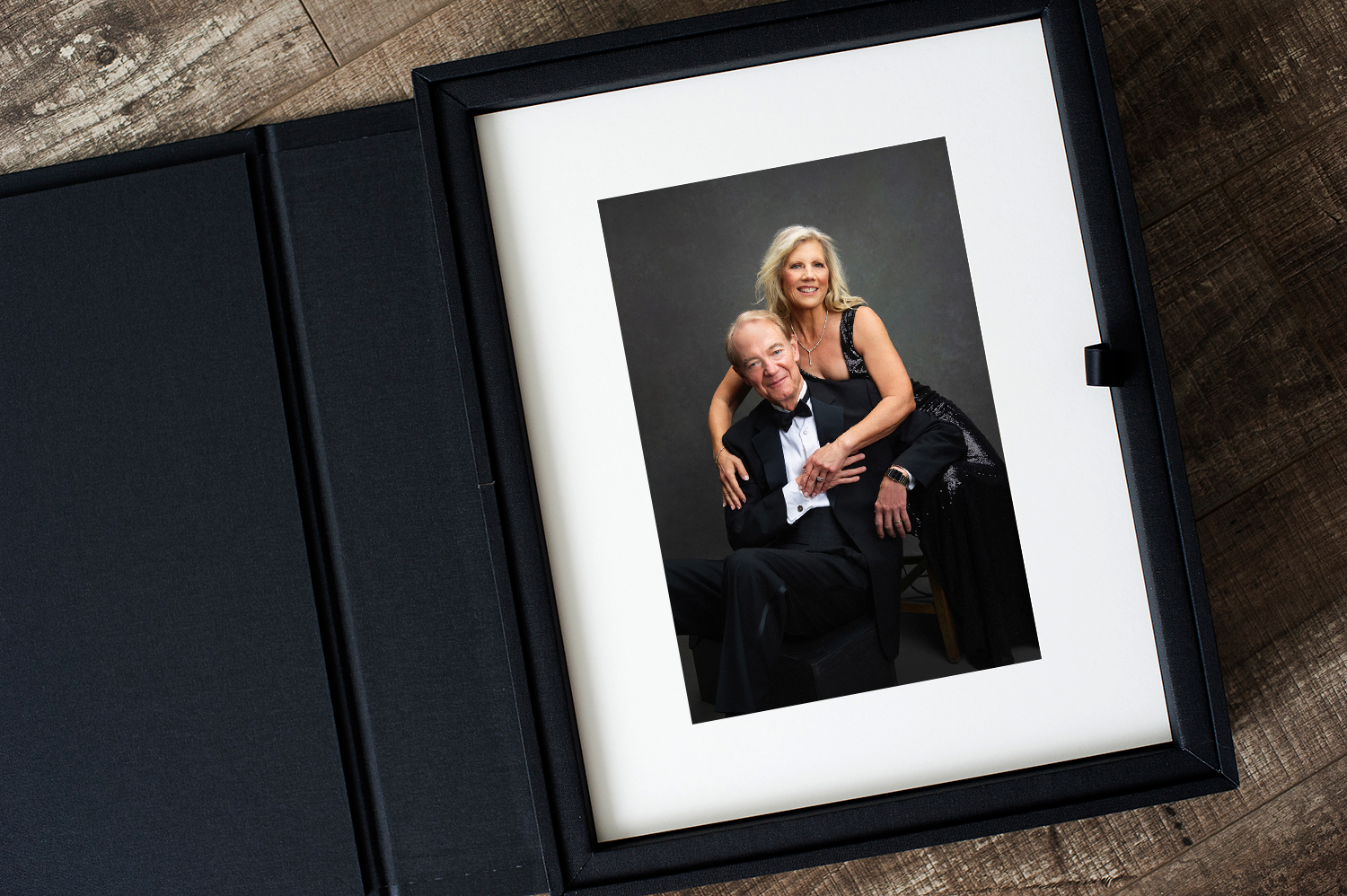 Today I'm so honored to be sharing these beautiful photos of Kathy and Paul.
Kathy came to me after a cancer diagnosis, wanting to capture herself and her beautiful relationship with her husband. I'm so honored to have been chosen and trusted to create these portraits.
Now a few words from Kathy on their experience:
"Two years ago I retired from a rewarding but demanding OBGYN clinical practice. I had more time to focus on healthy nutrition and fitness to be as healthy as possible. Having lost 45 pounds I was considering a photo shoot as my daughter Katy had done in 2019. Her experience and beautiful photos with Jennifer were breathtaking!
When I was diagnosed with breast cancer the day after my 66th birthday, it became urgent for me to have photos before treatment began. I emailed Jennifer explaining my situation and she quickly responded with available dates and times. With 7 medical consultations the following week, my husband and I were grateful to meet with her quickly for the detailed consultation and planning session. Throughout the entire process all safety measures were taken to avoid Covid risks and Jennifer had weekly testing.

Not yet certain what my treatment would involve, I decided I wanted some headshots along with photos with Paul and both sexy and classic photos of me. She made us feel so comfortable, asked about our vision and encouraged me to try on her lovely selection of glamourous gowns.

Four days later I returned for the really uplifting shoot. Katy told me to "trust Jennifer". I was very anxious and emotional. Jennifer and her talented beauty artist made me feel like a celebrity while she expertly did my hair and makeup. With many backgrounds, position changes and clothing changes, Jennifer did her artistic magic! She was so kind, patient and compassionate. Even Paul had fun!

We scheduled the "reveal" for the week between my 2 cancer surgeries with the option to reschedule. As she started the slideshow, I was in tears of joy and awe. Each photo was more beautiful than the next. Then the music started to play "Fly Away With Me", the same song that was on the video of the hot air balloon ride with my mom and siblings after she was diagnosed with pancreatic cancer.

We loved EVERY photo and ordered the Black Label VIP Package! It was an experience I will never forget. Today we hung our incredible 24×36 framed portrait in our foyer.
Thank you Jennifer!!"