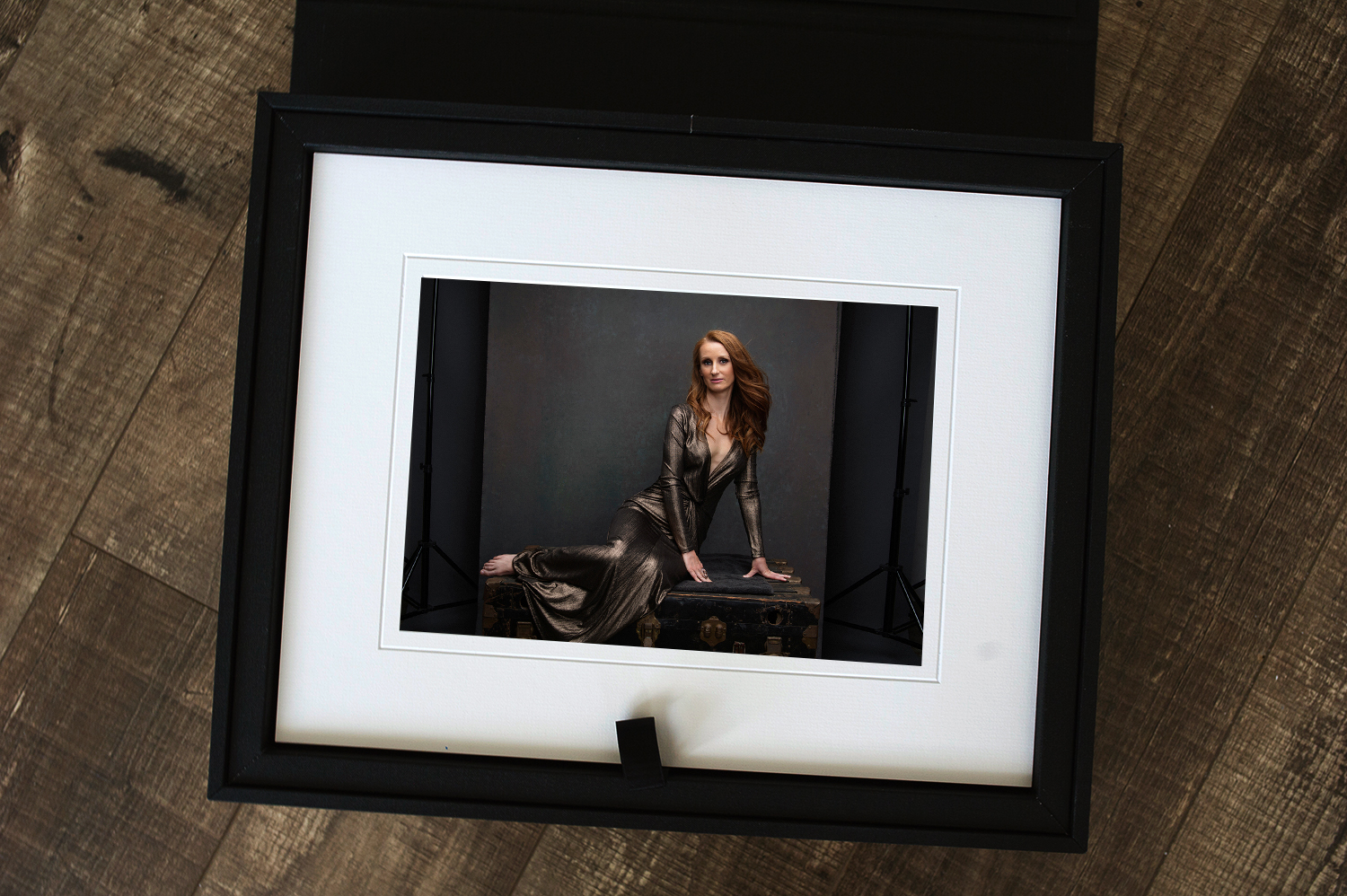 A very happy day to you! Today I have a lovely shoot to share – the elegant and beautiful Emily.
Emily decided to do this shoot with me as a Mother's Day gift to herself. I just absolutely looooove that. Moms are the hardest working and the most likely to put themselves last. It made me so happy to hear that Emily wanted to put herself first for this.
She shared with me that her goals for 2020 were to make it a year of self-care, step out of her comfort zone, and do and try things that she previously would have turned her back on.
She has even toyed with the idea of doing a photo shoot since she was in her early 20's, but always came up with an excuse not to do it. Thoughts like: "I'm too shy, my thighs are too big, maybe when I have some abs, maybe when my skin clears up, do I really want to spend that much money on photos that probably no one will ever see?"
Then, after having 3 children she decided she was ready! She wanted to do this for herself. To one day show her daughters and tell them how proud she was to do something like this.
She was excited to do something that scared her a little and left her slightly vulnerable, but most importantly she wanted to document how far she's come, both physically and mentally.
She told me that she hadn't done anything like this for herself in a long time and it was long overdue.
Boy, oh boy. I sure agree. ♥