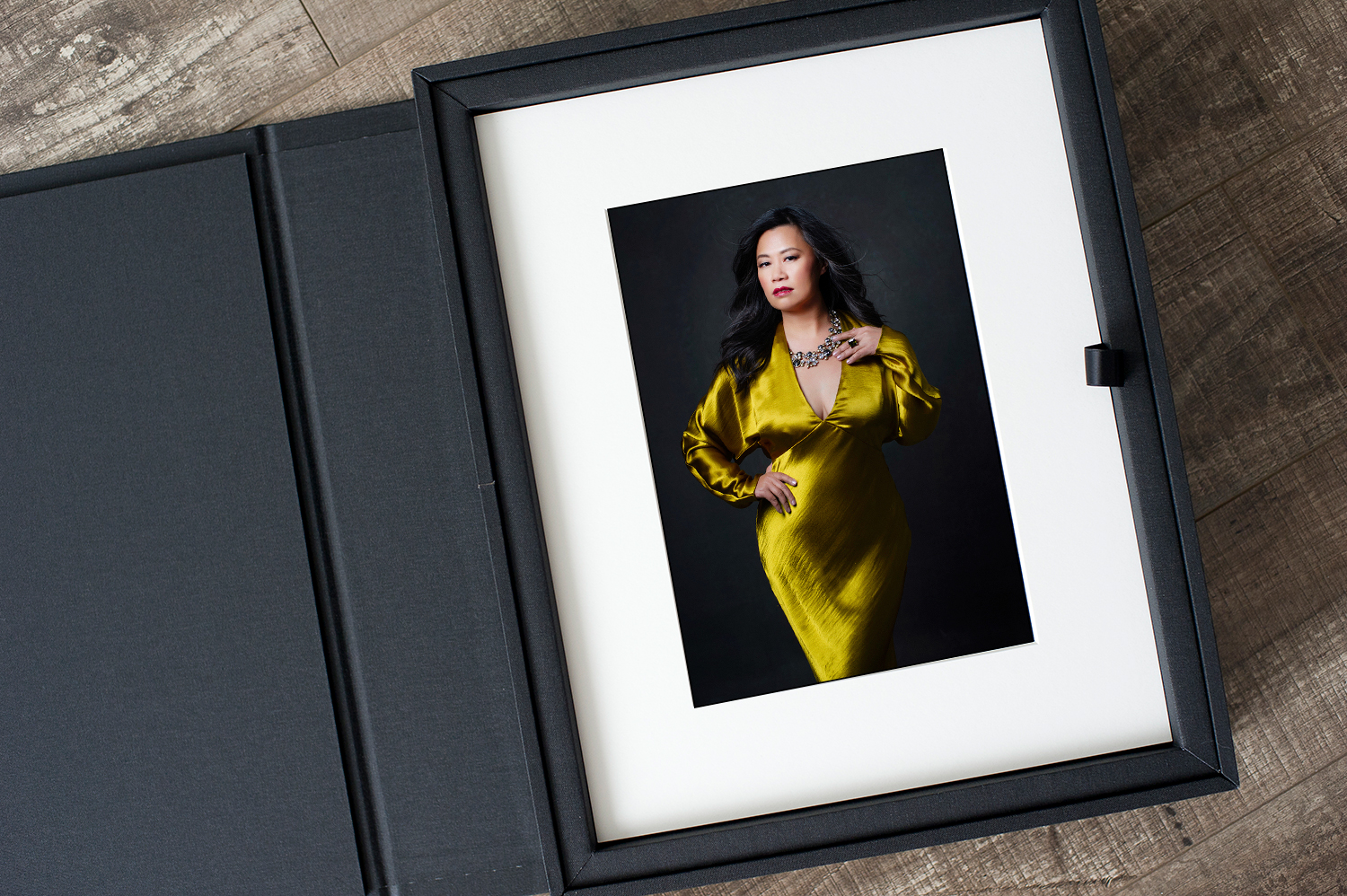 I am so happy today to share the second Women over 40 feature on the blog. I'd like to introduce you to Mandy Tran.
Mandy is the daughter of an immigrant family. She grew up with a lot of emphasis on self-reliance and survival with a hard work ethic. She earned several college degrees and started her own law practice as a minority woman in a small town in the niche field of patent and intellectual property law. She's proven her own success in that realm, and 2020 marks the 10-year anniversary of her business! This session was the perfect way to celebrate that 10-year achievement.
When we discussed how she wanted to be photographed, Mandy told me that she wanted to be seen. Even more than that, she wanted to see herself now as a blossomed woman from the inside out. She wanted to emphasize her womanliness and her curves. She wanted to be photographed in a very strong, confident, and feminine way. I am so thrilled with the images we came away with!
And now from Mandy on her experience:
"This year, I'll be half way through my 40's.  I've lived a full life and felt like I was reaching an invisible limit.  I wanted a chance to capture myself for history, create a memory of courage for my daughters, and also step outside of myself to see who I was at this stage. 

Jennifer is such a gifted wonderful artist and so is her hair & make-up artist, Theresa.  Her variety of outfits and jewelry were exactly what I needed to completely transport myself into a new skin.  The shoot was so fun and intimate.  Jennifer is so great at directing and teaching.

At the reveal, I was really shocked at the quality of her work and how I almost didn't recognize myself.  It took a few days to digest what I was looking at.

The woman in the photos were not the person I've cultivated all these years.  Rather, she represented all my strengths in a single exposure. 

It was empowering, helping me be okay with this new vision of my future based on all my strengths now.  It helped me set a new benchmark for the upcoming decades of my life.

Thank you Jennifer and Theresa!"

~Mandy