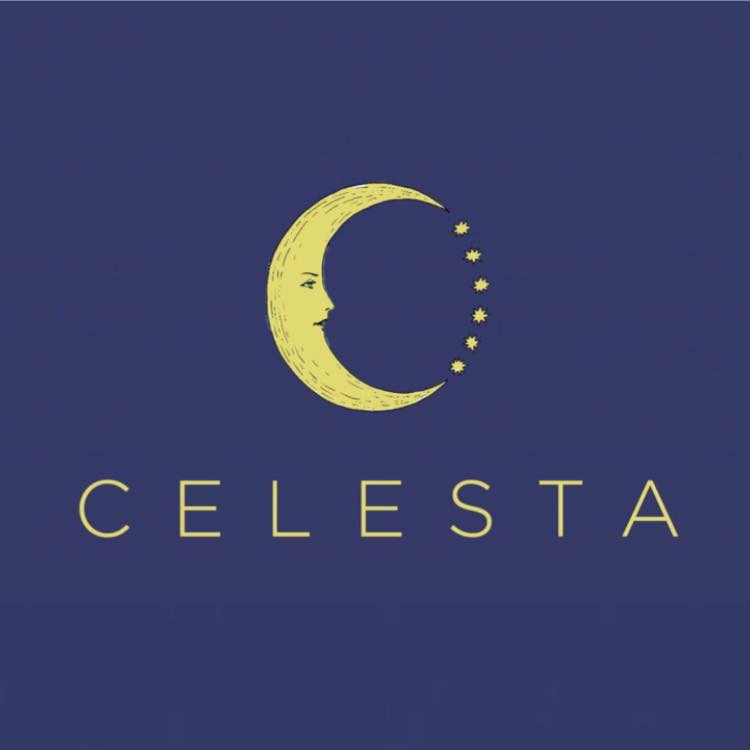 Today's Shop Local Initiative spotlight is on the amazing Celesta Restaurant in Milwaukee which serves up incredible, otherworldly vegan eats. They're my absolute favorite vegan restaurant in the state, and my non-vegan husband is ecstatic to join me when we eat there. He is obsessed with their biscuits and gravy from the brunch menu. Meanwhile, I can't get enough of their Lima Fries. I literally have to order them every single time I'm there.
Find them on Facebook (celestamke)
on Instagram (celestamke)
and check out their Website.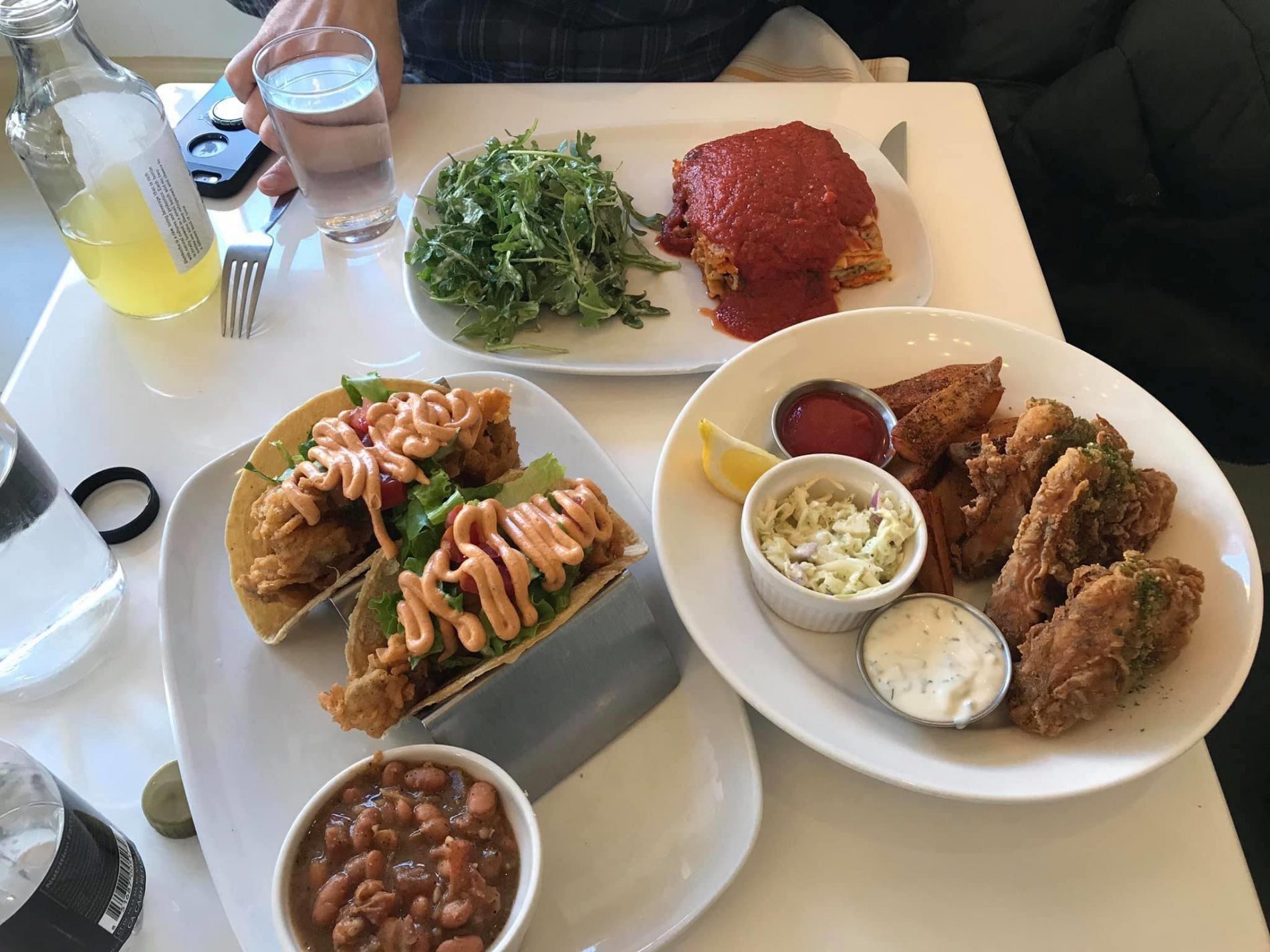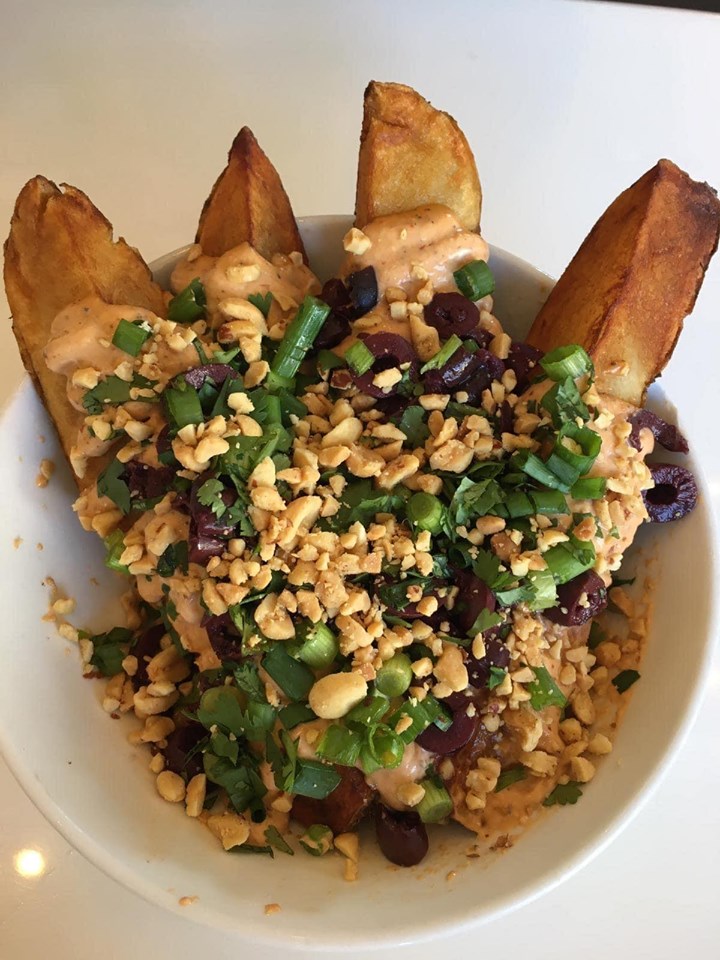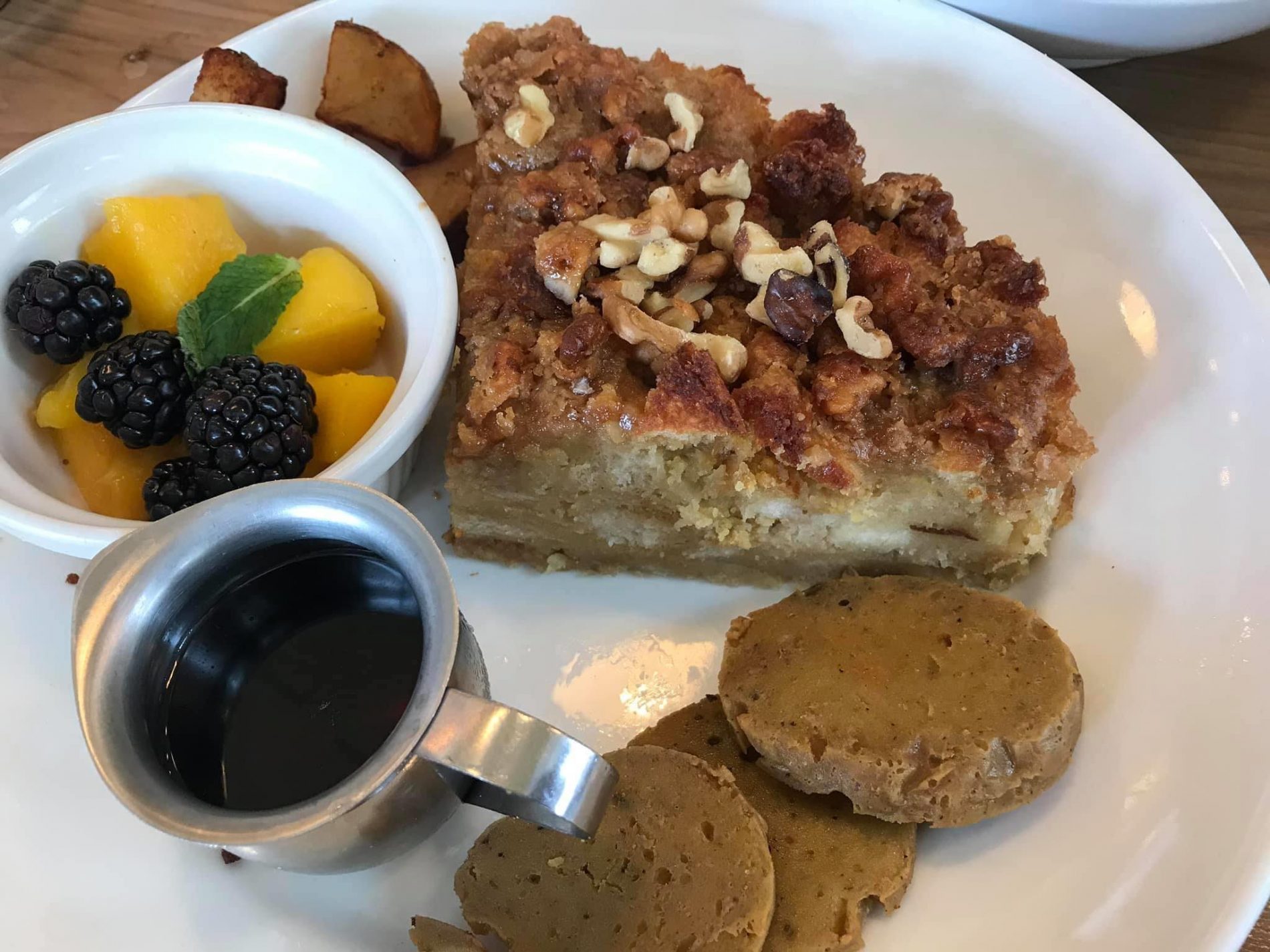 But let me share some other things about why Celesta is so very special!
It's owned by Melanie Manuel. She's worked and reworked this restaurant over the course of the Pandemic to ensure her staff can remain employed and they can all keep feeding us through this Stay at Home order. Constant innovation and desire to serve others. Literally and figuratively.
They have all kinds of awesome special things going on:
1. They are serving Columbia St. Mary's ER staff this week. Donations can be made by calling them at 414-231-3030.
2. Mother's Day Brunch Packs and Pastries (all vegan and gluten free) pre-order!
All vegan and gluten free!
Packs are $35/serves 2 or $62/ serves 4.
Packs include-
***Crustless Quiche with spinach, mushroom, and leek
***Dino Kale Caesar Salad with Crispy Chickpeas
***Beet Carpaccio with almond ricotta, red onion, capers and dill
***chia pudding with fresh berries
Pastry Packs include-
***banana chocolate chip muffin
*** cinnamon streusel coffee cake square
***blueberry lemon scone
***cranberry orange poppyseed scone
Pastries are $24 for a 4 pack and $40 for 8 (two of each pastry). All pastries are vegan and gluten free too! Click HERE and scroll down for more info on ordering your own Mother's Day Packs!
3. All day Happy Hour every Wednesday! Slinging local beers, discounted bottles of wine, Seitan wings, cocktail kits, and rosemary baked Brie. And you guys, the rosemary baked brie! It's mouth-watering.
4. Speaking of alcoholic beverages, Celesta is also offering Takeout Cocktail Kits! Such as the Eastside Old Fashioned kit, the Bloody Mary Cocktail kit, The Orion kit, or even a Mimosa Flight kit.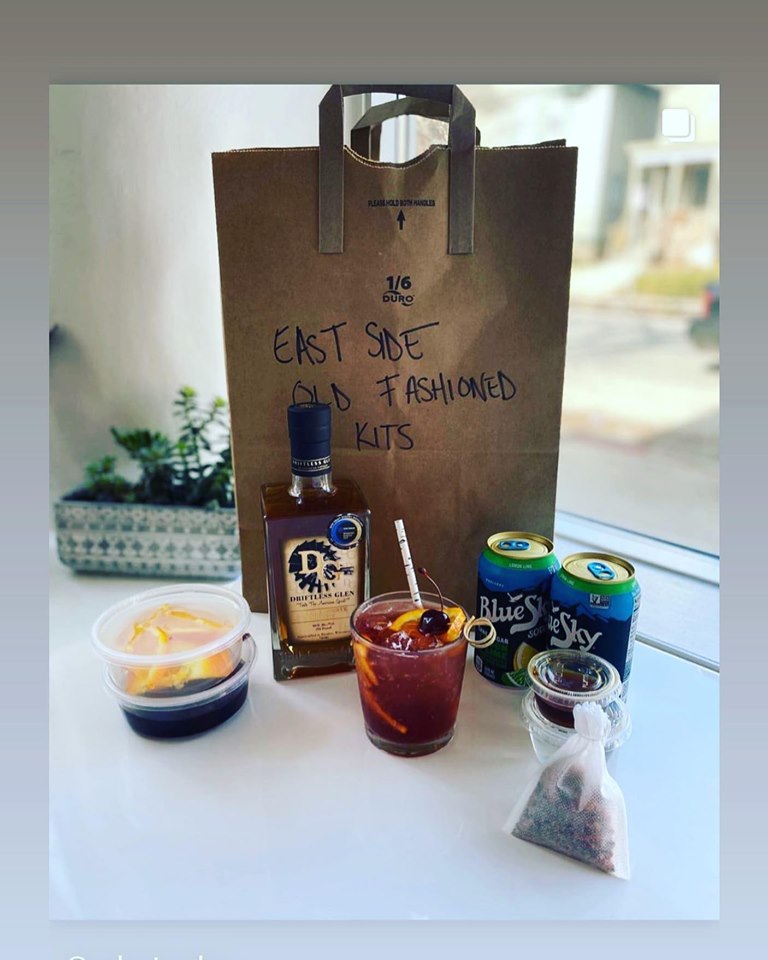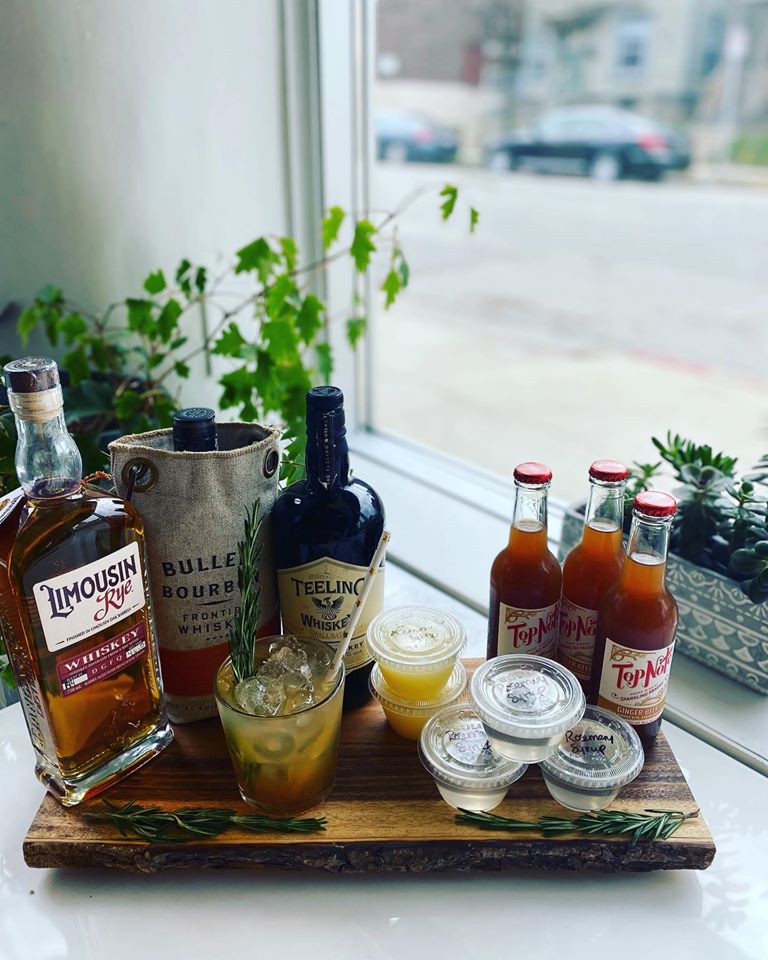 5. They still are rocking daily specials AND they have take-and-heat soups every week. This week it's African Peanut Stew.
6. Celesta offers an UNBELIEVABLE array of vegan cakes. From smash/personal size up to large cakes, they've got more than I could even list here. Just check out their CAKES page on the website and peruse the amazingness. All I want is cake now!
7. Last, but absolutely not least, is their famous Friday Fish Fry. (yes, vegan!) It was named a top fish fry to try in Milwaukee by both the Journal Sentinel and On Milwaukee! It's so remarkable I can't even communicate how good it is. You just have to try it. A flaky, tofu-based fish that is breaded and fried crispy with potatoes and coleslaw. My mouth is watering just thinking about it.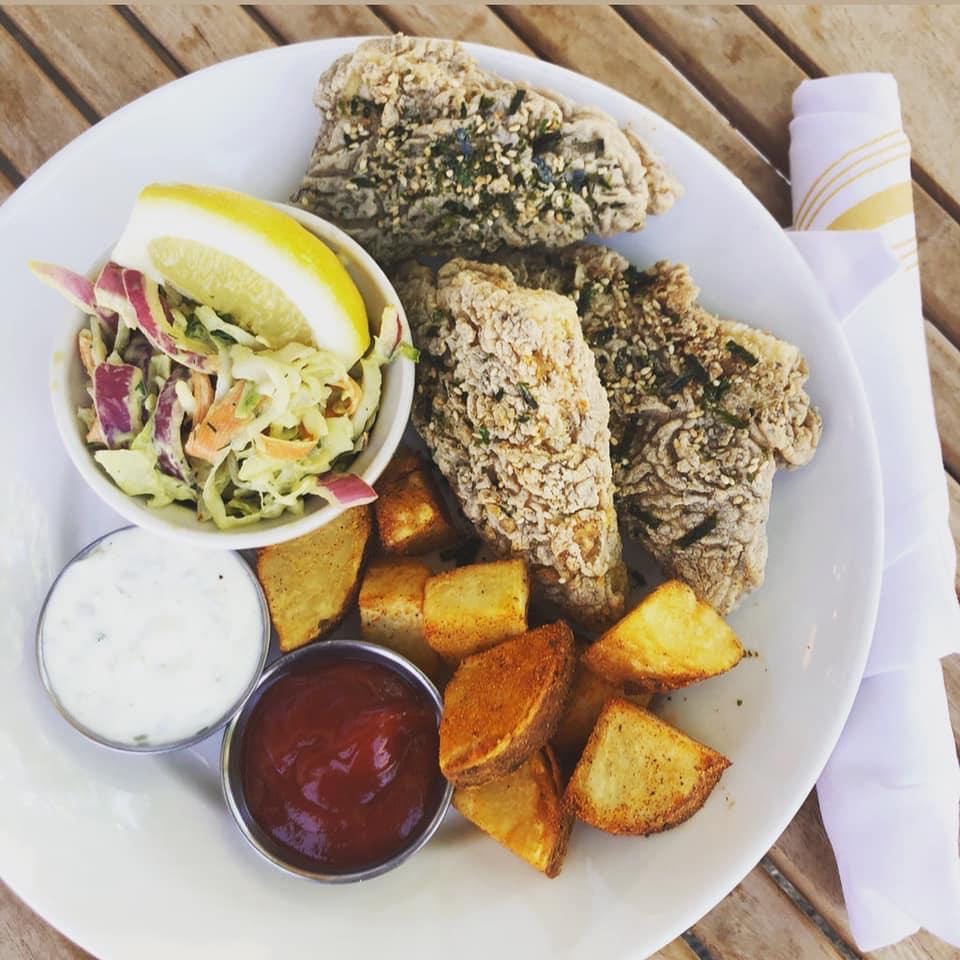 REMEMBER! If you spend $250 with local restaurants, cafes, delis or small face-to-face businesses for future use, and send me those receipts I will send you a $500 gift voucher good toward a full portrait session experience in my studio. (Rules apply, click here for details)
This absolutely includes your orders from the amazing Celesta Restaurant.