Today I am kicking off the first in a month-long series of featuring my FAVORITE local small businesses and it starts with none other than The Posh Beauty Bar!
Katrina, the owner, is one of our incredible hair & makeup experts in the studio and she always does a phenomenal job making sure my clients look and feel amazing for their shoots.
BUT – something you might not know about Katrina is that along with owning the Posh Beauty Bar, she also has her own cosmetics line that is suuuuuper amazing and successful!
TODAY she is launching her brand new COMPLEXION DROPS! These are $29 and they WILL sell out quickly. Her products always do.
[EDIT: These sold out in 34 minutes! They are hoping to have more in stock in a few weeks. Told ya so!]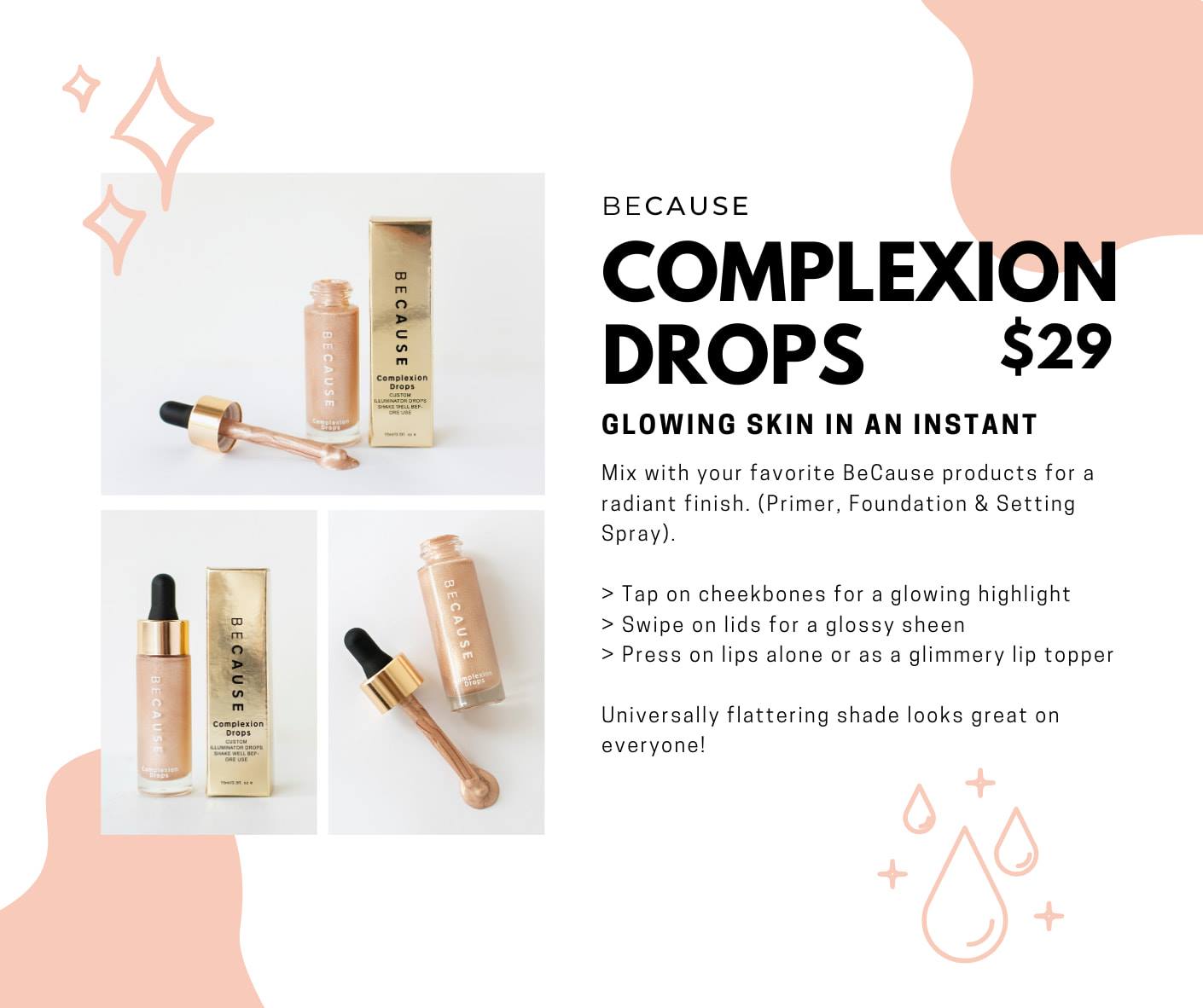 Click here:👇
https://bit.ly/2QY8Z6j
Want the Concealer for $6? 👇
https://bit.ly/2UU7rLy
How about Contour Kit for $17? 👇
https://bit.ly/3bDyMbK
May as well grab yourself a foundation too! 👇
https://bit.ly/2yoUMsD
All FOUR products make for the PERFECT complexion like Katrina has here: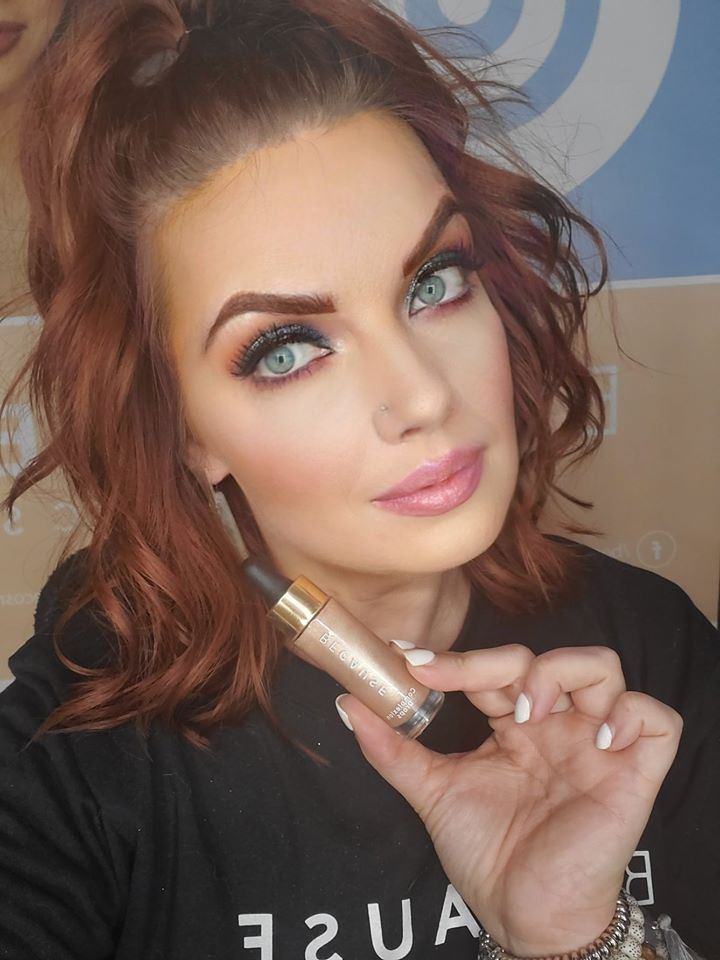 Along with that let me tell you what else they offer at the Posh Beauty Bar:
MAKEUP WORKSHOPS, y'all! On everything from eye makeup looks to contouring, retro/pinup makeup looks, holiday looks and even one-on-one makeup instruction. They also have a very popular Beginner's Makeup workshop. They all include take-home products, too. These are a great gift for someone who loves makeup, or a treat for yourself.
Lastly, they are Stoughton's newest Microblade boutique, and that's something you can pre-purchase a gift certificate for to get your own beautiful brows later.
ALL Classes and brow services can be bought online and you can save 50% on those with code: VIRTUAL.
(code does not apply to the Complexion Drops today.)
Gift certificate orders are taken through e-mail.
**REMEMBER** that if you spend $250 now through the end of April with any local small owned businesses with a physical location that offer face-to-face services (like Posh Beauty Bar,) you get a $500 gift voucher toward a full portrait experience in my studio! (Details and Rules HERE)