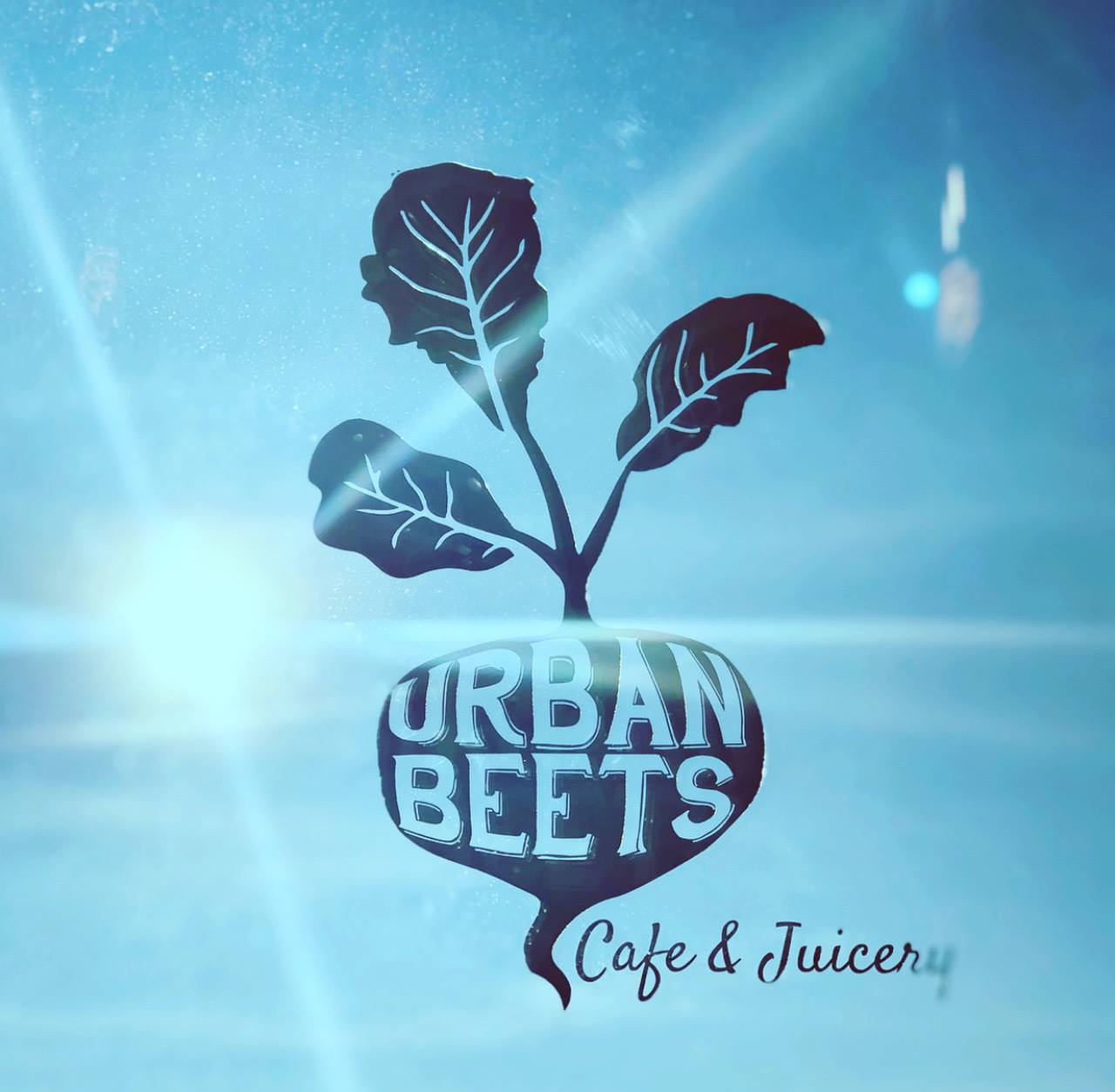 Happy 414 Day, Milwaukee!
Today I'm celebrating with another Shop Local Initiative small business feature. I'm proudly sharing the love with Urban Beets Cafe & Juicery. This AMAZING restaurant is located in Wauwatosa and they are one of my all time favorites here in the Milwaukee Metro.
Urban Beets has some of my favorite food everrrrrrr.
I could rant and rave about the smoothie bowls, the carrot lox and the sweet potato melt sandwich which I HAVE to get every single time I'm there.
Their buddha bowls are always delicious and they even have a vegetable pot pie that is super yummy. Their sweet potato chili gives me life. Their U Beets Reuben is delicious and I don't even like beets!
They also have tons of delicious smoothies and fresh pressed juices.
Honestly, everything you get there will be delicious. ♥
SO! Urban Beets has gift cards available for purchase by calling them in for pickup in tandem with a meal, or they can also mail them out to you!
If you would prefer to share your support in this way, please call them at (414)-763-7034, and they can take payment over the phone and have it sent to you-contact free!
They also have Curbside Pickup available and are still delivering through Grubhub and Doordash.
REMEMBER! If you spend $250 with local small face-to-face businesses for future use, and send me those receipts I will send you a $500 gift voucher good toward a full portrait session experience in my studio. (Rules apply, see pinned post for details)
This absolutely includes your orders from Urban Beets Cafe. ♥