This is an EXCLUSIVE, one-weekend-only event with very limited spaces available: Saturday 10/31 and Sunday 11/1
Reserve your private appointment with an optional in-home couture hair & makeup service, get dressed up to the nines and feel amazing on a weekend usually dedicated to a big night out.
We are only offering this upscale shoot for two days, and are limiting availability to TEN time slots for TEN discerning clients.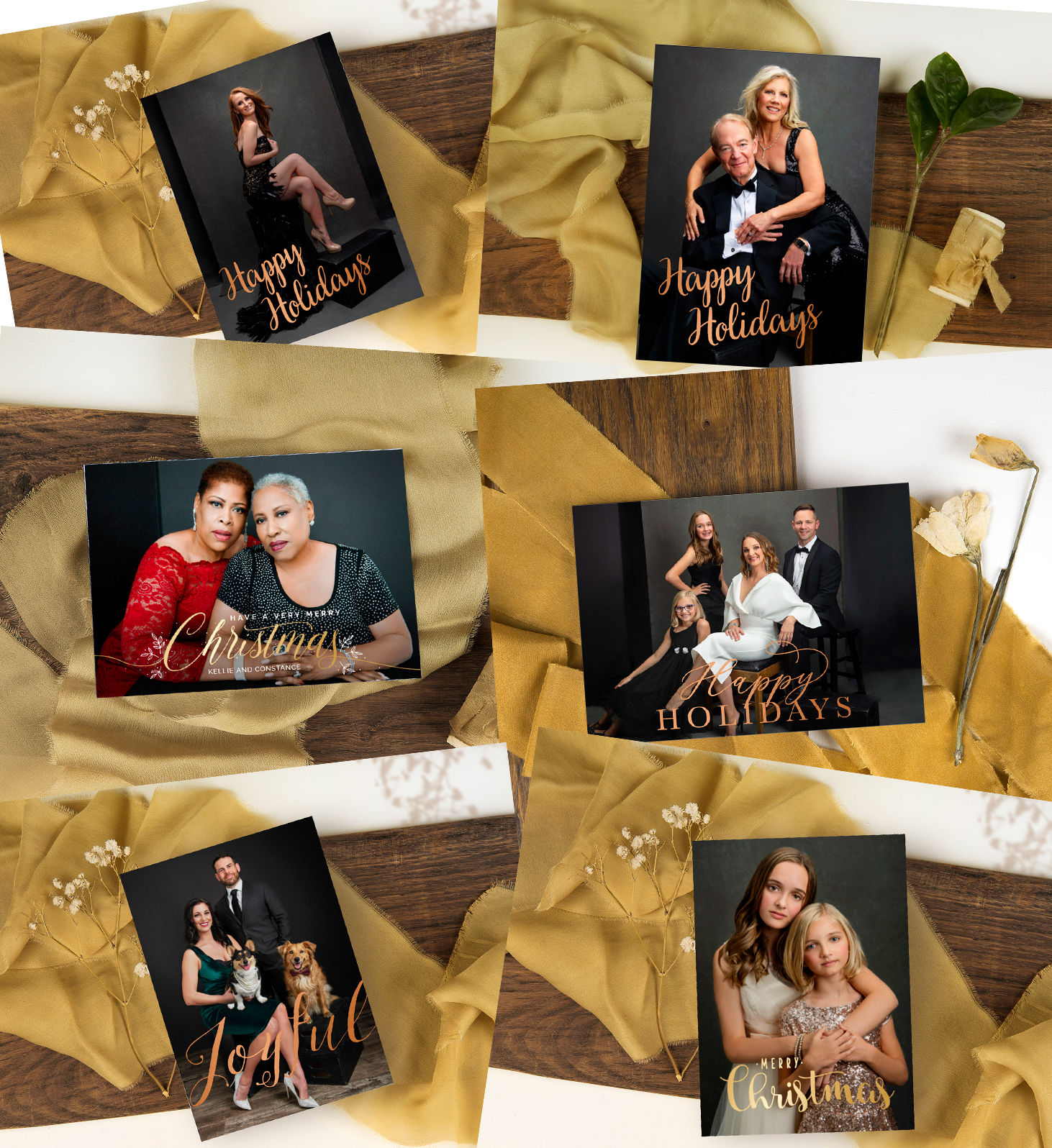 Be photographed:
Alone and fabulous
With your significant other
With your d0g(s) (11/1 only)
With your best friend(s)
With your professional colleague(s) / co-owners
With your immediate family
(children 8+ only | 5 individuals maximum)
Get fancy, be photographed, and then get lavish takeout at your favorite Milwaukee restaurant for a special night in. Make it unique, make it romantic. Make it a Halloween weekend to remember.
Our curated, extensive studio wardrobe is available for these sessions! (fitting appointment required)
Book your spot today and schedule a wardrobe fitting with the studio.
BOOKING DETAILS:
FEE of $550 includes:
-A 30 minute session
-One outfit (if solo, two outfits)
-One set (the vanity fair style set)
-Use of the studio wardrobe, jewelry & accessories (optional, requires fitting appointment)
-Reveal and ordering session
-50 flat foil pressed Holiday Cards with envelopes (your choice from a selection of pre-designed cards with customizable text on the back of card)
-Two handcrafted archival 7×10 prints matted to 11×14
-20% off of all other purchases
No digital files are included in this special offer, all digital files are purchased separately.
ADD custom professional hair & makeup at your home (from the amazing on-location crew of Posh Beauty Bar) two hours before your shoot time for only $100.
REVEAL APPOINTMENT PURCHASE OPTIONS:
Additional cards:
50-100 = $3.50/each
101-200 = $3.25/each
201+ = $3/each
Purchasing images*:
$180/each (normally $225)
*Every image purchased includes a digital file AND a matching archival matted 7×10 print.
Image Collections**:
Six for $960 (normally $1200)
Twelve for $1440 (normally $1800)
Twenty for $2240 (normally $2800)
**All collections are delivered in a luxurious 11×14 black leatherette folio box with black velvet lining.
Fill out the contact form below:
Personal Branding and Headshots Inquiry