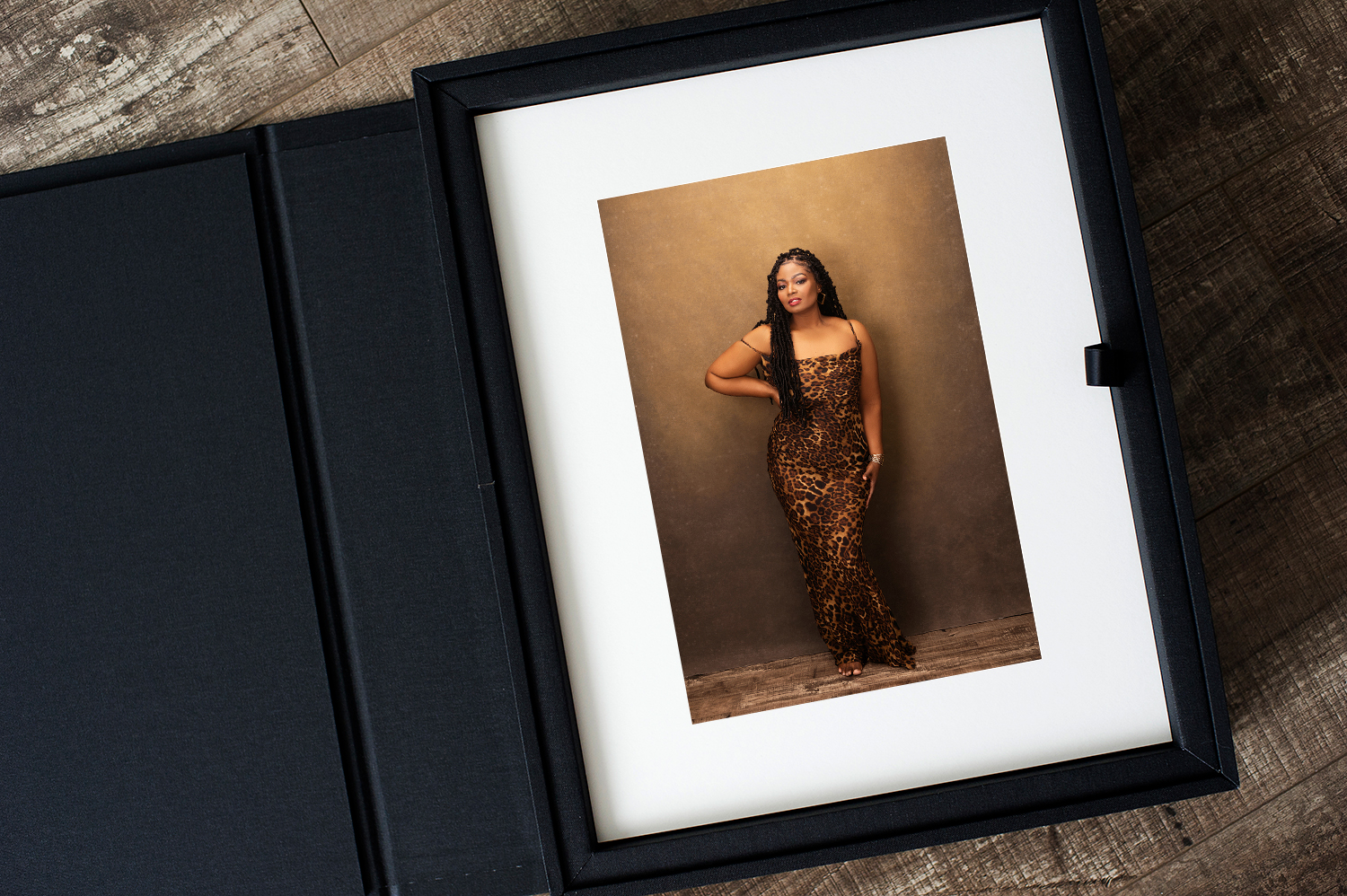 Hello, darlings! Today I am so excited to finally be able to share this incredible shoot with none other than the amazing
Andrea Terry Michel
. She's been a long time VIP client of mine and when she came to me looking for a hybrid shoot to capture a concept she had in mind, of course I was completely game. She wanted a shoot that married the feminine and masculine, the strong and soft, the sexy and determined.
Andrea is a trauma sensitive life coach and I've been honored to watch her career transform and evolve as she fine-tunes what she is meant to do at this time in her life.
This shoot was especially poignant because it allowed me the opportunity to celebrate Andrea completely – from power posing in her business attire to images that take total ownership of her sensual energy and femininity.
When Andrea saw her images unfold one after the other during her reveal, her excitement was not able to be contained even in the slightest. She was gasping and reaching for the screen as if she wanted to hold the images forever. And now, since she had to take all of them home with her, she can.
Photographing one person every year or two over the course of their life is my literal dream. I feel so much fulfilment and joy watching my clients grow and change and to help them see they are already the people they want to become.