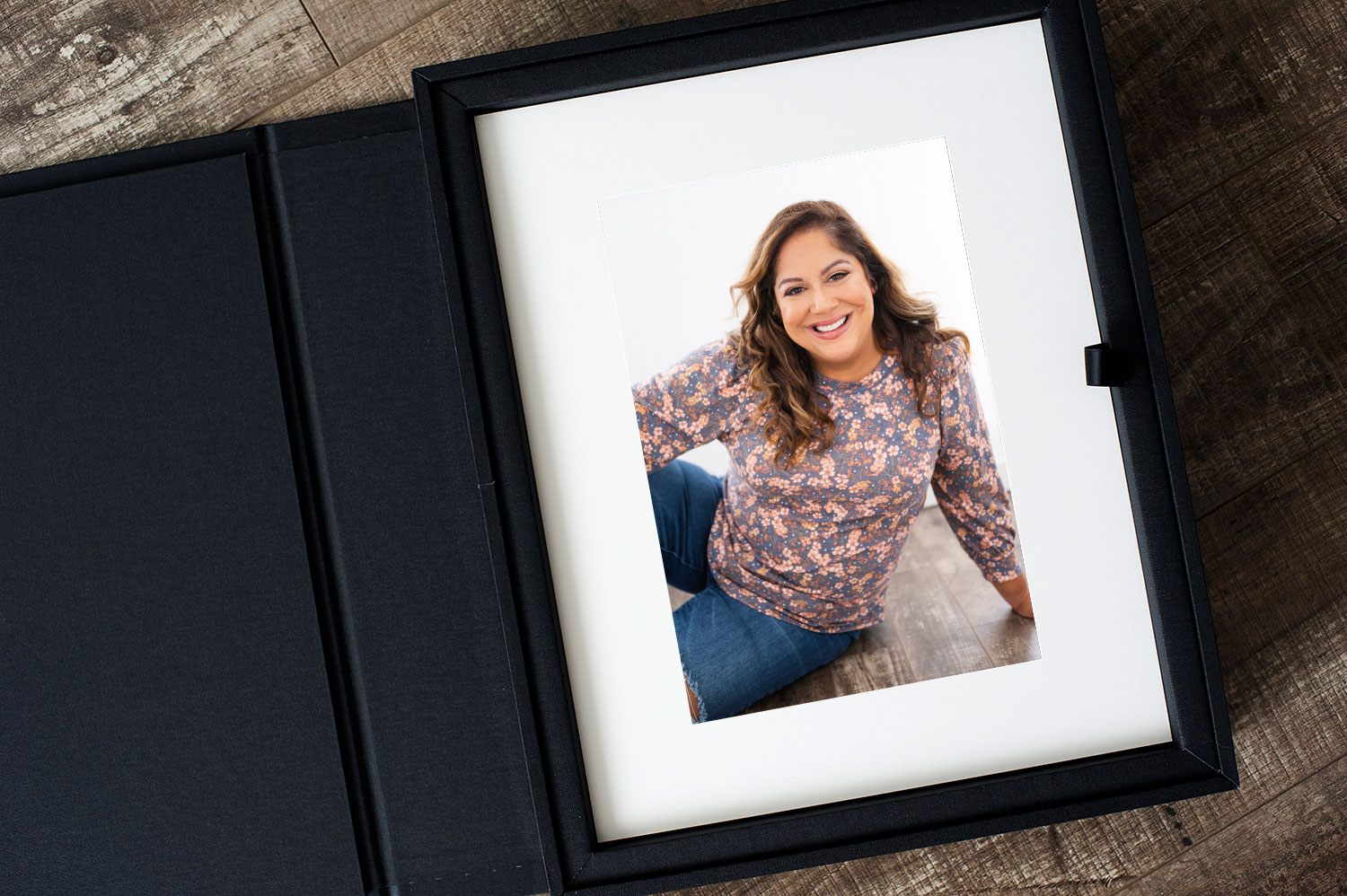 It's always such an honor when another photographer comes to me. Linda Gittins is a photographer here in the Milwaukee area who photographs families, children, babies and weddings. She does beautiful work and you should check her out if you're looking for any of the above.
Linda needed some fresh, updated headshots & branding images and I was so excited to create some for her. We had a great time in studio and I love what we came away with.
The studio is currently booking branding sessions for January – March 2022. If you're looking to update your own headshots please get in touch today!