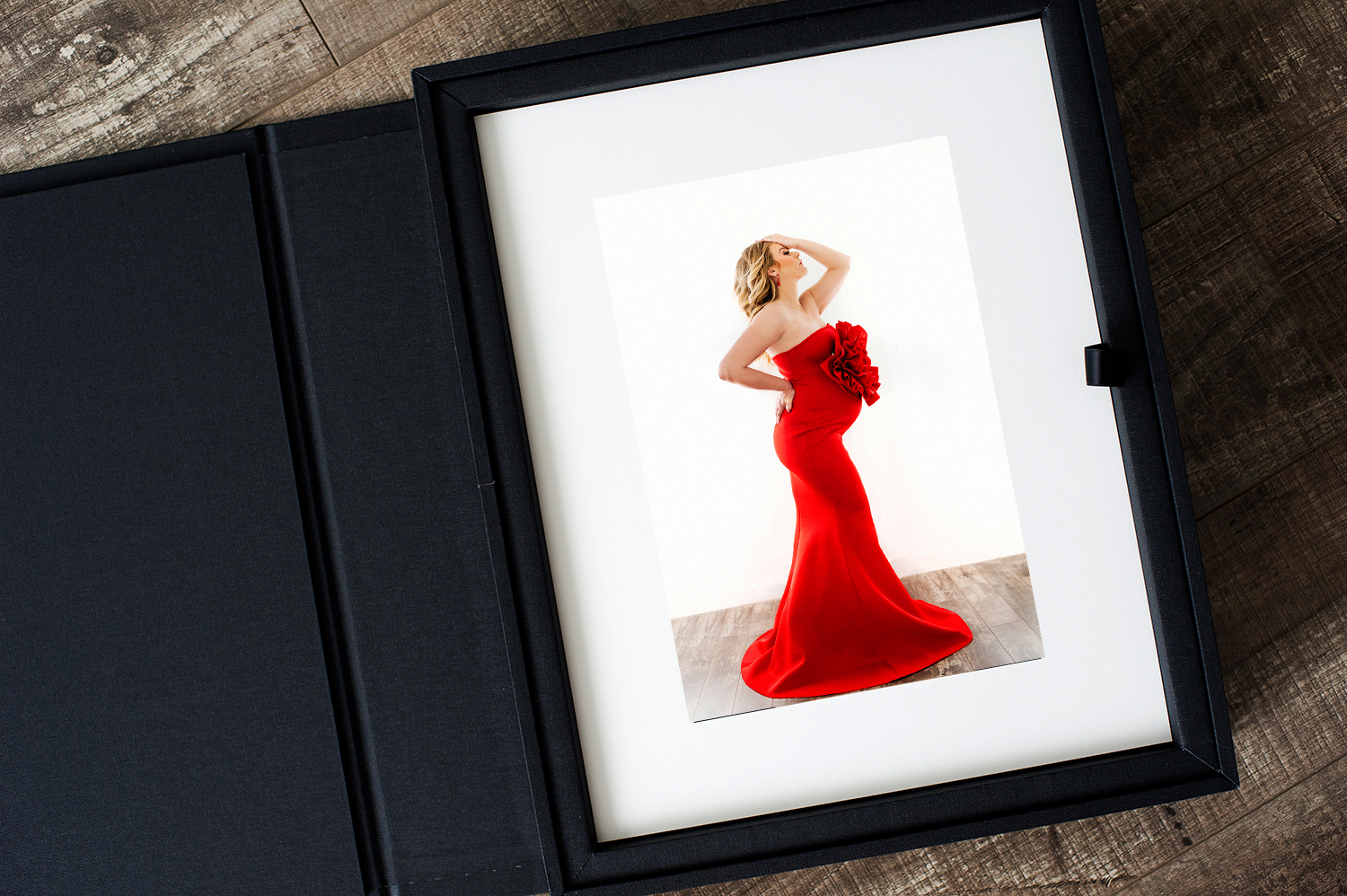 Today I'm sharing something SUPER special for the end of this beautiful week. Katie came to the studio for maternity portraits and I was SO excited because I was going to meet and photograph a woman I voted for when she ran for Milwaukee County Circuit Court Judge last month. I was so happy to be photographing her for these special portraits and we had a lot of fun.
"2021 is the year of big life events. I was elected Milwaukee County Circuit Court Judge on April 6, as I was rounding the bend into the third trimester of my first pregnancy. To be honest, I was more comfortable with the professional accomplishment than the personal one. Fertility struggles for several years makes this a joyful but very tender life change.
I don't approach much in life in a conventional way. Traditional maternity photos just aren't my style so I was going to skip them until my friend who had her wedding and maternity photos taken by Jennifer convinced me otherwise. "I don't look or feel my best right now. Why would I want to spend the time and money to get photos when my body is like this?" I asked her. "I felt like that too…until I got the pictures taken," she told me.
My friend was right. I felt completely confident I'd made the right choice when I had my consultation with Jennifer. That wardrobe…what an incredible selection of unique, gorgeous clothes to fit anyone's body and style. Add the hair and make up on shoot day…I felt like a million bucks.
Jennifer was able to capture my strength and vulnerability in the same shoot. I am so glad to have the keepsakes and memories of this time." ~Katie