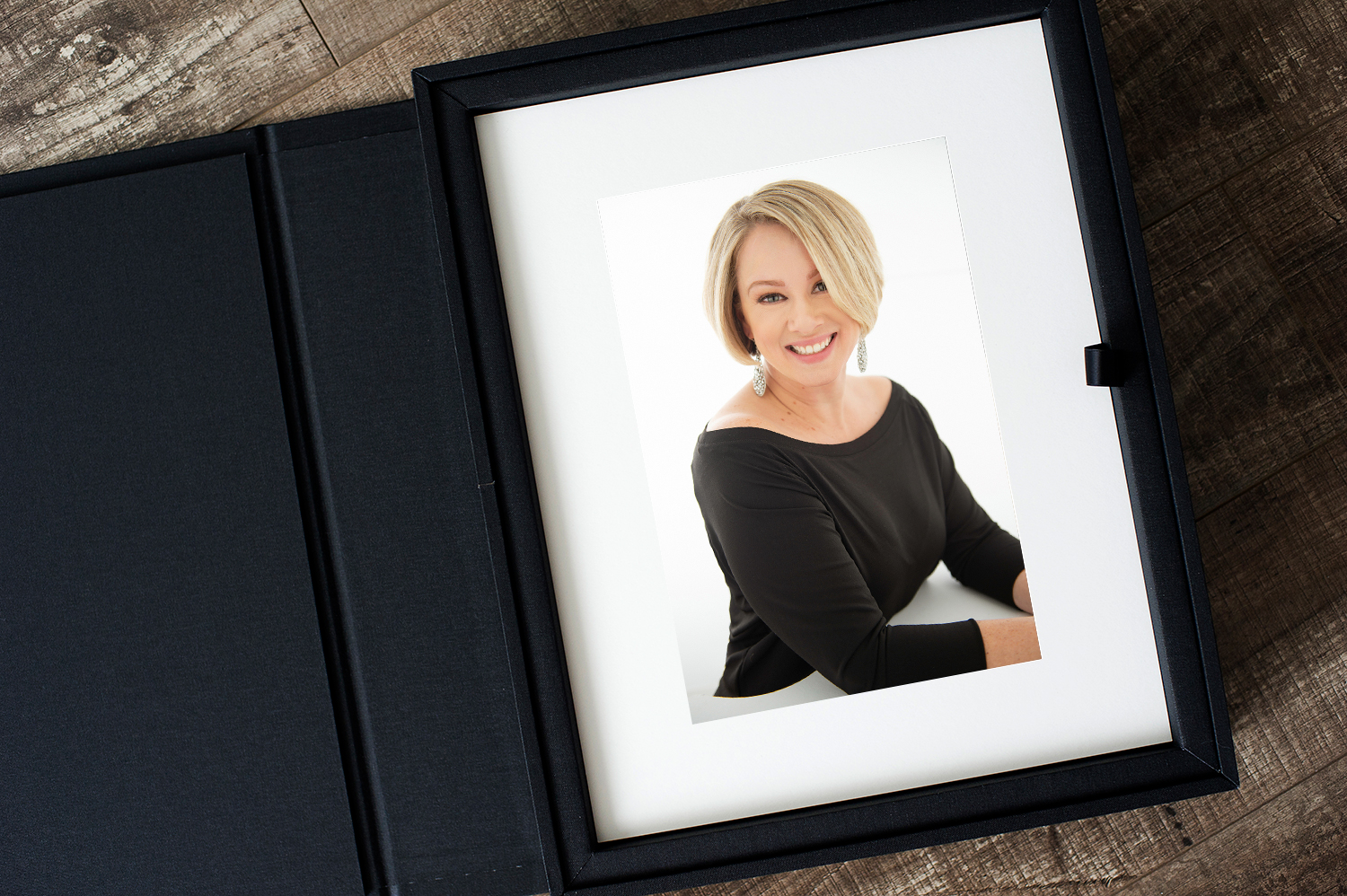 Rebecca snatched up a last minute opening I had for branding/headshots a few weeks ago and I was so happy she did! She'd been following my work for several years and it was the perfect chance for her to jump in with both feet and go for it.
I love her images and I love the words she sent me last night about her session and her photographs:
"Thank you! I love each & every one of my photos. What an experience!! Your talent transcends beyond a photograph. The process, start to finish – no really, truly, START TO FINISH is professional, polished and vetted. Your are worth your weight in gold my friend, every single penny.

I find myself at a crossroads both professionally and personally, it and was worth an investment to celebrate & document. I'm so glad I chose you for this journey. This tender moment in my life was well cared for and perfectly preserved.

While in the studio, I felt distinguished – Jen's HUMA team are on point. I trusted both Jen and her team to do exactly what it is they do best and they did not disappoint. My images are me – both the way I see myself, the way I want to be seen – what an accomplishment!

Thank you, with love, my very talented friend. Be well!
Rebecca"