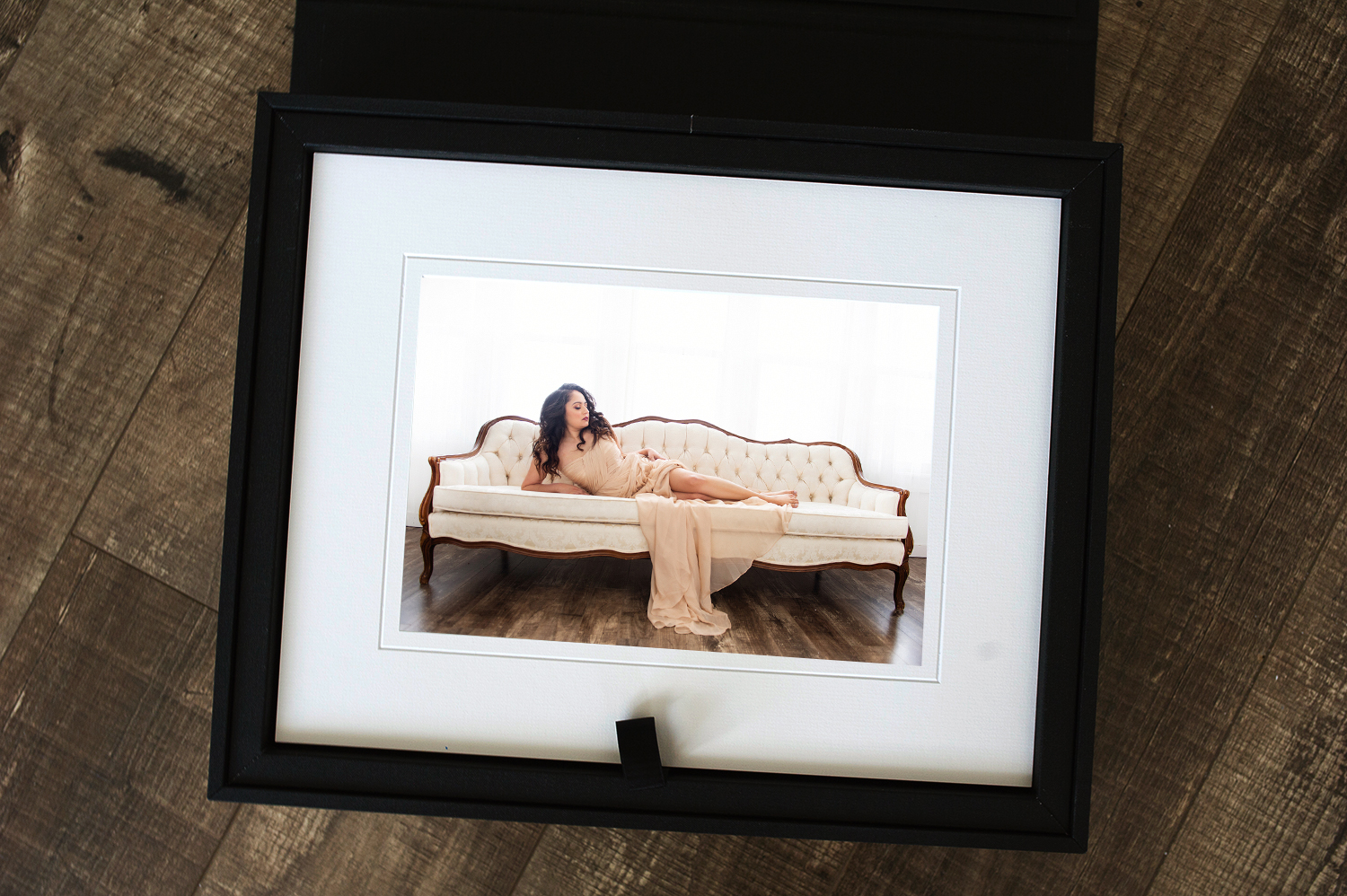 Today I'm sharing a few favorites from a recent hybrid shoot with Leticia. She is a professional in her field and wanted some headshots, but she also wanted to be photographed in some beautiful dresses, and even some sexy images [which we aren't sharing today]
I absolutely love this kind of shoot because it gives so much space to explore the HUGE range of personas and styles that live inside of my clients. Everything from a fierce businessperson to a beautiful, romantic queen, to a fiery temptress and beyond.
"I was first photographed by Jennifer after the owner of the practice that I work for arranged for all of us to have headshots done. While at the studio, the fun in-studio wardrobe collection caught my eye.

Not only that, but Jennifer made me feel so comfortable and I was very happy with the photos we were able to get in just a short time.
After following Jennifer on social media and getting to see some more of her amazing work, I knew I wanted to do the full day experience and I'm so glad that I did!" ~Leticia