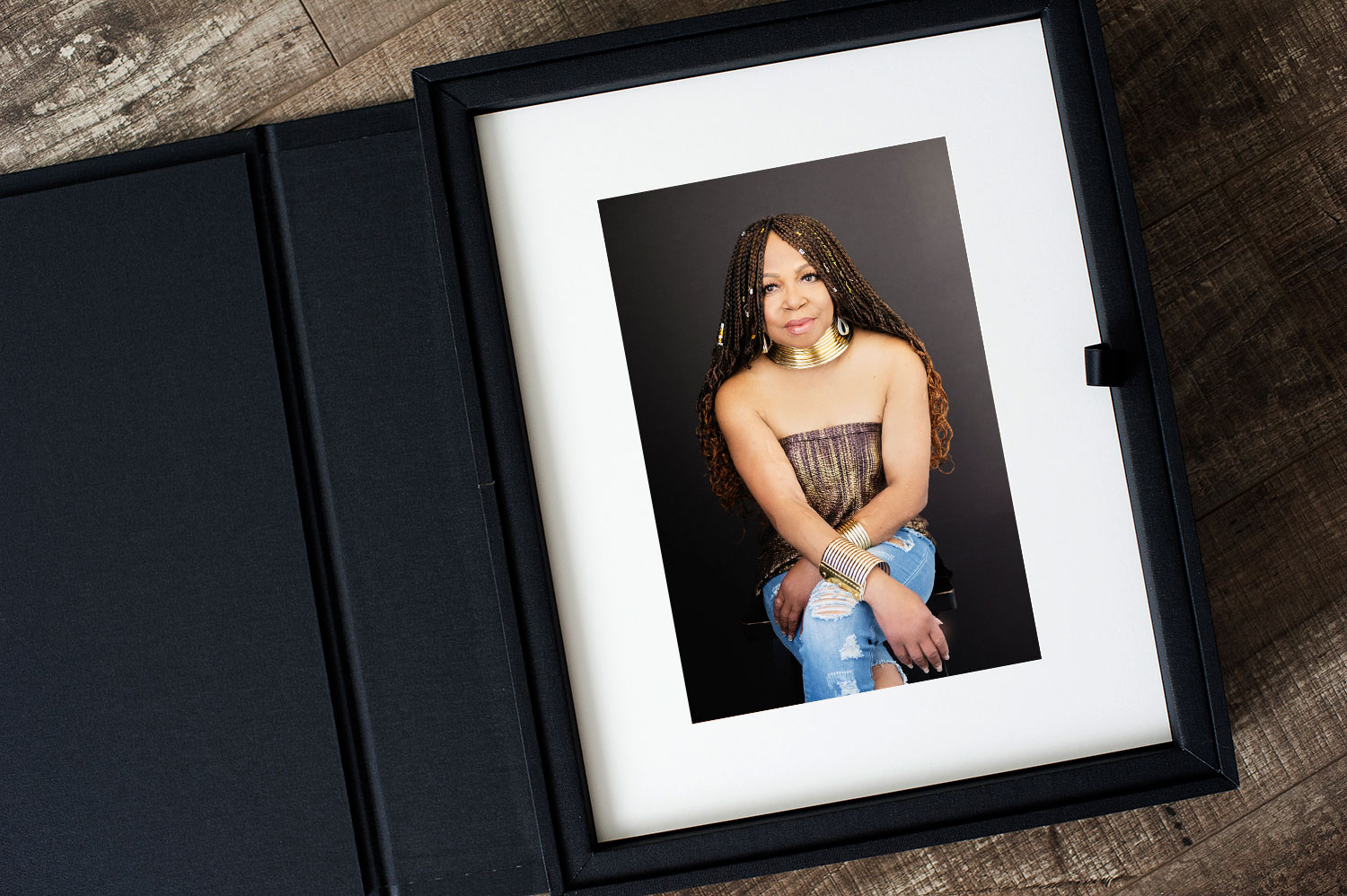 .
A very happy Monday to you all! Today I bring a super special session with the elegant and powerful Wydia.
Wydia was a very special guest in my studio a few weeks ago. I have photographed her (grown and wonderful) children individually several times over the last few years – and this time I was thrilled to photograph Wydia herself. Her children all decided after experiencing portraits with me in the studio that it was the PERFECT gift to give their mother. I couldn't agree more.
It was an honor to get to know her better through photographing her. She's such a strong woman – an absolute survivor who is also responsible for raising her children to become a group of totally incredible human beings. She is so full of joy and love and is so often giving to those around her.
It was so lovely to be able to shower her with love and attention for a day. We had so much fun together and today I'm really excited to share this selection of my favorites from her session.
.