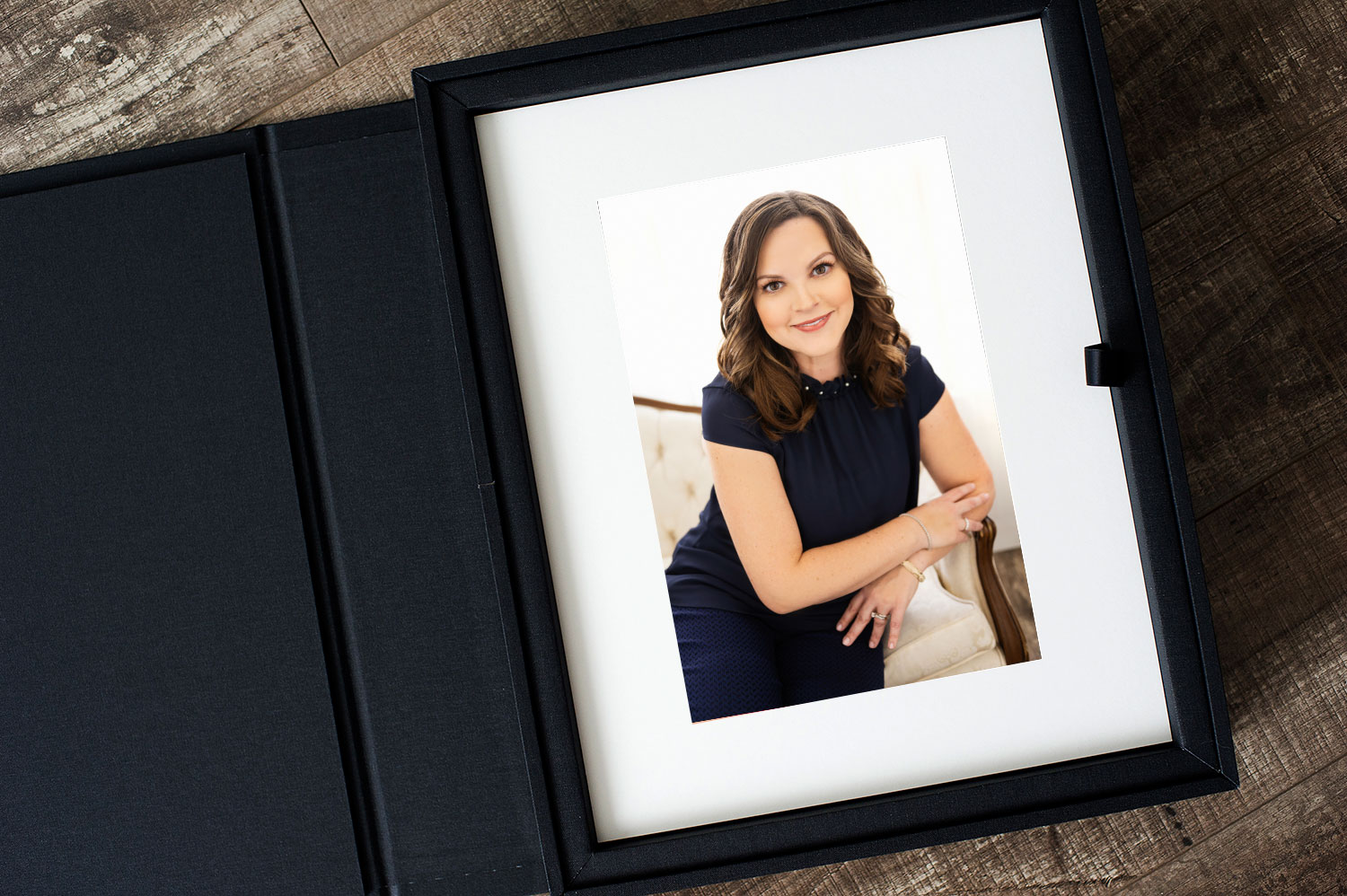 A very lovely Thursday to you all! Today I'm happy to share some new headshots. Lindsay here is a realtor and the broker/owner of Port & Bay Real Estate Co. an independent, boutique real estate brokerage serving the greater Milwaukee area. Lindsay is also a JD who has 15 years of experience in the real estate industry. She needed new photos that represented her brand and her goals to elevate the real estate experience in Milwaukee.
You can find her HERE on Facebook.
If you're looking for fresh new headshots or branding images for the new year NOW is the time to book! I am actively booking branding sessions for February and March.