"My daughter had a photo session with Jennifer several months ago. When I saw her finished pictures I knew I was going to schedule a shoot as well.
My consultation was a delightfully relaxed conversation about the origins of my desire to have photos taken. Jennifer was so personable and easy to talk to, we talked about so many things….and that was what clinched my decision to move forward.
My family has been chiding me for years to take more pictures, to which I have always resisted. However, as we age, we begin to think about things that youth had no time for.
Where will the pics of mom be if there are no pictures?
Simultaneously, I also ended an 18 year career with the federal government. I wanted to celebrate that in a way that was me!
I thought about my wardrobe choices for weeks, accessories, poses, facial expressions. Let's just say, I was nervous.
Will I like any of my pictures? Will they look good?
Needless to say…I was thrilled with the outcome! Katrina did a amazing job on my makeup, Jennifer is such a pro at what she does it made the session fun and the time flew by. I wanted to do another shoot by the end because I was just getting warmed up! Such an adrenaline rush!
I think that in our sequestered, isolated, and quarantined world we either don't know what we really look like anymore or have forgotten that we used to get put together to go out into the world.
Thank you Jennifer!
I am ready to step out of the shadows and back into the light as I begin my new career in real estate and you helped me make that transition with these beautiful photos!" ~Donece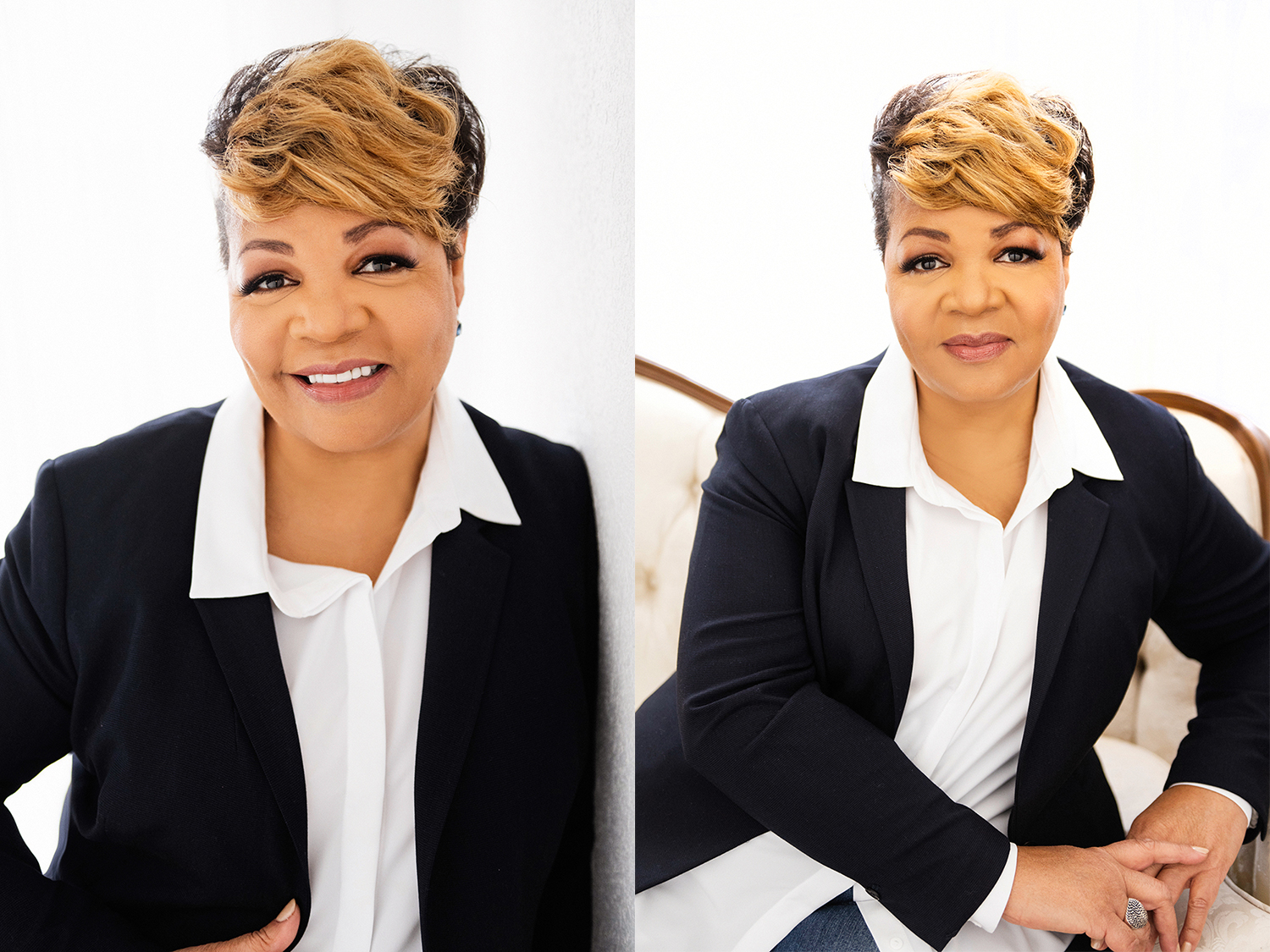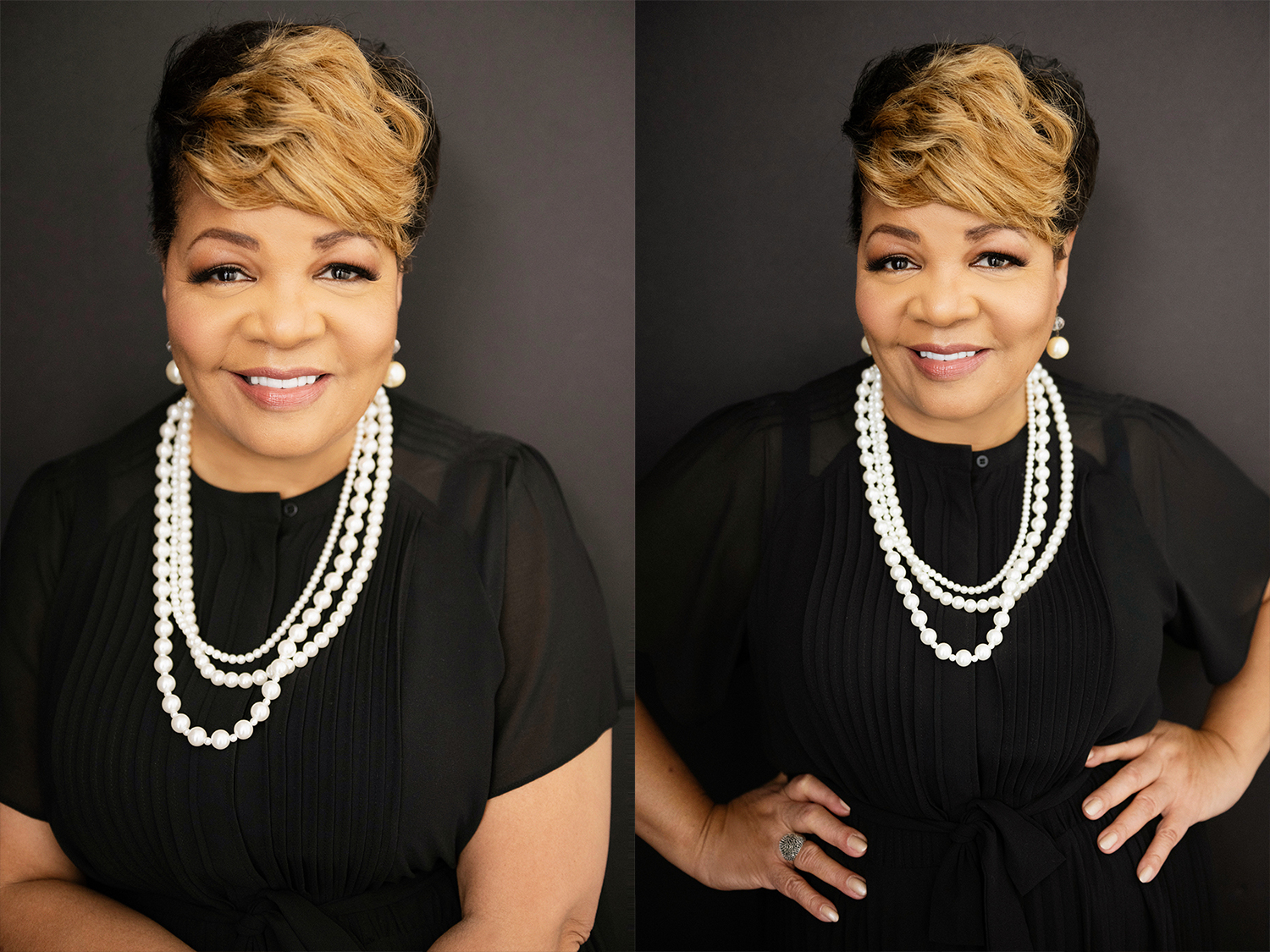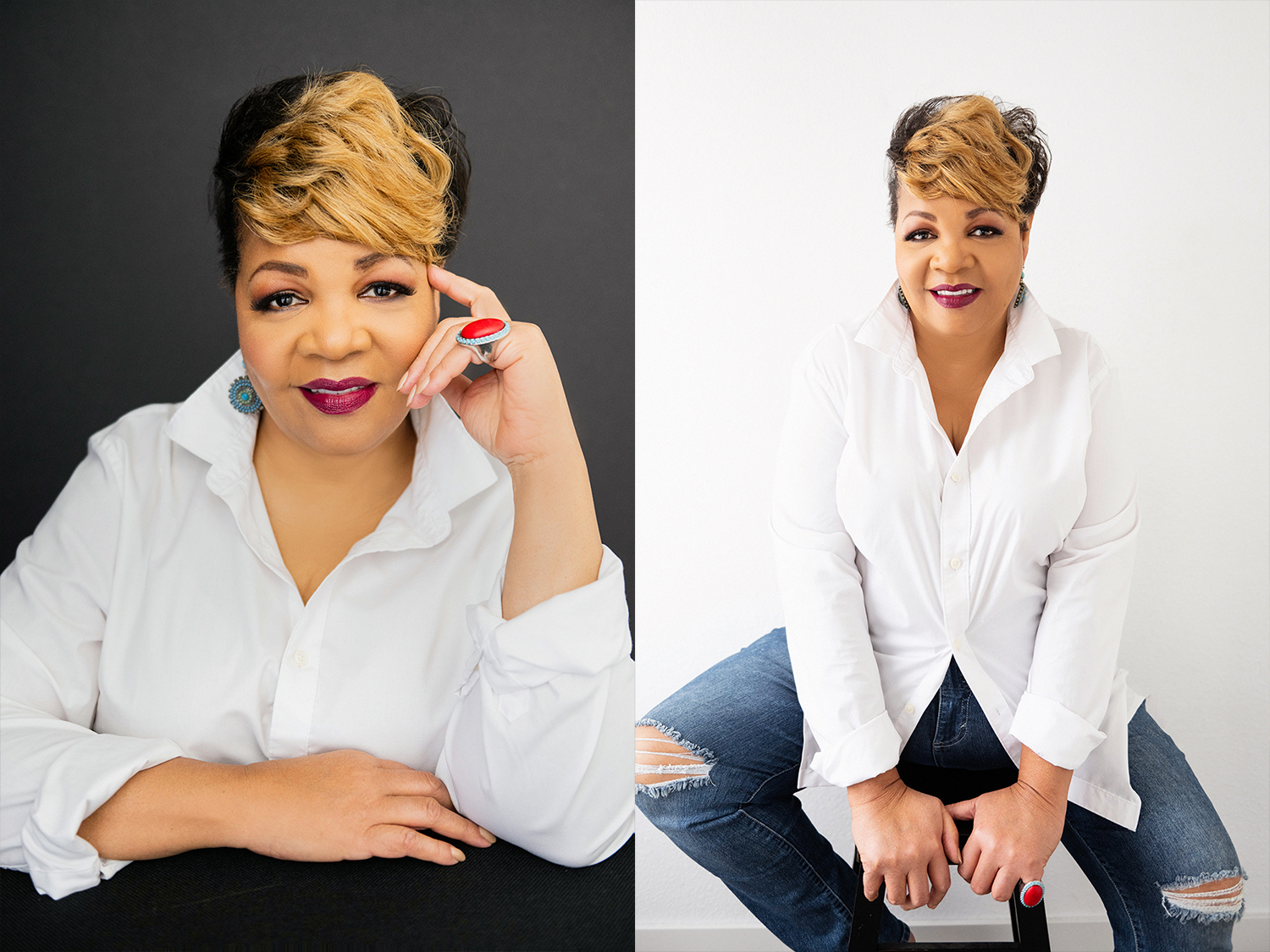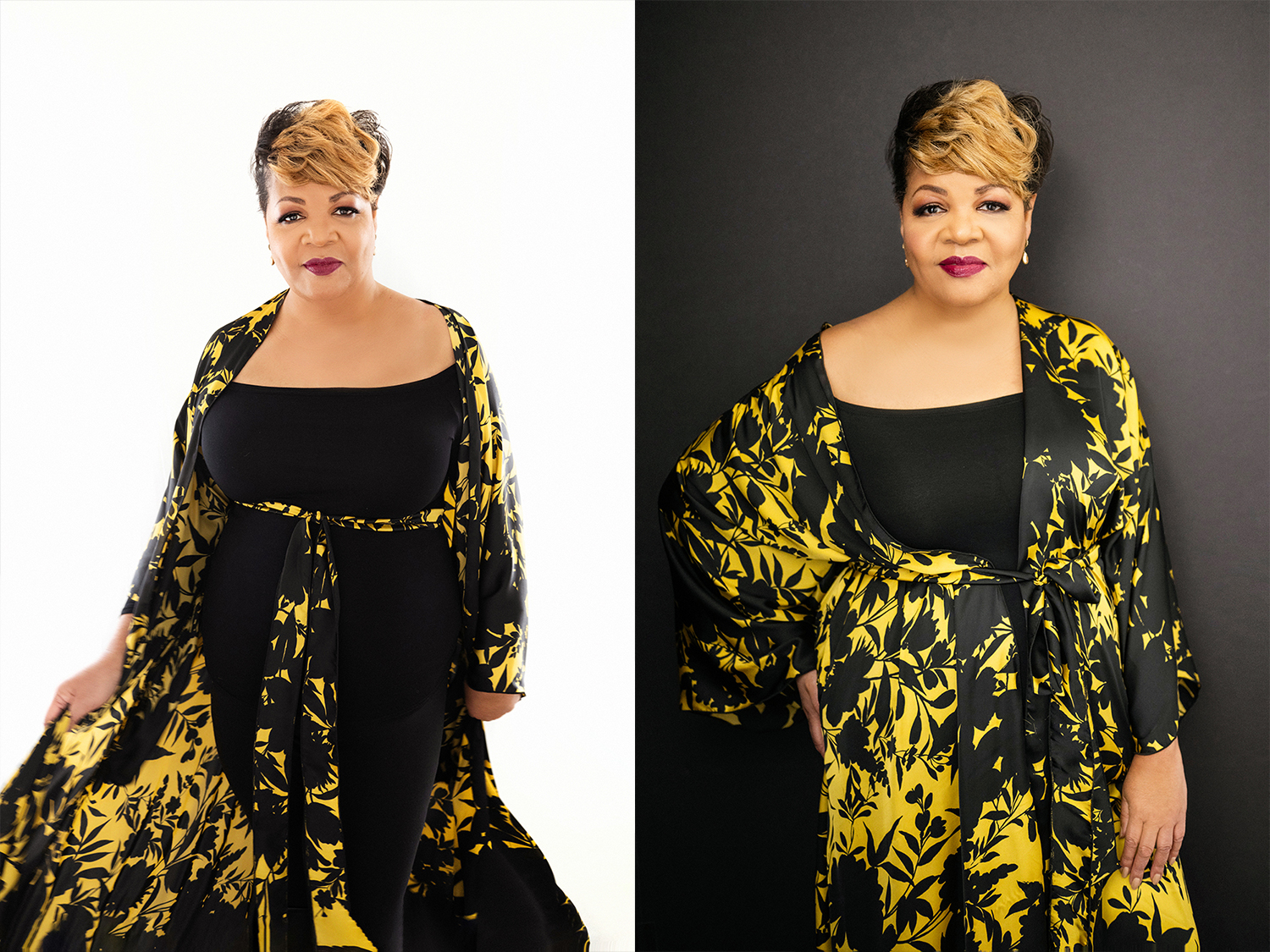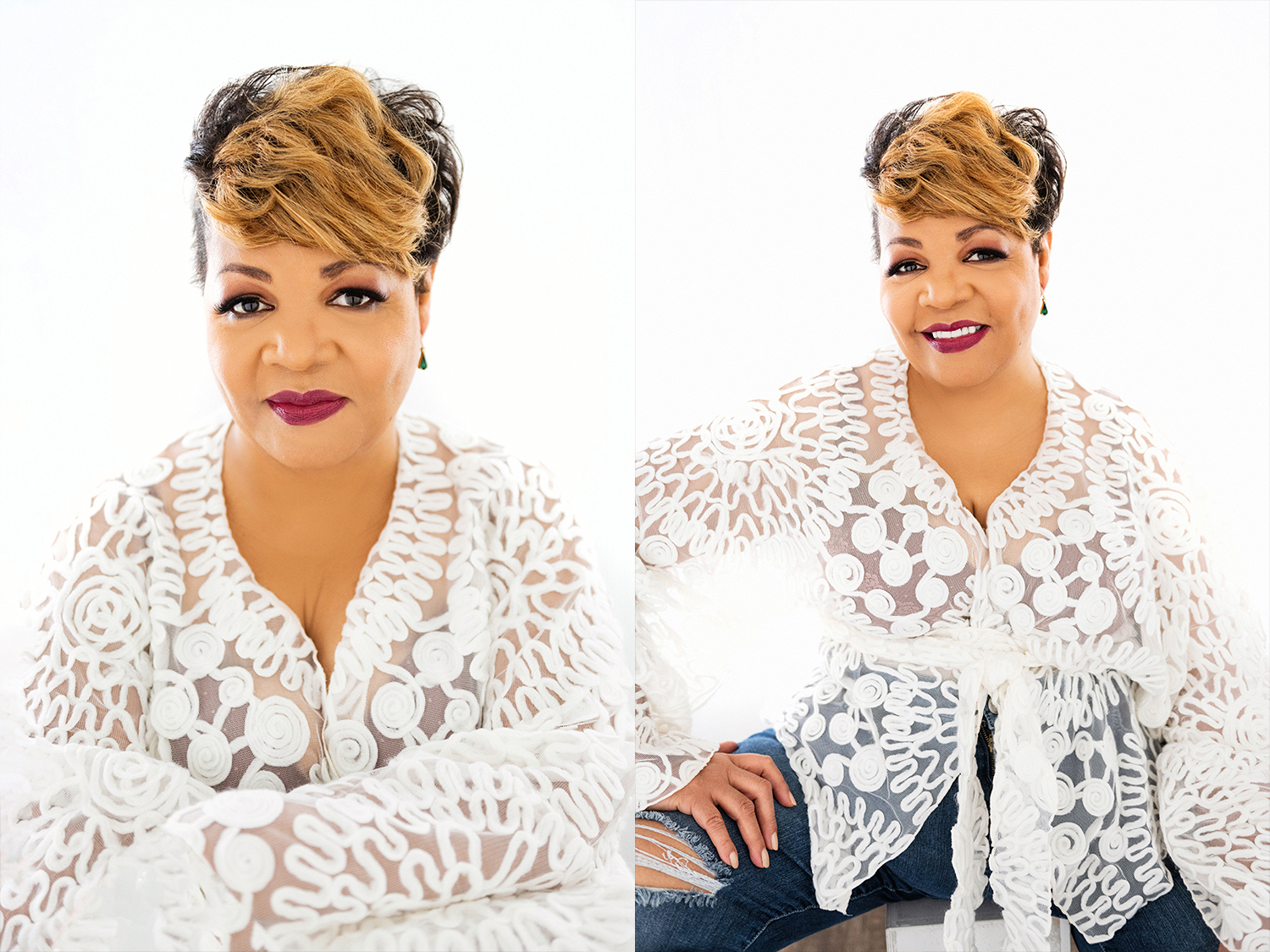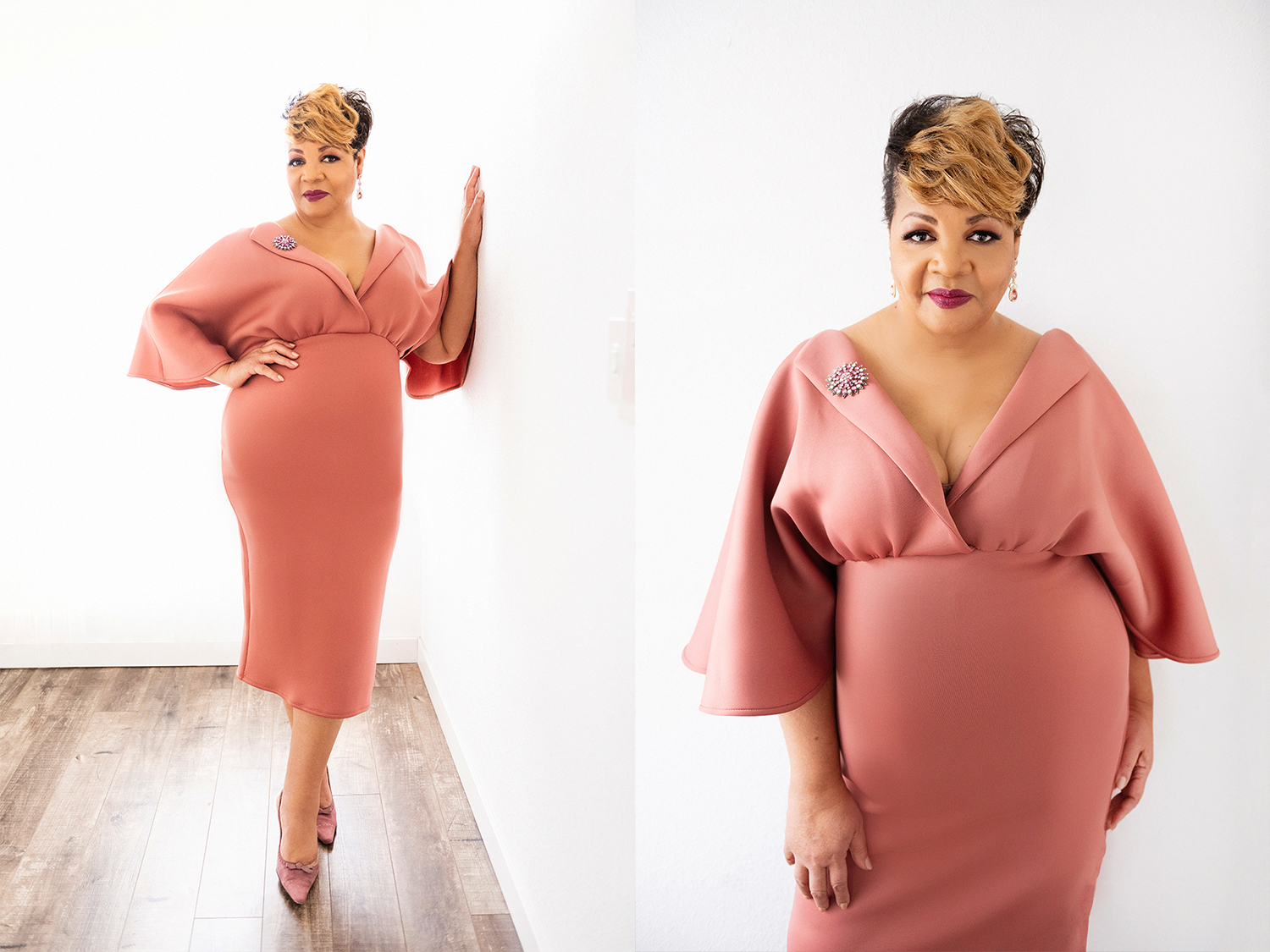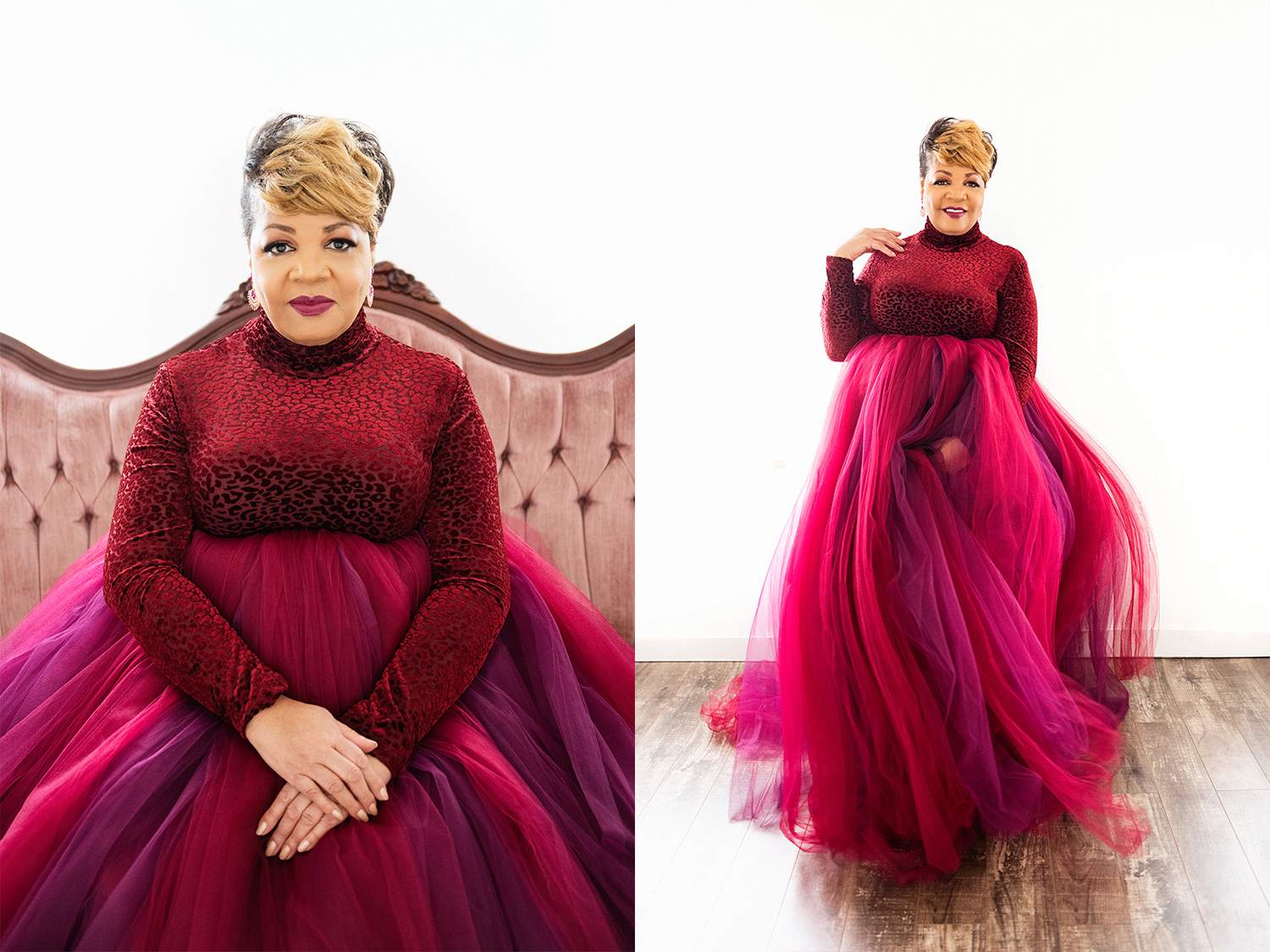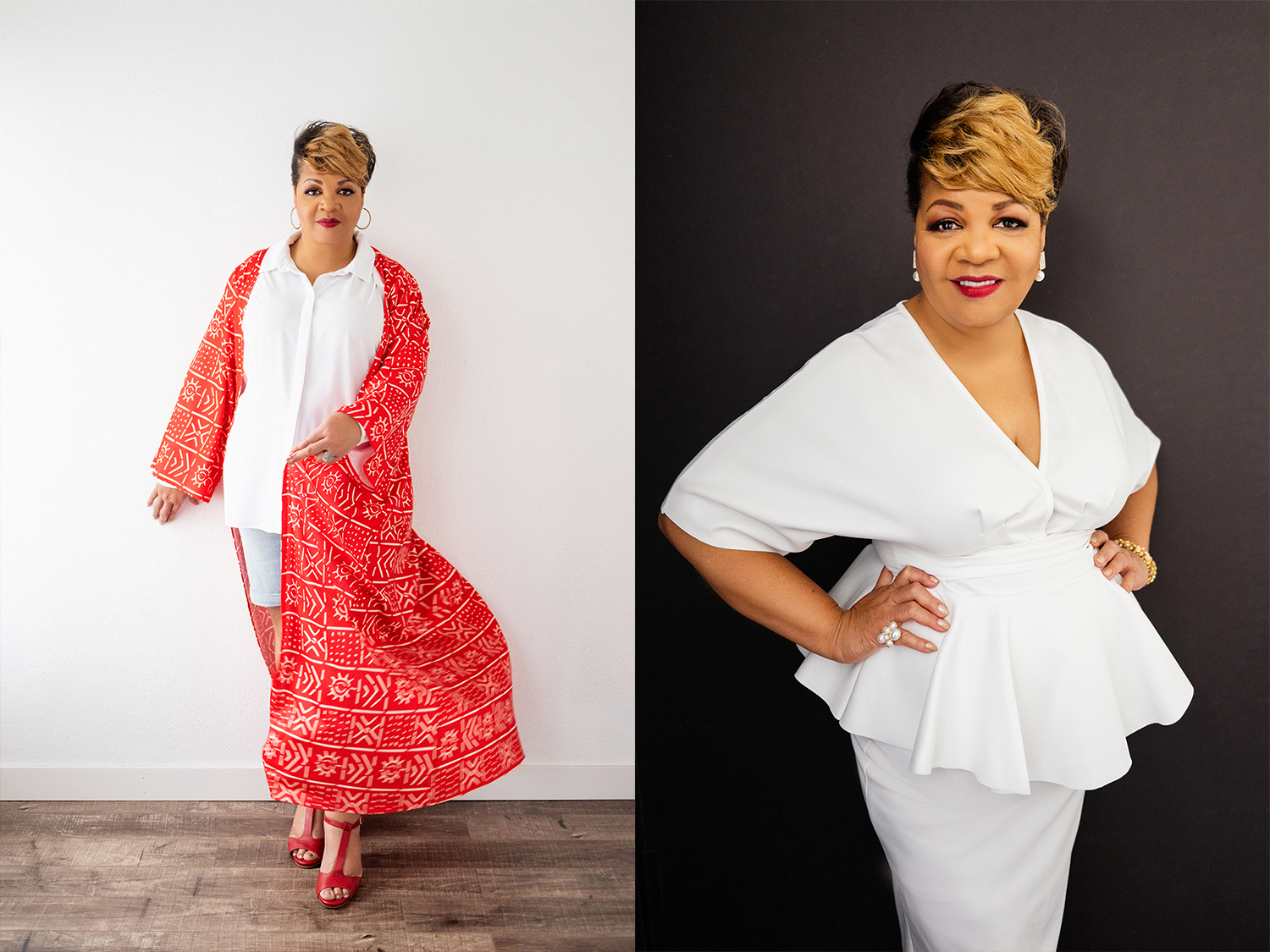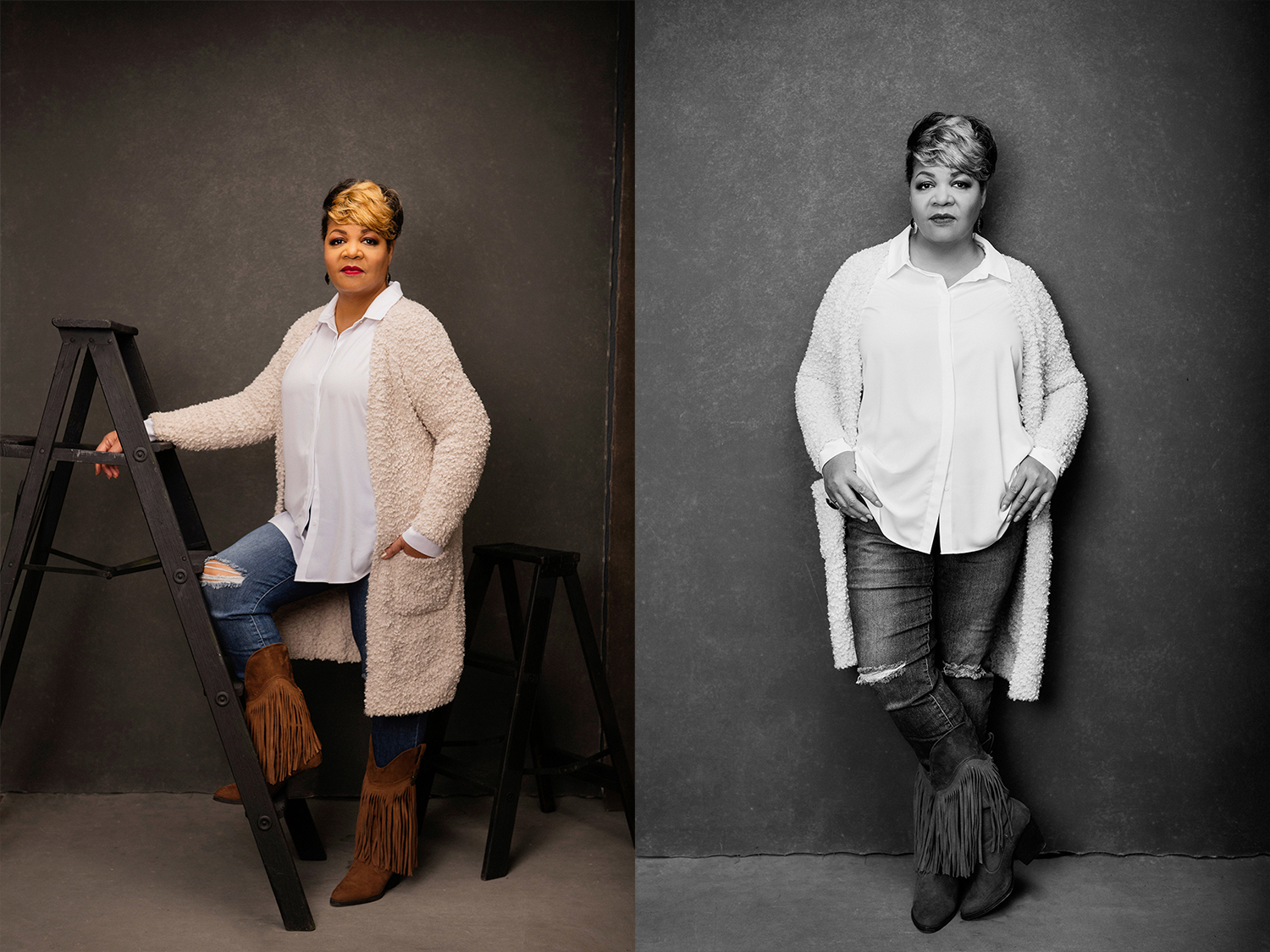 Milwaukee professional headshots and portraits in the West Allis photography studio – best headshots and portrait photos in Milwaukee