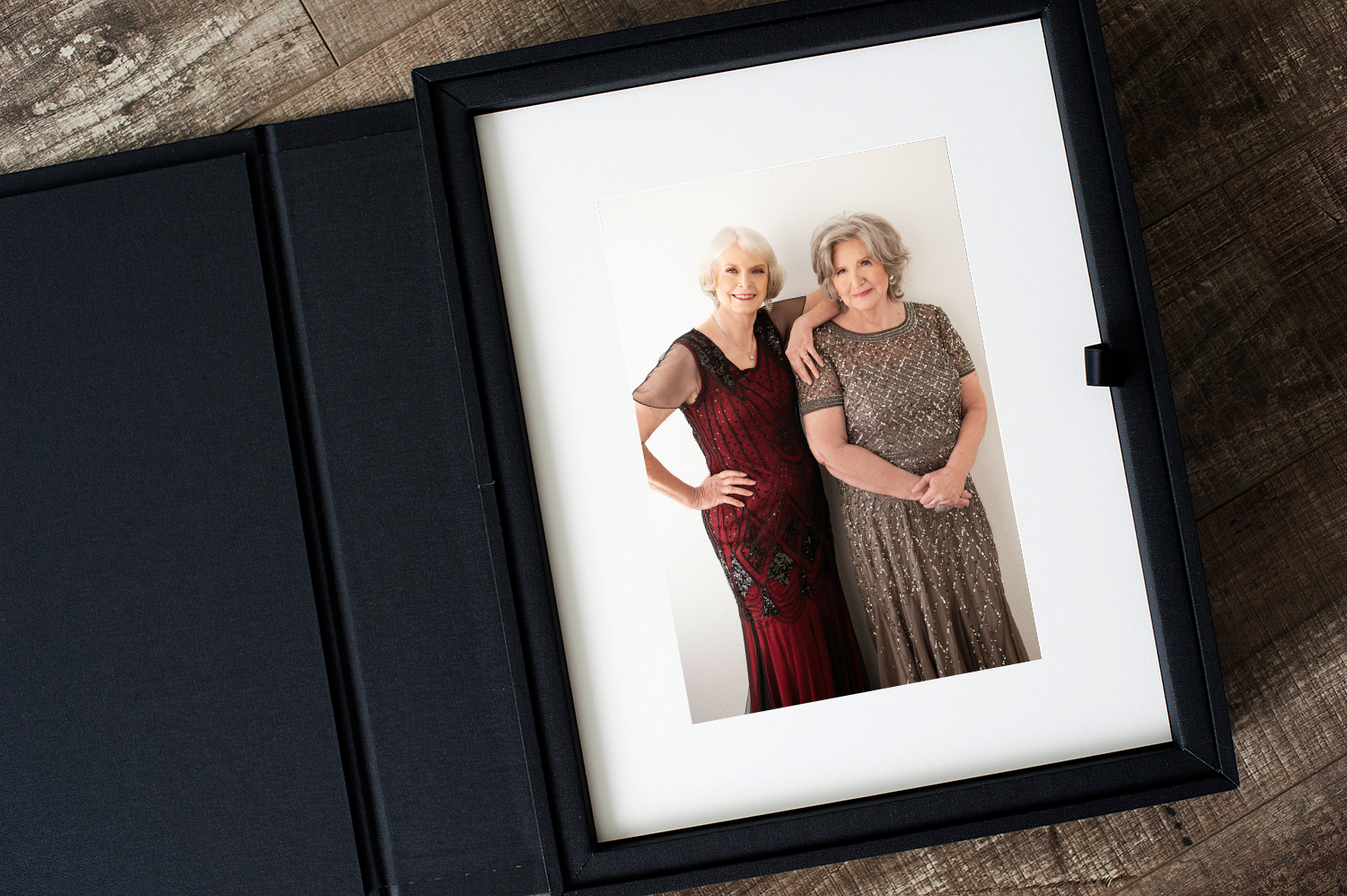 Meet: Debbie and Judy – two lifelong best friends.
This session was a very special gift from Debbie's daughter, who happens to be one of my closest friends on earth.
This session was a special way to commemorate this incredible friendship that has endured through the decades, and it was truly one of the most precious sessions I have ever photographed. It was also a celebration as Judy had recently been ill enough that her survival was at one point, uncertain. And boy, did we celebrate.
Bringing these two into the West Allis studio for a day of pampering with hair & makeup, fancy wardrobe, dancing and laughter was truly special.
And watching their eyes well with happy tears at their reveal was something I won't soon forget.
I'm so honored to create these memories. I hope you enjoy this set of images as much as I do.