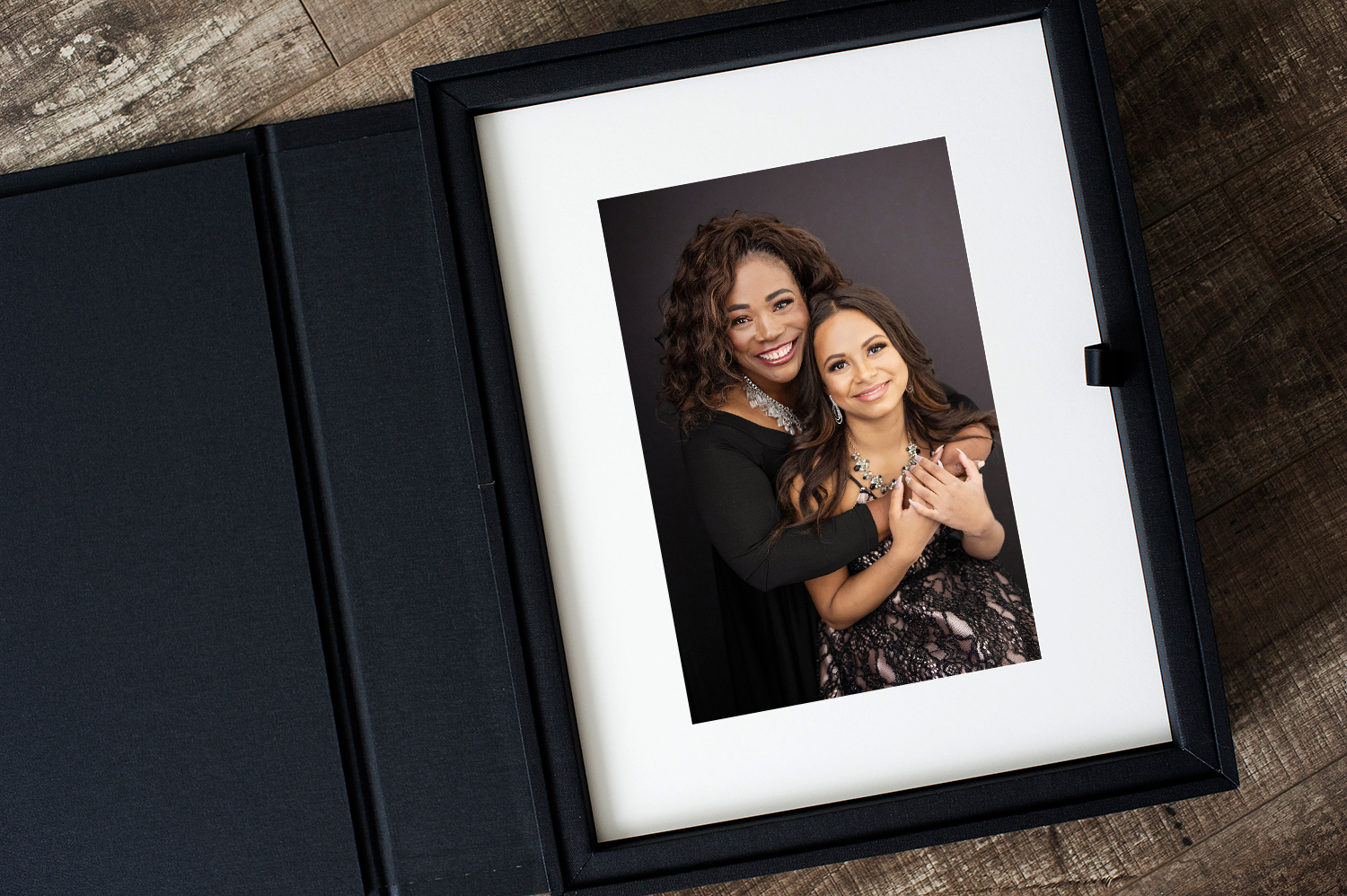 "Makenzie and I have always been two peas in a pod. She is my baby brother's daughter. As long as she has been in the world, she has been my roady! She has traveled with me up and down I-75 from Georgia to Florida and Milwaukee to Kansas and Alabama since she was two years old. We have had some great experiences together but this one tops them all!
I decided to do this photoshoot because next year she will be off to high school, and I really wanted to do something memorable with her. The moments we've shared will soon be replaced with hanging out with girlfriends, boys, dances, proms and the list keeps growing as I am saddened and excited about the fact that my baby is growing into a beautiful young woman!
This was truly an experience from the moment we came into the studio.
The conversations we had prior to the shoot were very important. I guess I gave Jennifer enough information because my vision was clearly laid out in her amazing head!! We tried on items she picked out and we were also able to choose others if we wanted. Makenzie loved the chiffon robes so they were a no-brainer.
The shoot itself was so much fun. The stylist, Katrina was great. She made us both very happy! I watched my baby girl turn into a beautiful vision of class and strength…It was absolutely amazing! Jennifer played great music, kept us in snacks, and made us look and feel fierce!
The finale was the photo reveal which I am still flying high from, it was absolutely over the top beautiful! There was no pressure, Jennifer was very professional. She laid out the options but she really does allow you to take your time and decide what you want to purchase. I was so impressed and I am so glad we had this opportunity!