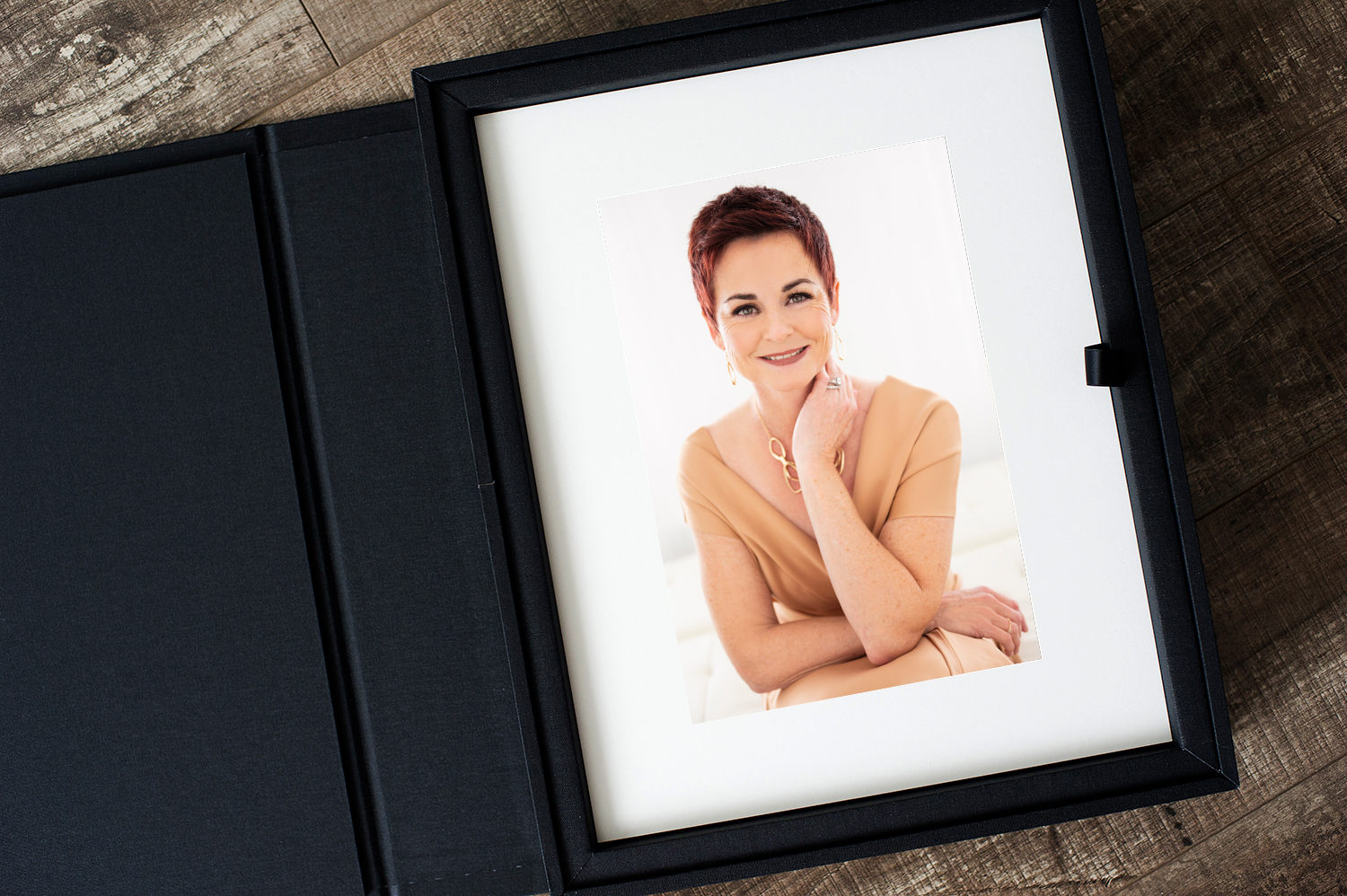 "I found Jennifer's photo gallery online after a Milwaukee area social connection of mine posted some professional headshots Jennifer had taken. I was captivated by the beautiful photos and the variety of women that were featured. Viewing these photos, I felt a sense of empowerment and I became more intrigued.
My coaching and physical therapy business was born in 2020. The process of becoming an entrepreneur after 25 years as an employee has been completely humbling. There have been so many changes to navigate, so many victories, and quite a number of fails during this journey.
I decided to work with Jennifer to capture images of me that could portray me at this point in my life, my career. It wasn't to mark a milestone, or a particular event, just to document the facets of me that perhaps can get lost in the day-to-day shuffle of wife, mom, businesswoman in Wisconsin.
As with most of us, my daily life is far from glam! I was not sure what to expect but was curious enough to find out.
From the first time in the studio to select my looks, to the moment I left with my photos I felt completely at ease and fully supported by Jennifer's expertise and kindness.
On the day of my shoot, I was treated like a complete VIP, all I had to do was show up! Katrina (hair & makeup) and Jennifer are a fabulous team. I placed my complete trust in their abilities, and they worked with me to make sure I was confident with each look, while providing expert guidance- taking any, and all, pressure off of me.
The energy that Jennifer brings to her work is palpable. I cannot say enough about this experience! On top of it all I now have permanent memories of this day, and these lovely photos to remind me of the many layers of who I am." ~Carrie