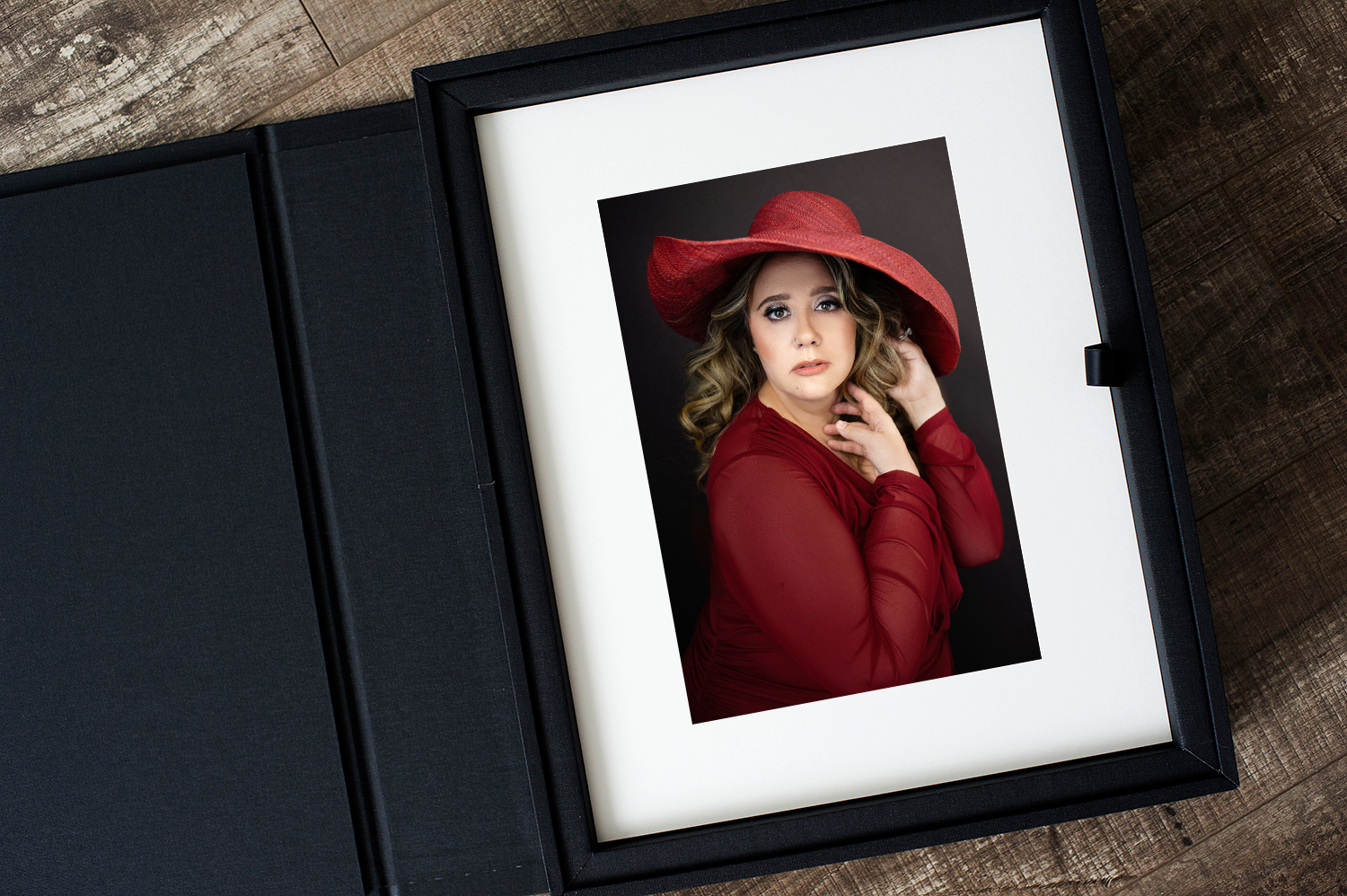 "I think the first thing that must be clear when making the decision to get pictures done is to trust the process. Jennifer is a professional with a keen eye and an incredibly well-orchestrated way of producing beautiful pictures. I went in with an idea of how I thought I wanted things to go. But much like you don't go into an optometrist and tell them how to do an exam, so should you not try to dictate what should be done. The more I leaned into the unknown, the delicate discomfort, the better I felt, and frankly, the better my pictures turned out.
It is important to mention that her studio is size inclusive and is continuing to grow with amazing pieces. Several of the garments I wore were not my "typical" size both up and down. None of that is apparent in my photographs. Honestly, several of the pieces that we picked out I NEVER would have selected on my own. One dress that I really disliked on the rack turned out to be one of my favorites. Believing in what Jennifer sees and putting aside your insecurities is hard but so very worth it.
She listens to your goals. She heard exactly want I NEEDED out of these pictures. I am turning 40. I have four kids, the last of which was a traumatic birth experience. Yes, sure, I wanted some updated headshots. More though, I wanted to be photographed in a way that was so out of the ordinary for me. I wanted pictures that my grandkids could look at and say "Damn, Grandma was a smoke show." As most women do, I have been unkind to myself and my body. But it has brought me so far and I wanted to celebrate all that is.
If you are on the fence, do it. Jennifer isn't pushy. She doesn't try to "sell" you anything. It is literally her job to make you feel incredible, and you will.
I loved the opportunity. I loved the reveal. Seeing all of my photos in front of me was a unique experience that I have never had before. I felt special. I felt pretty. I felt like the world was all mine." ~Clara