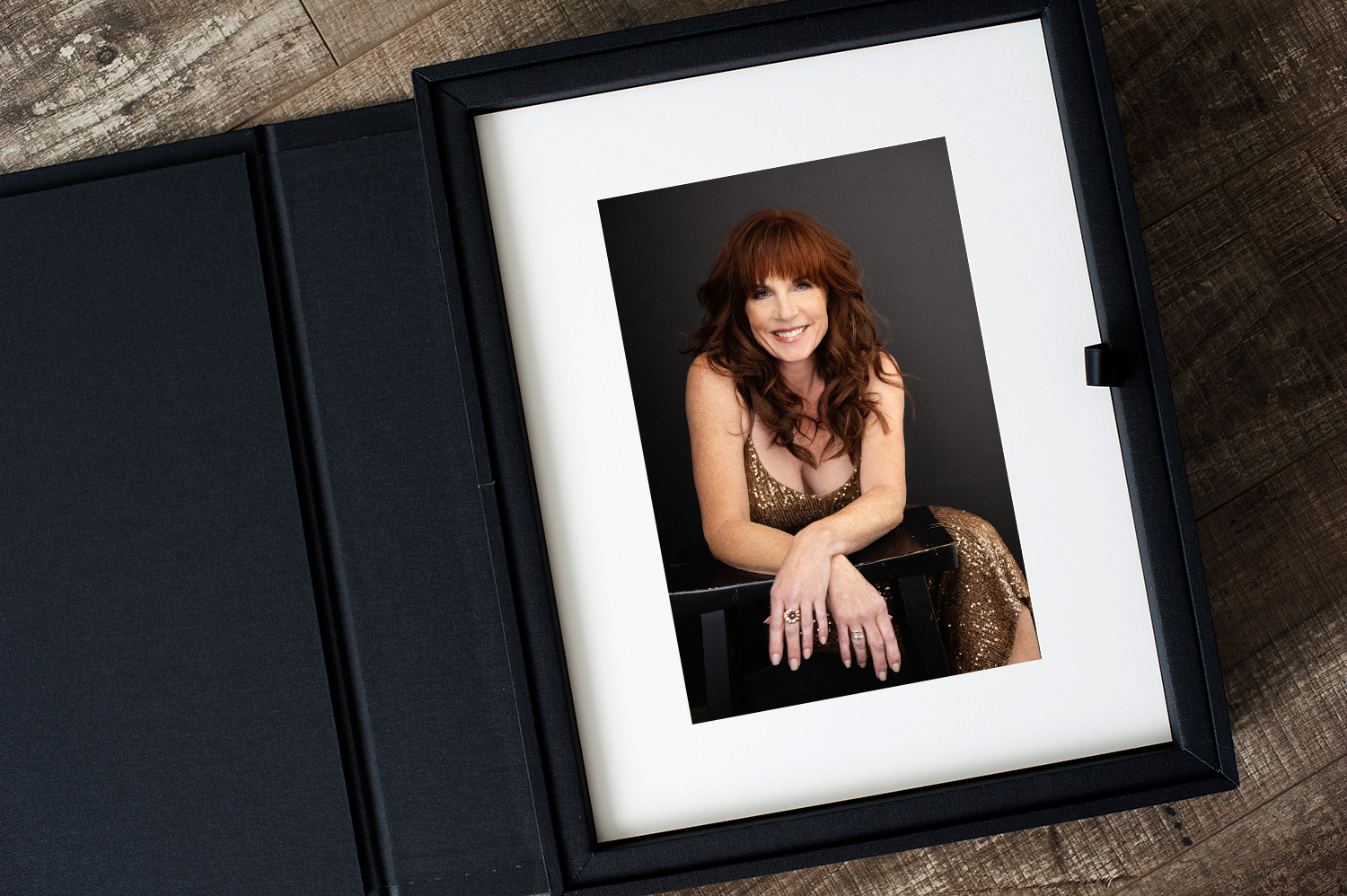 "A tremendous loss in my life left me feeling broken and uninspired. My grief journey was emotionally, spiritually, and physically depleting. People around me lovingly validated my strength and encouraged my resilience. They needed to believe that I was surviving, and I needed to reassure them that I was ok. But I was failing. There was a disconnect between the way the world saw me and the woman I saw in the mirror looking back at me. I could not see the woman they saw and I knew that I needed to reach deeper if I was going to thrive again. Slowly, years of healing inspired me to seek a source of love and a sense of self-worth from within. And I began a journey to save myself.
Personal photographs helped me visualize how far I had actually come and became the illustrations of the story I would tell myself going forward.
Working with Jennifer and immersing myself into her insightful preparation process helped me to articulate the version of myself I yearned to see long before the photo shoot even began. Having a professional stylist in Katrina encouraged me to show up more powerfully, and Jennifer's authentic compassion, support, and encouragement coaxed my personality to come through and settled my inhibitions. And for the first time I was confident in front of a camera. With every click of the shutter, my old story gave way to my future.
As nervous as I was about the photo reveal, I quickly identified with the version of myself that had been waiting to be expressed. I had never before witnessed so much of "me" in one room. But self-consciousness soon gave way to confidence. Jennifer was reassuring, playful, and supportive as she introduced me to photo after photo of "her", the me I had been longing to know.
My collection of photos speaks to my soul. It is an intimate gift that inspires me to take back my power and show up in the world in a way that is uniquely me."