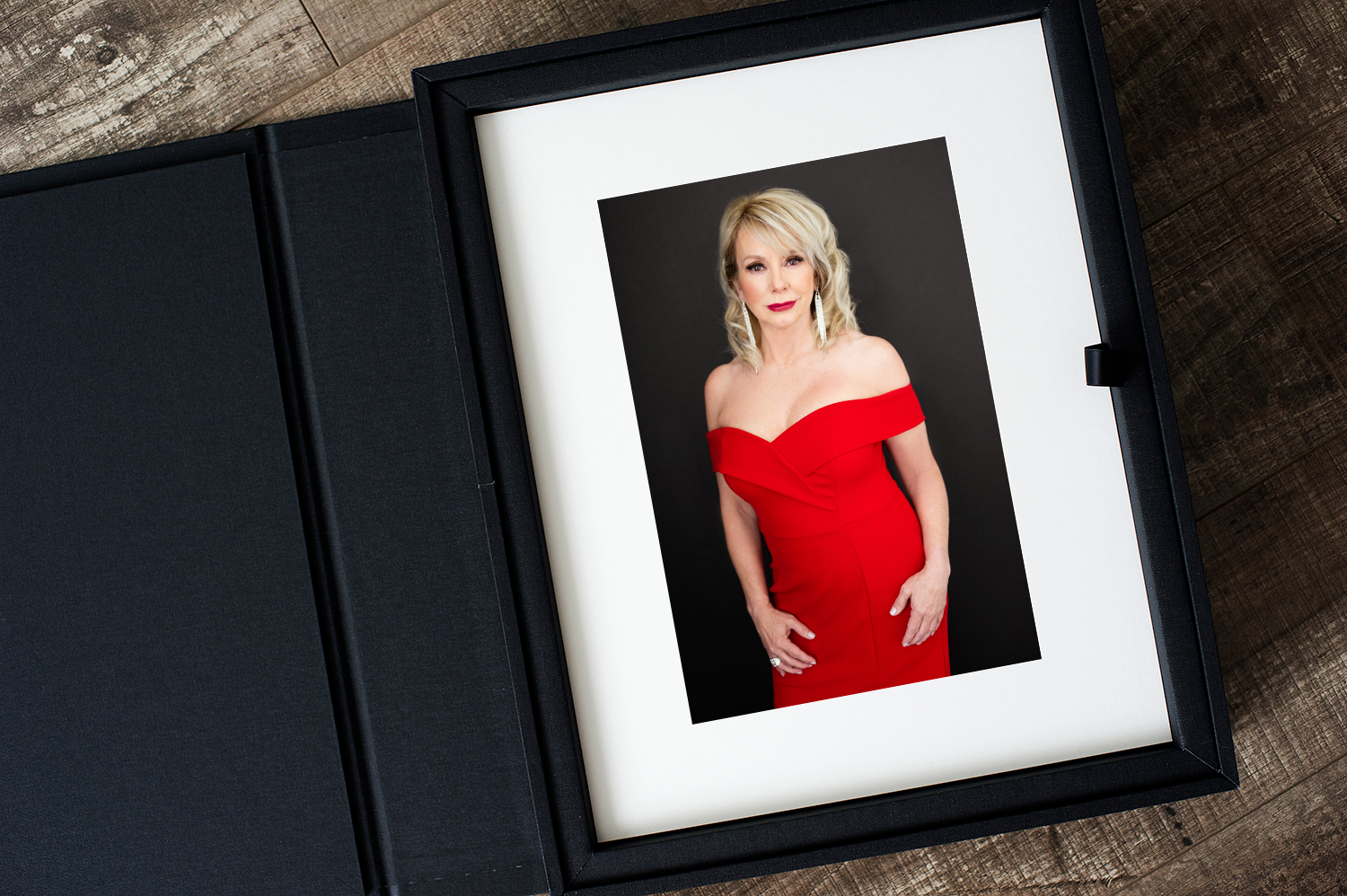 "I see myself as a woman who loves helping others. I have been told that I often put my needs last.
There are two sides to me. One side is strong, tenacious, and bold, forged through the fires of life that have only forced me to grow stronger. My other side is soft and feminine. My feminine side can be witnessed through my love of caring for others. Both sides of me can be observed through my gifts and skills being used through an entrepreneurial spirit owning businesses that serve others.
I have been following Jennifer for well over a year now. I've read the stories of others sharing how she is able to exude their soul through the art of photography. I was unsure that she could find my soul… but she found it!
Jennifer was able to see "me". She was able to show me in a way that reveals the woman that I have become living this life full of challenge, wonder, and adventure.
I needed to be seen. Jennifer saw me.
Jennifer made my experience easy. I felt safe being strong and vulnerable at the same time. It was a refreshing feeling. I didn't need to be guarded, nor did I need to worry about anything but being me.
At my reveal, I couldn't believe my eyes! I saw dimensions of myself that I hadn't seen in years. It was emotional and freeing. Each time I see the photographs, I see hope. I see the "me" that I am today, and the "me" I hope to continue growing toward tomorrow.
Jennifer and Katrina were lovely and talented to work with. They made the entire experience effortless!"