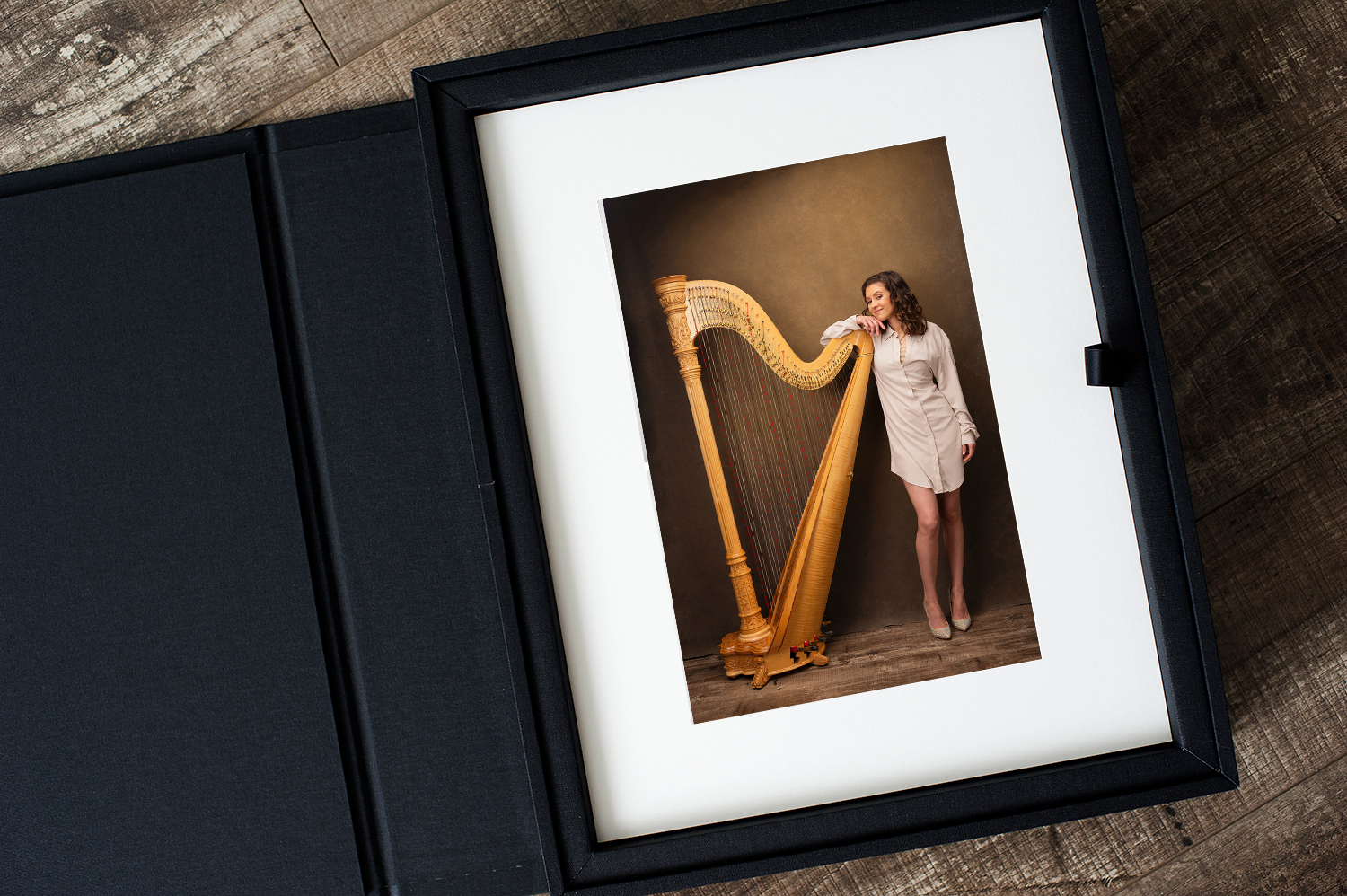 Professional harpist Emily Melendes came to the studio for some contemporary branding images, and I was SO excited to have her.
Photographing a harpist has been something I've wanted to do for a long time, especially since I started photographing so many professional musicians in the Milwaukee Symphony Orchestra.
Emily is warp speed into her next big adventure, wherever that may take her, and I'm so excited that she has a collection of images she LOVES to help take her there.