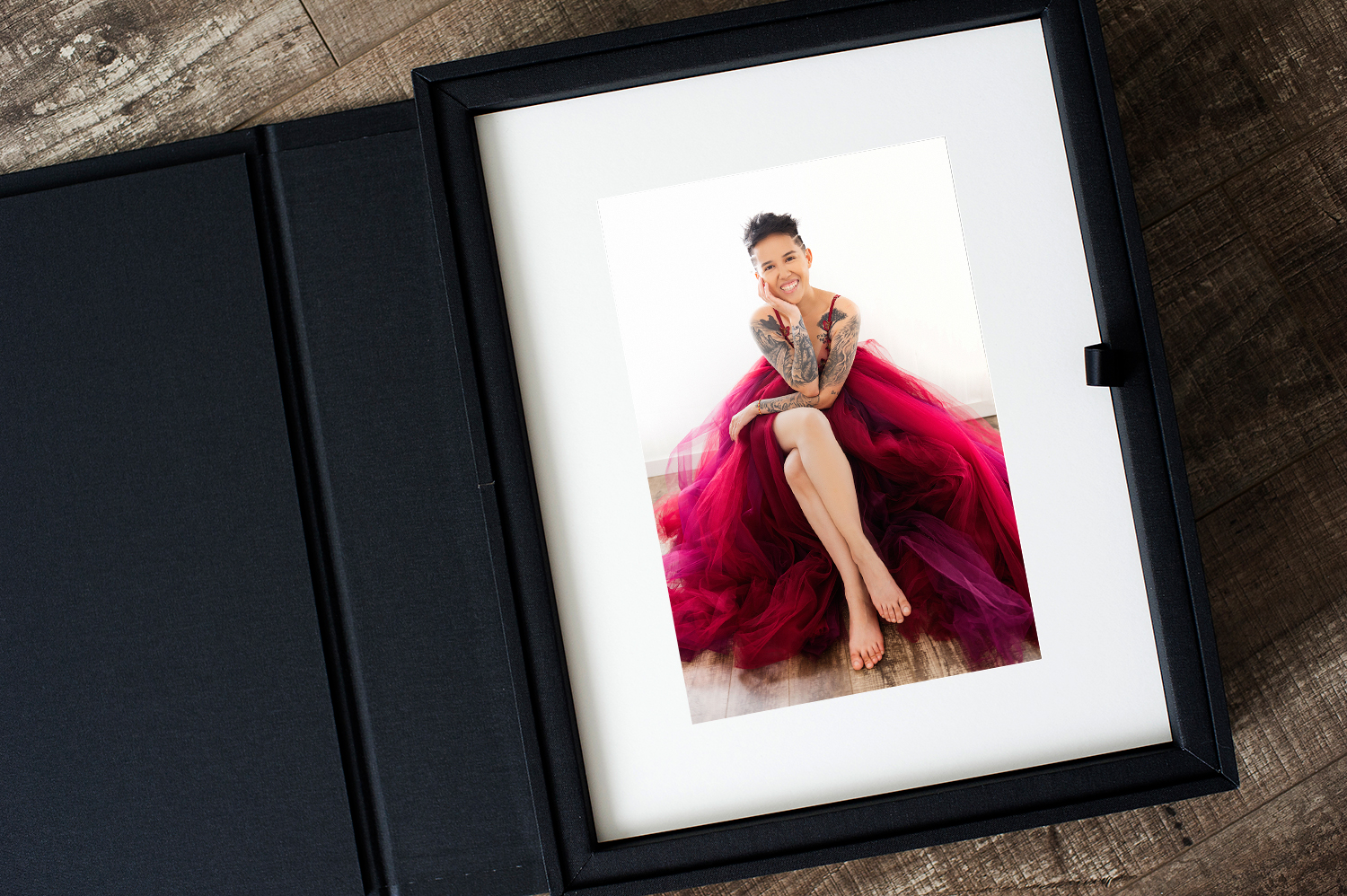 "My name is Chiền Binh Nho (that is my entire first name) or you can call me Chiền Binh, but you cannot call me Chiền, as it changes the meaning of my name. My first name means Little Warrior; my entire name means the Little Warrior who moved mountains and spread light, even ơn the darkest of days. You may have seen
my warrior portraits last year.
I legally changed my name last year, and I continue to not only reclaim my culture (being adopted from Việt nam took my culture away, so I am ơn a journey of reclaiming parts of it), but to grow into my identity and who I am as a person. My pronouns are she/her. I am in the process of applying to PhD programs, and hoping this will bê my last year applying to them. Manifesting, and could use any additional manifestation into the Universe this year.
I chose to bê photographed again because, well, since covid, I haven't traveled outside of MKE in three years and really haven't done anything nice for myself since my last shoot. I see everyone traveling again, and it's just not safe for me, so I thought I deserved something fun, too. I also sadly developed a chronic illness in the past year- a neurological disorder- where I have had to stop running and life is a little different when I'm dizzy all the time, so again, something nice for myself. Trying to navigate this chronic illness, which resulted in falling every day at one time (covid probable contributed to that) and two concussions in 2022 was hard). Basically, 2022 was rough.
I wanted something to remind myself of the Warrior that I am, of the powerful woman that I am. Sometimes I get lost, so I just wanted something to help guide me back.
As always, I love Jenn, both as a talented photographer, but also as a human (and friend). She always makes me laugh, makes me feel comfortable, and she let me ride my scooter in the studio, which was a major plus. I continue to always struggle with actually not having a shirt ơn, or having a shirt not ơn under a blazer or having skin showing, despite this not being my first shoot, but Jenn always makes me feel comfortable and is probably just used to my discomfort. I think I also challenged myself in this shoot to bê a little more vulnerable with my own body, too. And, Jenn is just a major hype woman during a shoot, and after a shoot, and always, so. She's always fun to work with. Katrina was also amazing; this was my first time working with her, and I wanted a "no make-up, make-up" look, and she got it right. And, the biggest thing is always my hair, and my hair looked great, so thank you, Katrina!
It was much harder to choose images this time because I loved them all, and there were sooo many. I loved every one of them. They were so powerful, empowering, badass, vulnerable, just all the things. I have a style, and that was certainly captured. Also, the flower wall, just amazing. And that scooter picture is so goofy, but so great. There is a story to why I have a razor scooter- I bothered my old manager, telling her she should get me a scooter for Christmas, and that was our running joke for 1.5 years. When I left, the team actually bought me a scooter. Amazing. And it lights up.
These portraits are very me- no nonsense, bad ass, cultural in my Áo dài (a Vietnamese traditional garment), goofy, soft, and sometimes vulnerable. I love them all.
May be the best shoot yet!"
~Chiền Binh Nho