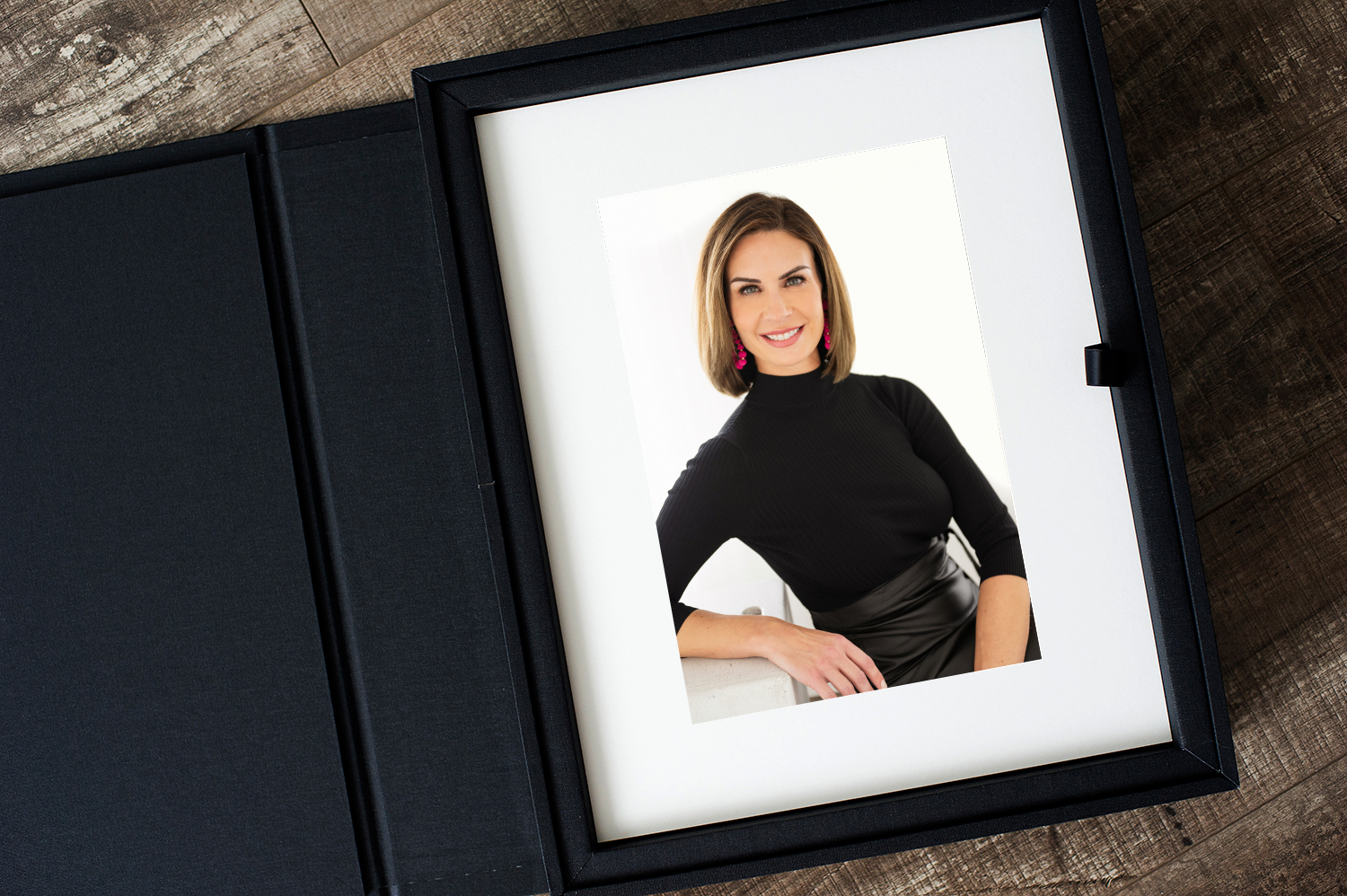 Loving this headshots & branding session for the fabulous Gretchen Arnett today!
So many professionals are coming to the studio to freshen up their online presence going into the holiday season and to get a jump start on the new year.
We have a handful of spots left in December – reach out today if you'd like to book yourself a Headshots & Branding session!