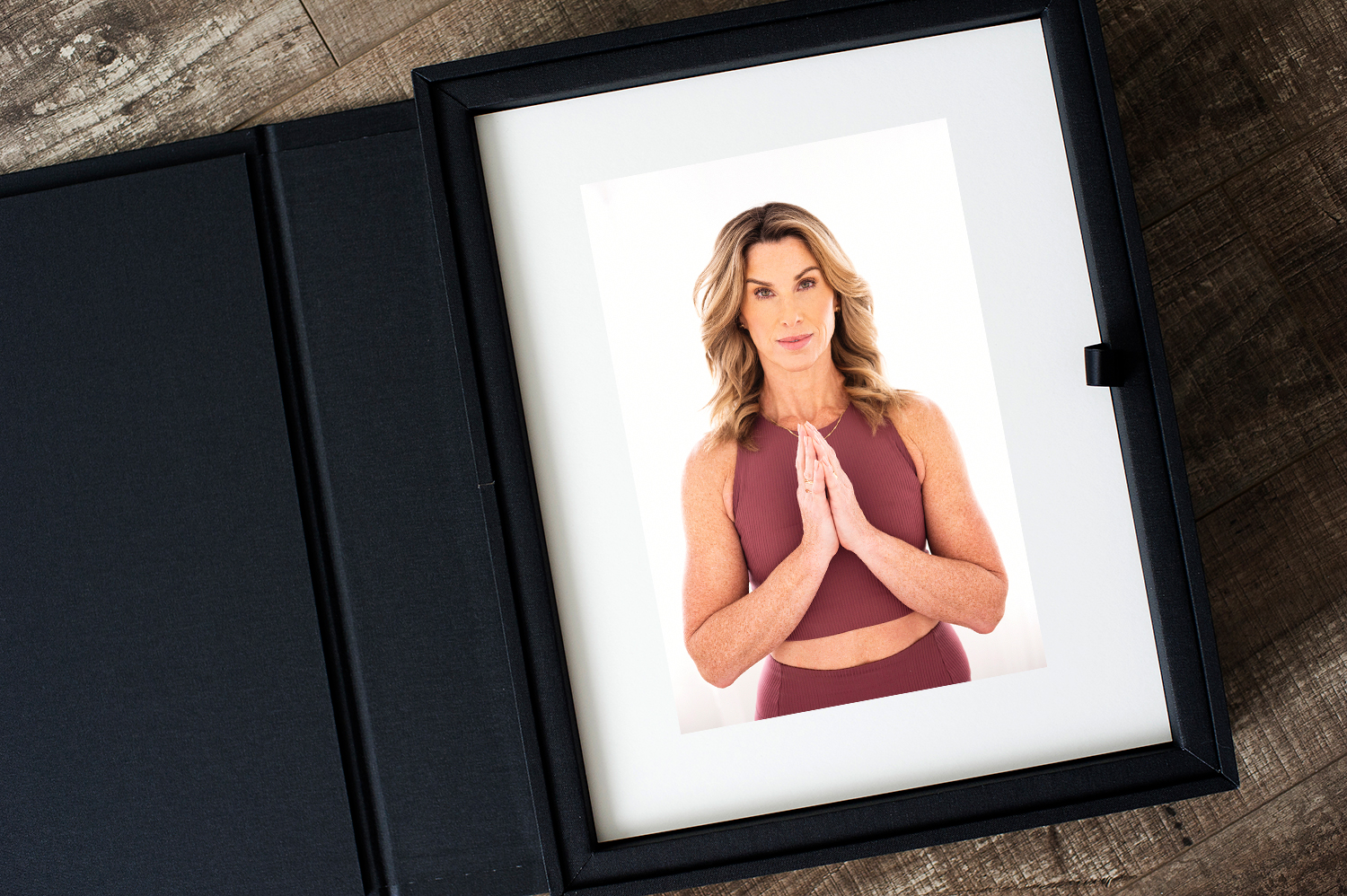 "The past 2 years for all of us have been incredibly difficult. As a yoga studio owner, our industry was hit hard by the pandemic, and I had to be resilient and creative, making difficult decisions to keep YogaOne Studio alive. I am happy to say we survived! The YogaOne community, which has grown over the past 18 years, was a huge part of our survival. Not only did the community come out and support us, but by doing so, I personally reconnected to my business mission "To build and support a welcoming and inspiring community through the transformational practice of yoga". I felt more than ever the need to show up and be present for my community of students and teachers.
So as I move forward and rebuild, I felt it important to have fresh new pictures to use in marketing and my website, I also wanted to have pictures that captured my renewed passion, a deep sense of gratitude and my joy for teaching. I feel truly blessed to have such an amazing community!
The Photoshoot: It was a fabulous experience! I have never had professional make-up/hair for a photoshoot. Katrina was amazing and more importantly used her expertise to enhance my look without making me look like someone else. Working with Jennifer during the shoot was fun and inspiring! She is an extremely talented photographer, that made me feel at ease and her direction on posing was fabulous! She knew the right angles
Reveal Day: Honestly, I was nervous to see the final pictures. As women we have high expectations and are often hard on ourselves and disappointed by what we see the camera captured. Time to change that dialogue! I had tears in my eyes when Jennifer showed me the slideshow of the pictures. She truly captured me, I did not cringe at any of the pictures, I smiled. Overall, the experience was empowering and I am excited to share all of these lovely new content.
Thank you Jennifer!" ~Meg