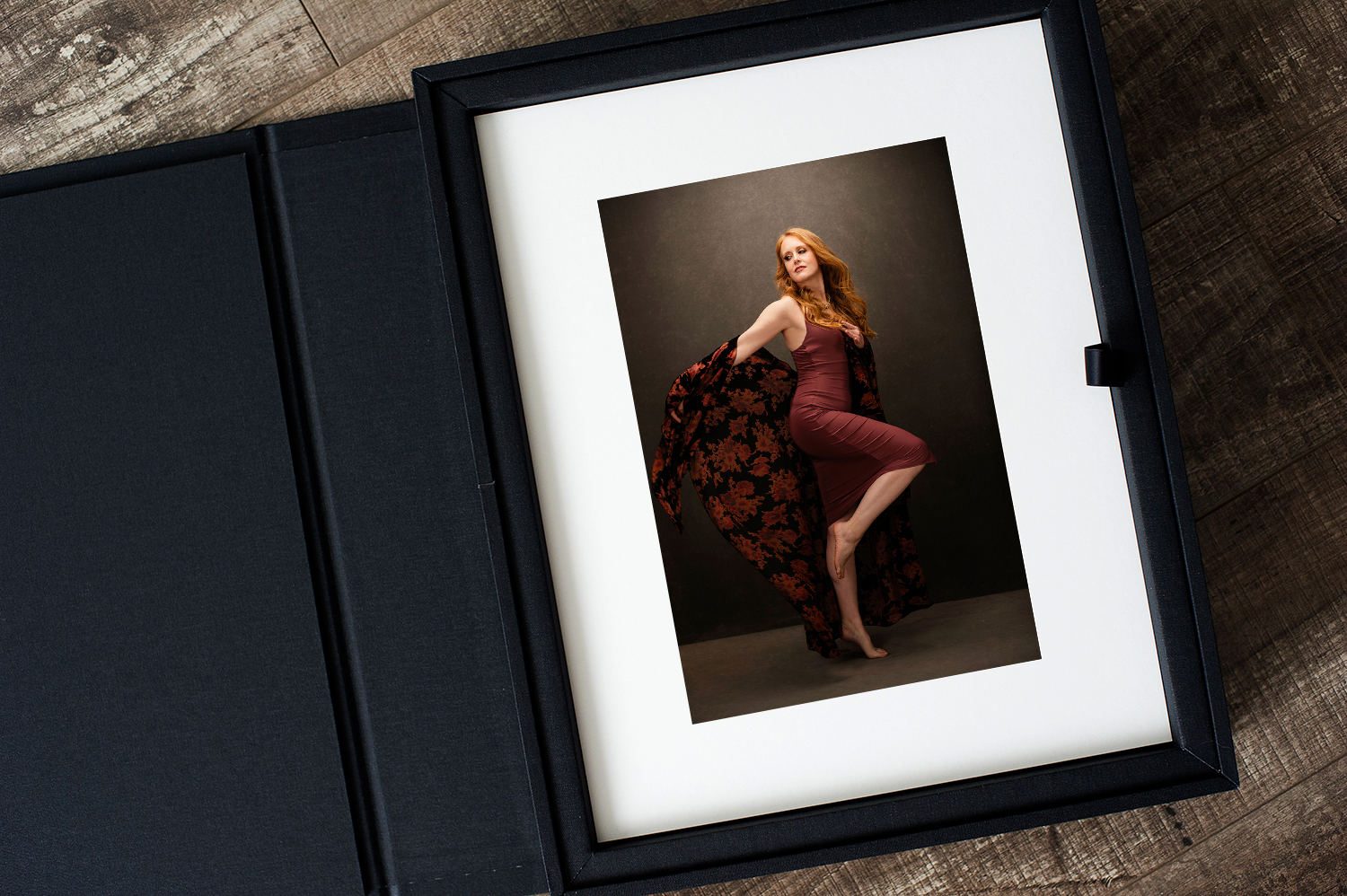 "I originally set out to find a photographer to take some professional headshots for my new job. However, once I met Jennifer and saw her beautiful work, I decide to get some personal shots done as well.
The whole experience from start to finish was fantastic! I've never felt more comfortable with someone in such a short amount of time. Jennifer is welcoming, positive, and non-judgmental, and she knows how to make the process fun!
The fact that she also recruits top notch artists for hair and makeup is an added bonus. No juggling multiple appointments was necessary. The day of the shoot itself went very smoothly, and I felt like time just flew by.
My reveal day also went smoothly, as Jennifer is both prepared and professional. She helped my pick my favorite photos (spoiler alert: you'll love them all). The package I chose came with some enlargements and framing, which I can't wait to give as a surprise gift.
My experience with Jennifer Brindley Photography was a wonderful one, and I would highly recommend her to my friends and family for photography in the future!" ~Ashleigh