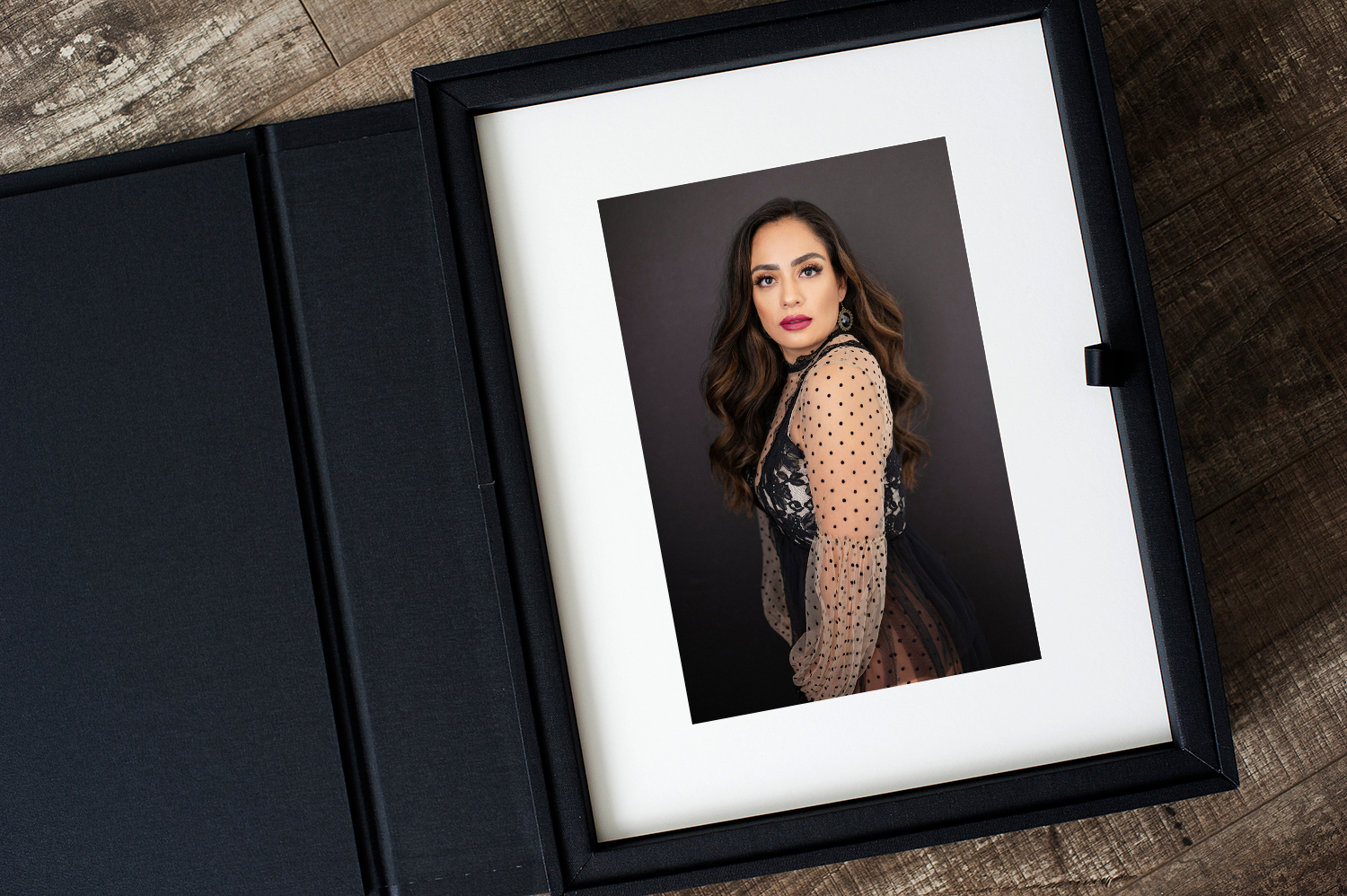 "Many months ago, a friend of mine had a session with Jennifer. Her photos were amazing, and I LOVED the different sides of my friend that she captured. After her post, I followed Jennifer's page and all of the beautiful photos she had taken for the next few months.
Earlier this spring, I decided to go for it since I needed head shots anyway and I booked a session with Jennifer. She has been so professional and awesome since I reached out. I can see all of the tiny details Jennifer has thought of and planned meticulously, from providing a cute pre-photo guide to the beautiful and sophisticated folios she creates.
The photo session itself was so effortless for me- Jennifer on the other hand had prepared every detail down to timing, poses, wardrobe, snacks, everything you can think of. The makeup/hair artist that Jennifer has partnered with, Katrina, was also so talented- she left my thick, long hair and makeup looking great!
The Reveal session was just as awesome as the rest of the experience! The pictures were drop-dead gorgeous and honestly, there are no words to explain how they made me feel. I can't say enough about how wonderful this experience was.
Sometimes in the blur of everyday life- careers, kids, chores, activities, etc- you can forget about yourself, your beauty inside and out, and even of taking care of yourself. Every working mama needs an experience like this!" -Flory