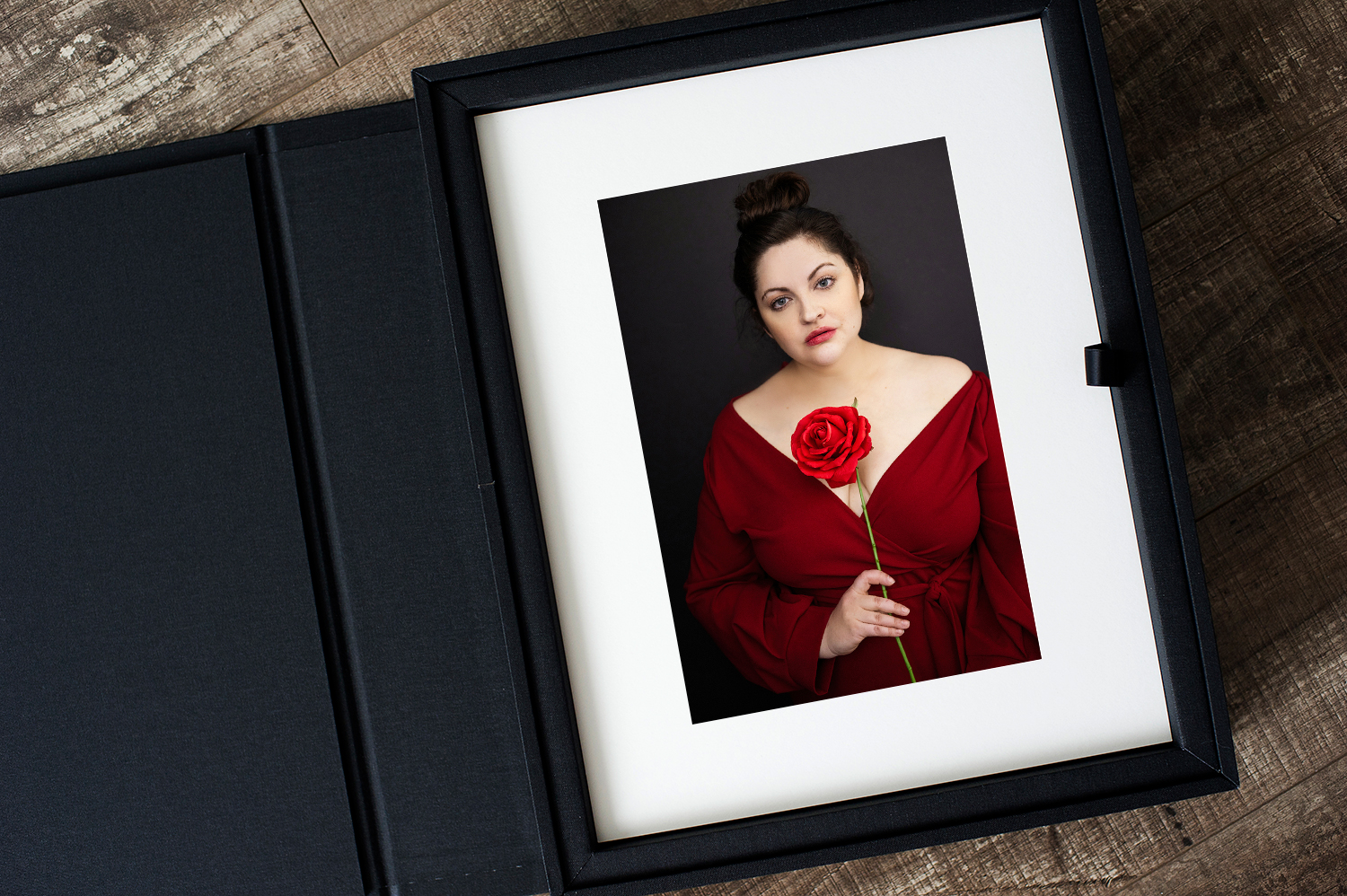 "My name is Julia, and I am a freelance traveling model of 10+ years. I wanted to be photographed specifically by Jennifer Brindley because she has this innate ability to coax people out of their shell and photograph them exactly as they are. The look we chose was fresh faced, "no makeup" makeup . My typical client hires me for glamour modeling, so I really wanted our shoot to be really simple and pared down. no frills, no sequins, no smoky eyes, no false lashes.
I have had the pleasure of working with Katrina, her trusty HMUA, many times and I really trust her skillset and ability to color match beautifully and she always makes my brows look great.
Being vulnerable and allowing my true self to shine through is something I struggle with. When I'm working, I'm always poised and ready to pose however the client wants to portray me. This experience was for ME and I really wanted timeless portraits that would last a lifetime and Jennifer delivered – and then some.
During our shoot she constantly encouraged me and reminded me that I deserve to be captured as I am and how I see myself and not just as someone else's product.
The reveal was everything I dreamed of and more… Having a curated experience tailored just for me – I was moved to tears – AND speechless. All I could express was pure gratitude.
I have thousands of photos of myself and dozens of publications and I don't display them in my home. Having these portraits is so special to me. I can look at the power and strength in my eyes and see the real me – not the glam model I'm hired to portray.
I'm so grateful to have works of art that I'm truly proud of and moved by and every time I see them on my walls, I will be reminded of the badass woman I truly am.
I cannot thank Jennifer enough for the truly transformative experience. I would trust no-one else to guide me through the process of getting into a head space where I felt comfortable enough to allow her to photograph the unguarded and vulnerable real me.
As a plus size model I have often struggled with accepting myself as I am. Every curve and wrinkle and roll – I love them because they are part of me and through this experience I gained more confidence in my ability to love the skin I'm in.
I can't wait to hire her the next time my portfolio needs a refresh. I would recommend the investment to anyone.
It's an investment in yourself, of course. But also one that will stand the test of time and can be passed down for generations and keep the memory of ME just as I am alive, long after I'm gone." ~Julia