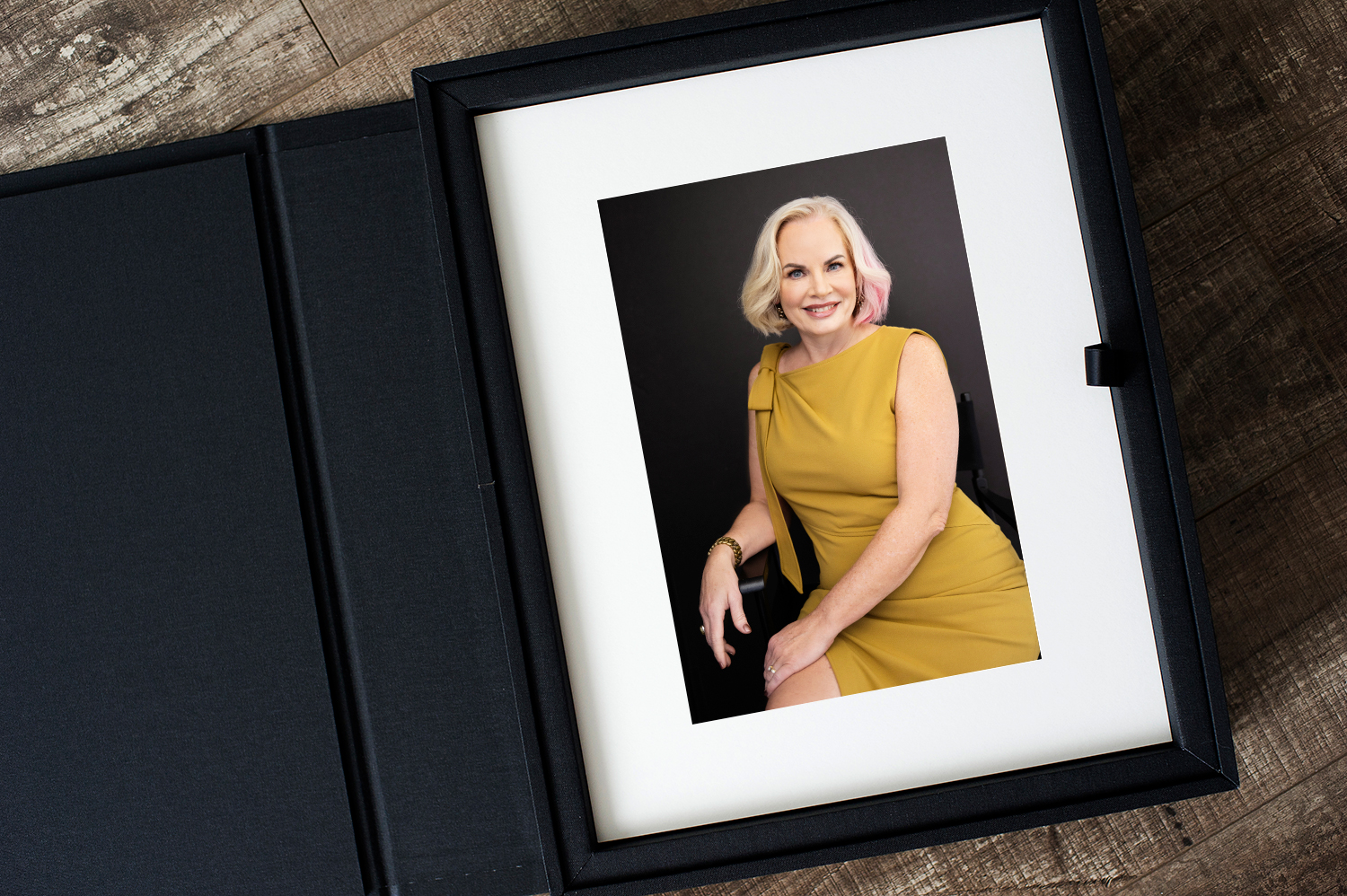 "I discovered Jennifer Brindley Portrait through a colleague of mine. She came highly recommended! My last photo session was ten years ago and I needed to update my portfolio. I'm a professional speaker, executive coach and retreat leader. I help high-performing professionals enjoy success without stress and have the time to enjoy the incredible life they've worked to build. I wanted images that reflected my brand. Jennifer delivered!
Jennifer did so much more than take great photos. She took the time to ask questions in preparation of our shoot to understand the work I do, the clients I help and why my work was important to me. She dove into my branding, and she got to know me as a person. It's the extra steps she took that allowed her to capture exactly what I was striving for, images that were not just professional head shots but vibrant photographs that reflected the essence of my work and who I am.
The day of the photoshoot was like spending time with a best friend. She made me feel extremely comfortable in front of the camera. She immediately put me at ease, effortlessly guided me in poses that were not "posed" but a natural expression of what I wanted to convey: professional, empowered, timeless, and fun, with a touch of glamour. She captured it all!
If you are looking for an amazing photo shoot experience which produces fabulous images that capture the essence of your work and who you are as an individual, you definitely want to book a session with Jennifer. You'll get stunning results and a marvelous experience!" ~Paula