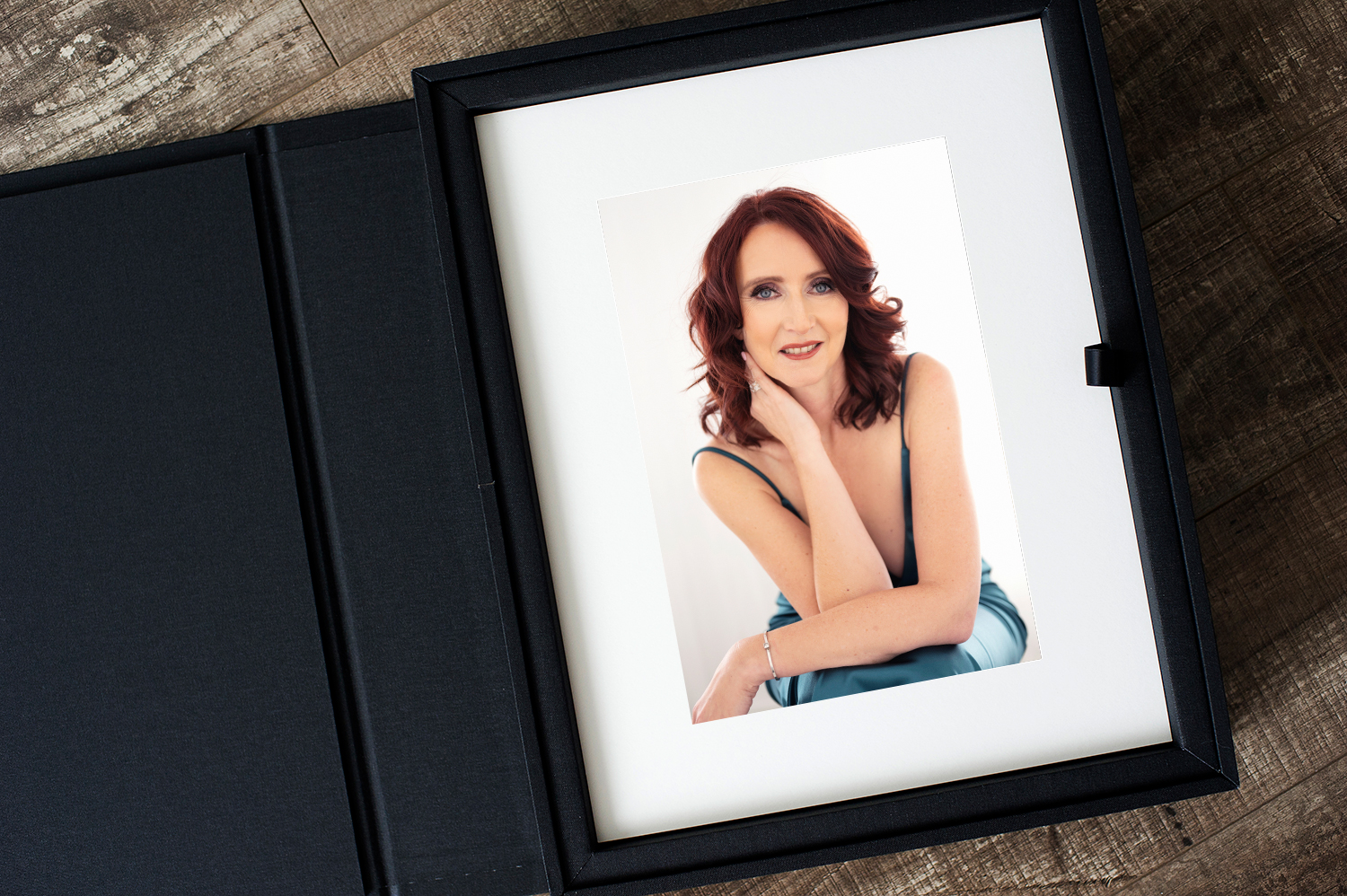 "This was a birthday gift to myself. I wanted to celebrate the confidence, happiness, and success that I feel at this stage of my life.
Although over the past several years I had considered having photos taken, I had not found the right photographer. When I saw photos that Jennifer took of a friend of mine, I knew that the search was over.
Meeting Jennifer confirmed it. Her creative energy, attention to every imaginable detail, and undeniable talent were exactly what I wanted.
As a professional, who leads a team, makes countless decisions every day, and is expected to have the answer for every question or problem – it isn't always easy to step back and let someone else lead the way. I am so happy that I put myself in Jennifer's extremely capable the hands.
Every part of this journey was flawless. Jennifer guided me through the consultation process in a way that was fun and comfortable. Choosing the outfits for my photo shoot was like spending the afternoon with a good friend.
The day of my shoot I had butterflies in my stomach. Katrina's talent with hair and make-up is outstanding. I looked like a glamorous version of my daily self. Exactly what I wanted.
The shoot itself went by in the blink of an eye. Jennifer's expert guidance made me feel like a supermodel!
In the days leading up to the reveal, the butterflies returned. My heart was pounding as I watched the slideshow of my photos and I could not have been more happy with the final results.
These photos are exactly what I wanted and more than I ever hoped for.
Thank you, Jennifer!" ~Kara