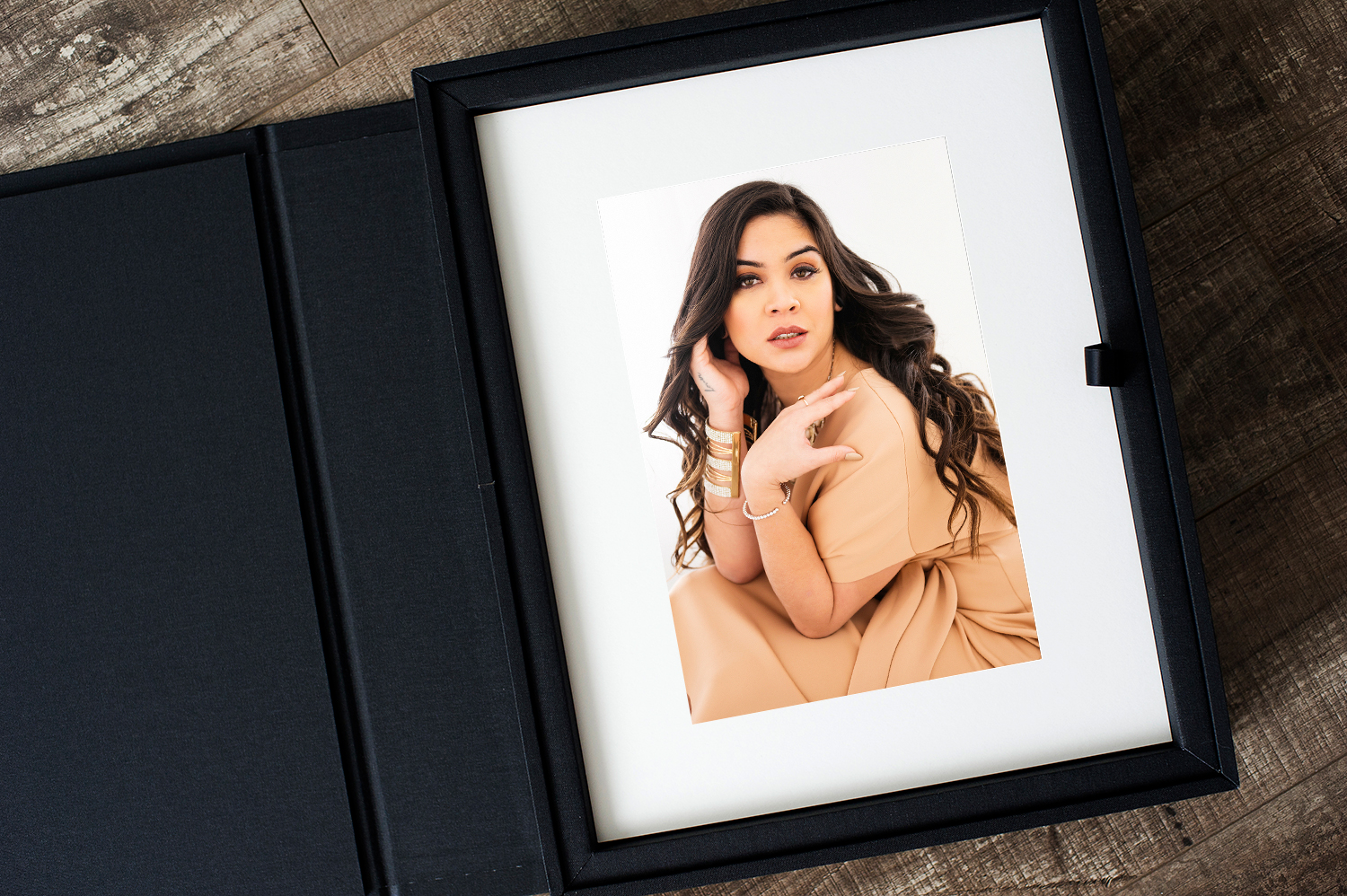 Erica
came to the West Allis Portrait Studio for a hybrid session, and so we gave her a beautiful collection ranging from professional headshots and personal branding images to a series of fashion-forward contemporary portraits. I adore her style and we had a lot of fun in the studio creating these images.
And now a bit from Erica:
"Being a

licensed real estate broker

, it is crucial to put your best foot forward. This includes portraying yourself in the image of which exemplifies your principles, and to provide an accurate representation to the world of what it means to make your mark in it.

Working with Jennifer has greatly helped visually illustrate my personal values of integrity & grit.
I chose Jennifer Brindley to photograph me because of my rapid expansion, I needed a product that could capture exactly why.
Her photos, I believe, absolutely bring out the best in you and assist in creating an accurate representation of someone's true purpose in life." ~ Erica