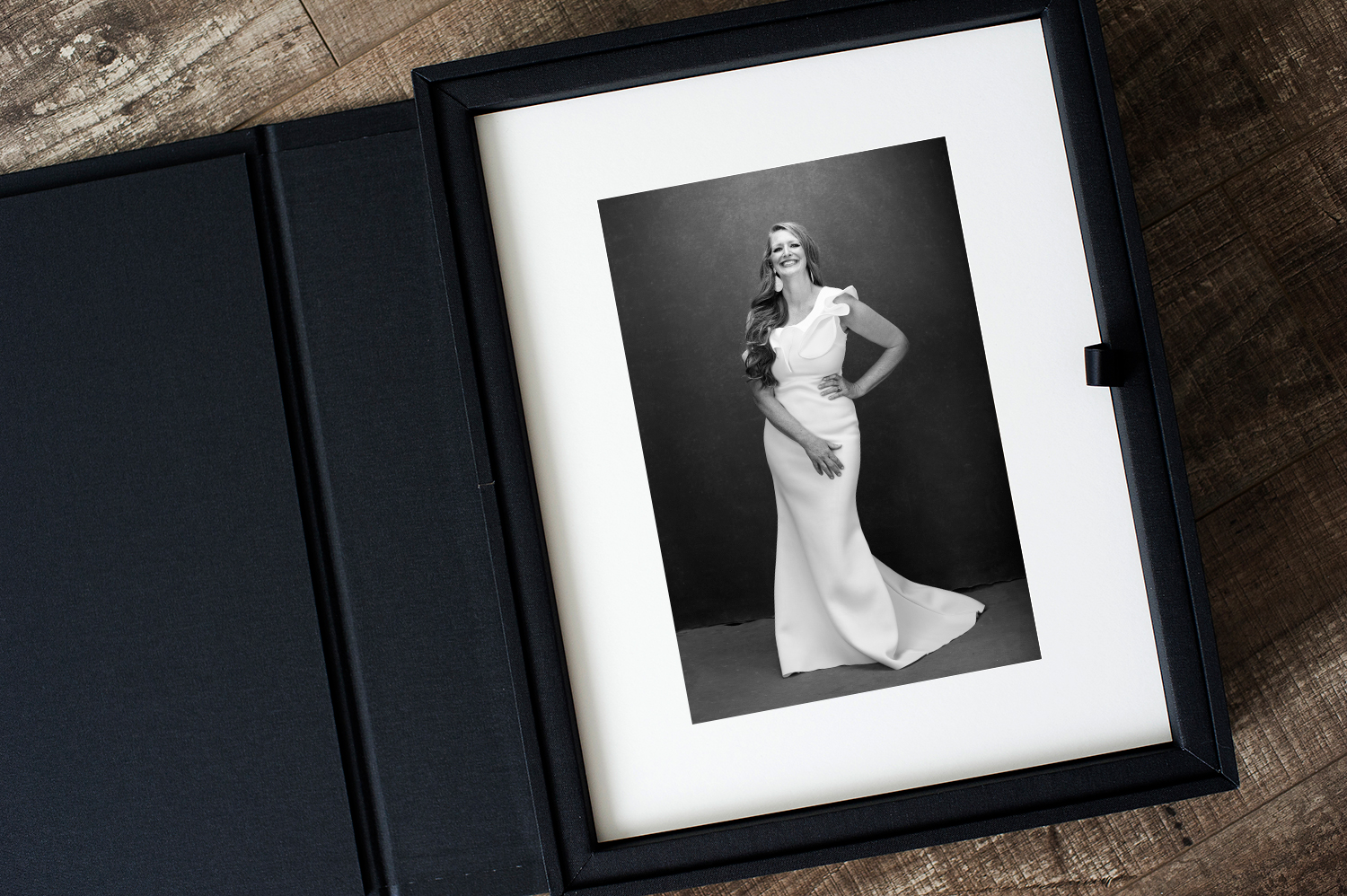 "As a Creative Professional, I needed a photo for my online portfolio. I've always been comfortable behind the camera or directing photoshoots… but being in front of the camera isn't really my thing. I came across Jennifer online and was so impressed with her portraits. I decided to book a session.
During our initial consultation, I was blown away by the experience Jennifer has created for her clients. She really has thought of everything. I had such a great time picking out clothes that were so different from my daily wardrobe.
It had been such a long time since I had done anything that was all about me. I was nervous and excited for my shoot day to arrive.
On our shoot day, Katrina was amazing. She easily created a natural look for my professional shots that feels like an upgrade of my daily, no make-up self. And she tamed my long locks with ease.
I felt so good, making it easy to relax in front of the camera. Jennifer gave simple directions and was so encouraging. When we were ready to glam up, Katrina took my hair and makeup to the next level.
The whole day felt like spending time with old friends. I couldn't believe how fast it went.
Bonus: I left the studio ready for a fabulous date night with my husband.
Reveal day was an amazing experience. The photos were beyond anything I had expected. I still have a hard time processing that it's me in all of the images. I am so grateful that I made time to do this for myself. Jennifer captured a moment of my life that my family and I will always be able to look back on.
I highly recommend booking a session with Jennifer." ~Jessica