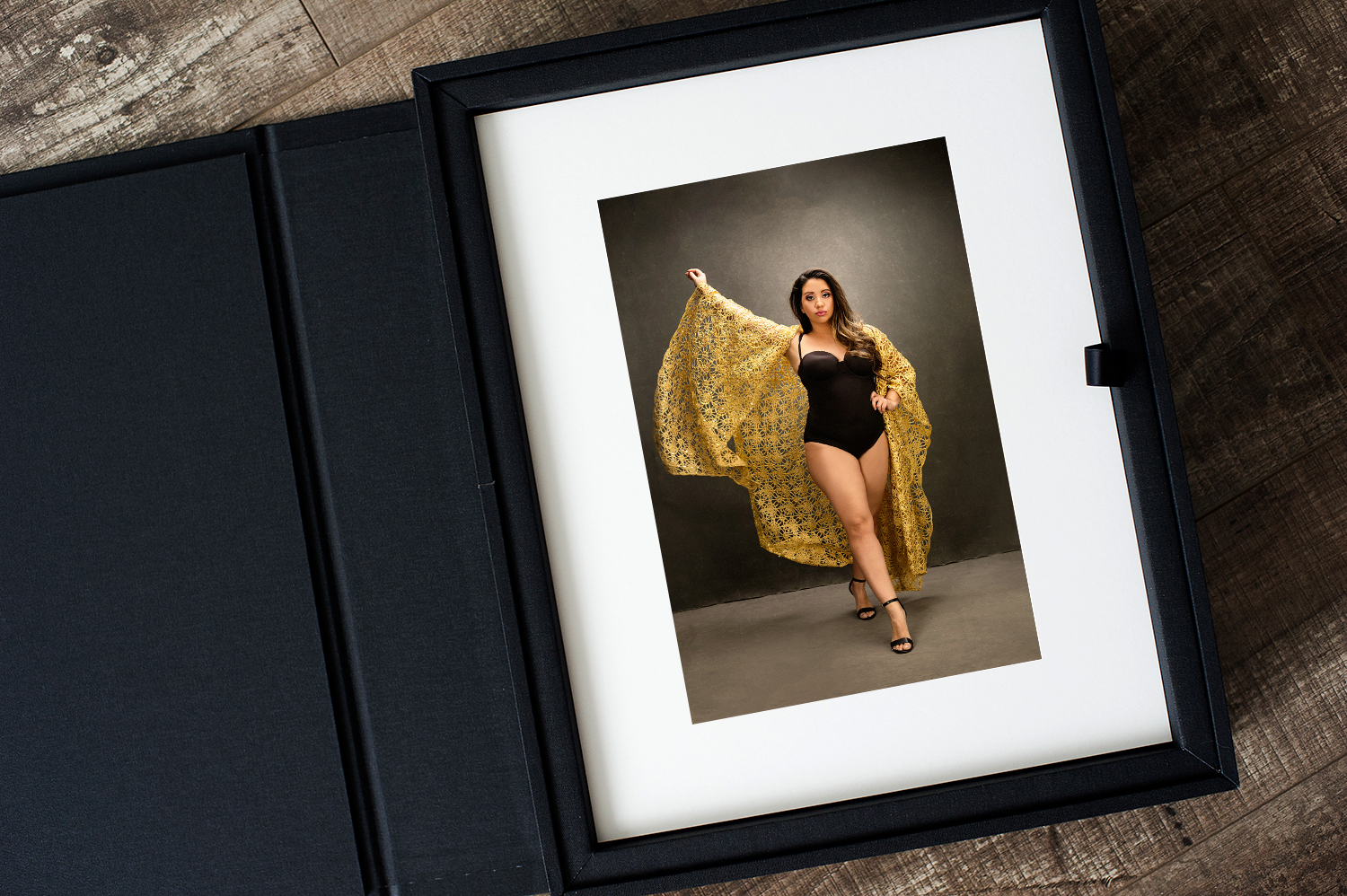 "Hi! I'm Deana!
This was an investment towards my healing.
I know oftentimes people refer to trials and tribulations as storms. Well, for several years, the storms of life had consumed me so deeply to the point where I was drowning in insecurity, depression, rage, low self esteem, unhealthy habits and constant grief. Just when I thought I was getting an opportunity to come out of a storm another wave would hit me unexpectedly. I was so confused as to why all of this occurred? For the majority of my life, I was an anchor. In many ways, I felt abandoned and stripped of all the light and zeal I once had-which was so much! I was the woman who was undeniably positive, funny, sweet, engaging, bubbly, and fierce yet soft. The blows left me hard, cold, disconnected, and shattered into pieces…no peace.
I came across Jenn's photography through various friends and connections on Facebook. I thought her work was absolutely stunning. You could see the quality of her work and how intentional she was. The narrative I told myself was, if she took my pictures, she would surely capture any remaining beauty left-since I personally felt like it was all gone. I went back and forth on whether or not to book, but I am so happy that I did.
Meeting Jenn was so inspiring! She was so attentive and interested in me, my why, and committed to seeing me, like the me who was still inside but scared to show up just in case another storm arrived. While I didn't share much about the storms, I was able to talk about the movement, momentum, and zealous dreams I had. Jenn listened, smiled, and affirmed me that I was more than the aftermath of the storms I endured and that in the midst of my healing and heartbreak-there IS beauty! The consultation allowed me to see a glimpse of the Deana of my dreams.
The day of the shoot was incredible! Jenn and Katrina were so committed to me feeling like a priority and safe (remember I felt abandoned!) The shoot was healing on so many levels. The makeup edified the parts of me that were already beautiful. Katrina made that clear, complimenting my hazel eyes and gorgeous hair that I always loved but hadn't taken a moment to acknowledge in so long. I was able to listen to my own playlist as Jenn guided me with her expertise and dress up in these fabulous outfits. I wanted her to capture the growing, divine, soft, fierce woman I am!
The reveal was a wave of emotions! My jaw dropped immediately, and I could not hold back tears. I was at a loss for words. Seeing my photos, seeing ME…was everything! In comparison to the time where I was drowning, this and every time I look at my photos I am instead being baptized with love, beauty, strength, and affirmation that I always was, is and always will be Deana. I don't have to worry about being stripped to nothingness because I am now learning how to be the eye of the storm. Healing isn't linear and I am glad that I don't look like what I've been through-ha! Looking at my photos I am reminded of how much God loves me.
I am grateful for Jenn and this opportunity to have been photographed by her. I highly suggest that wherever you are in your healing journey that you keep going and seek out opportunities to heal as it can also come in the form of Jennifer Brindley Portrait Studio where you can reconnect with the person inside you, even if you've experienced some impacts along the way. Don't wait for the storms of your life to pass. Learn to DANCE in the rain-and book today!