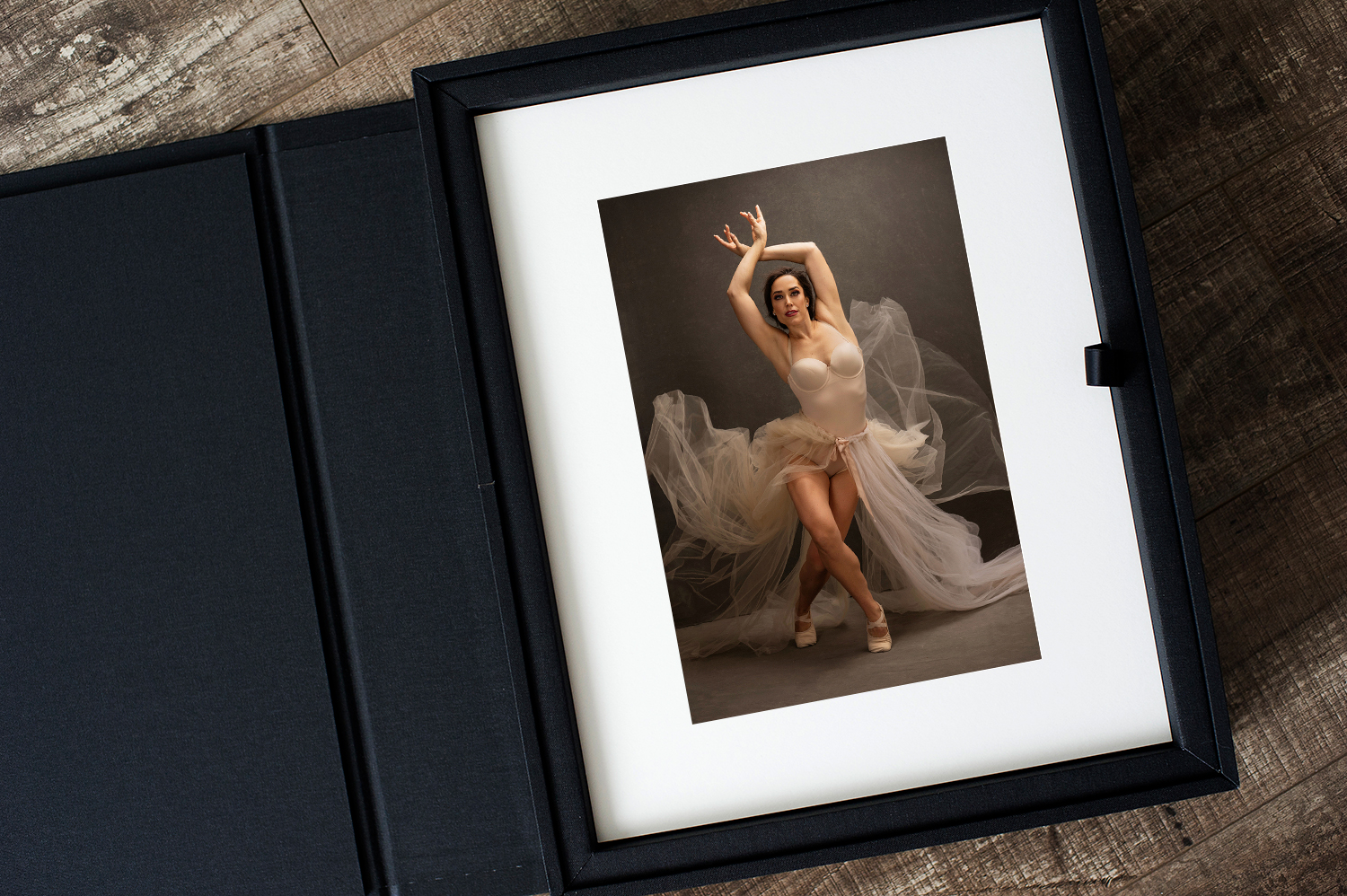 Ohhhhh, do I have a FRIDAY TREAT for you all today! Carolyn Culea is the Company Owner and Artistic Director of
Kennedy Dance Company
. She is a professional dancer and instructor born and raised in Milwaukee, WI with a BFA in dance from University of Minnesota-Twin Cities as well as an MBA in Business Management. Carolyn is a multi-time National Champion and specializes in performing and teaching ballet, tap, Jazz, Irish dance, modern, contemporary, hip-hip and lyrical. She thrives on her fierce passion for the L O V E of dance and inspiring other to be their best self! Carolyn has a reputation for high quality, innovative and beautiful inspiring work in the industry!
And now a bit from Carolyn on her experience:
"I was thrilled to be photographed by Jennifer, whom I discovered from several trusted friends in the Yoga community. Immediately upon viewing her work and portfolio I was so impressed with the quality, artistry and vision. As a photographer and artist, she truly captures each individual's personality through her images, which is truly what I wanted, since my industry is so unique.
From my initial email to her, to my wardrobe consultation to the photo shoot day and through the reveal, everything was professionally done with great communication. It was a very fun and rewarding process. I would definitely do this again any day that I could!
Katrina was one of the best Makeup Artists I've ever had in my life, and as a professional dancer and beautycounter consultant, I work with skin care and make up daily. With Katrina, I felt comfortable to just close my eyes and let her take it from there. I was very happy with my hair and makeup looks!
Together Katrina and Jennifer are an amazing team. Thank you so much, ladies for being the great people you are!
With love and gratitude, Carolyn."