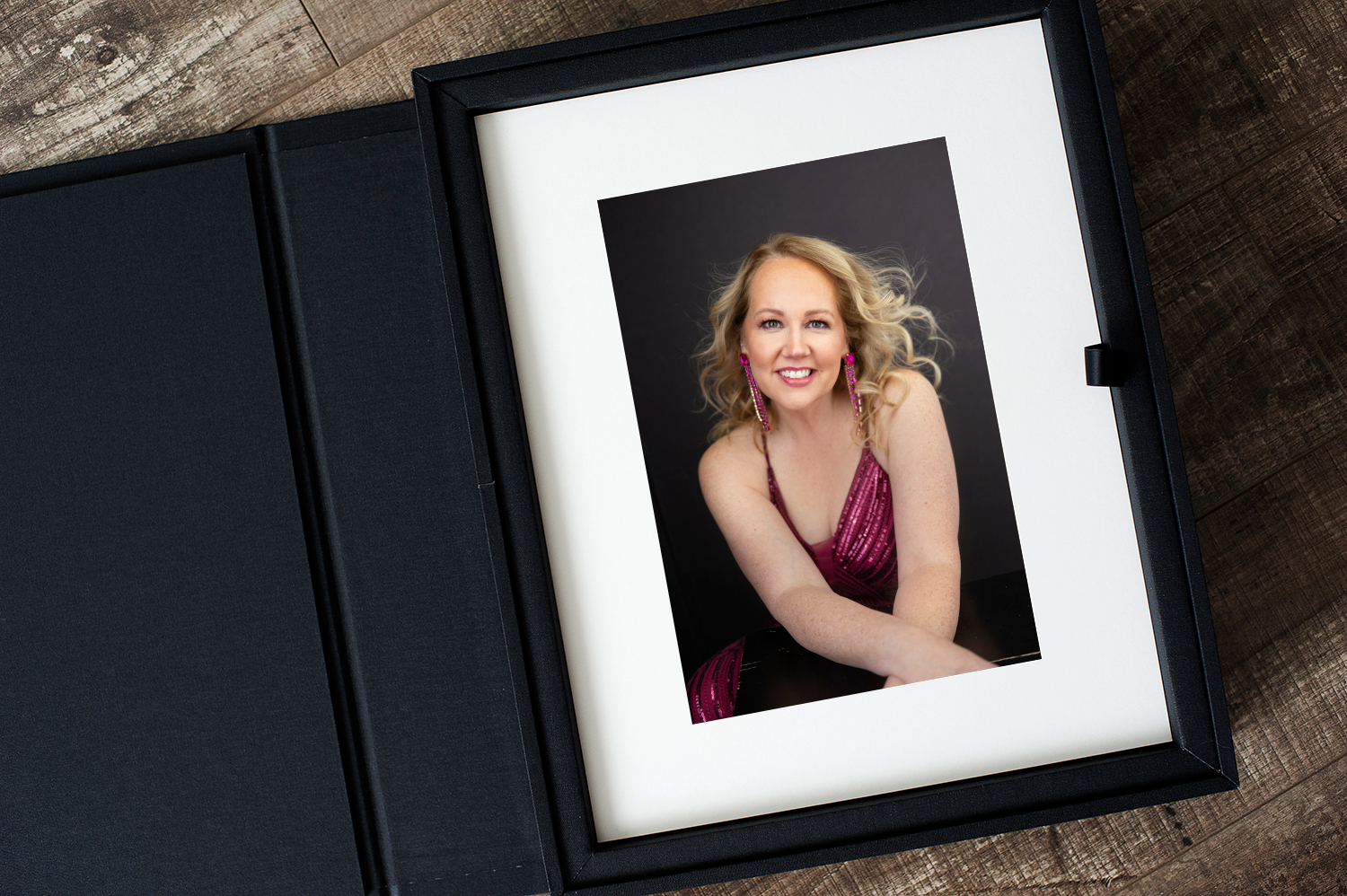 "I'm turning 50 this year and was looking for photos commemorating this time in my life, personally and professionally. I had seen Jennifer's work and fell in love with her style. Little did I know at that point, what a special experience this was going to be.
From our first conversation together, I felt completely at ease and was inspired by her artistic vision. Her entire heart and soul goes into every step of the planning, preparation, communication and day of shoot.
After curating an incredible wardrobe for me, she and Katrina, owner of Allure Artistry, worked their absolute magic! Talk about 2 women so incredibly talented in their own craft! It was so wonderful to see the final product and I will treasure them always.
If you are thinking of working with Jennifer, don't hesitate, life is precious and short and you will never regret having this beautiful experience and images." ~Colleen