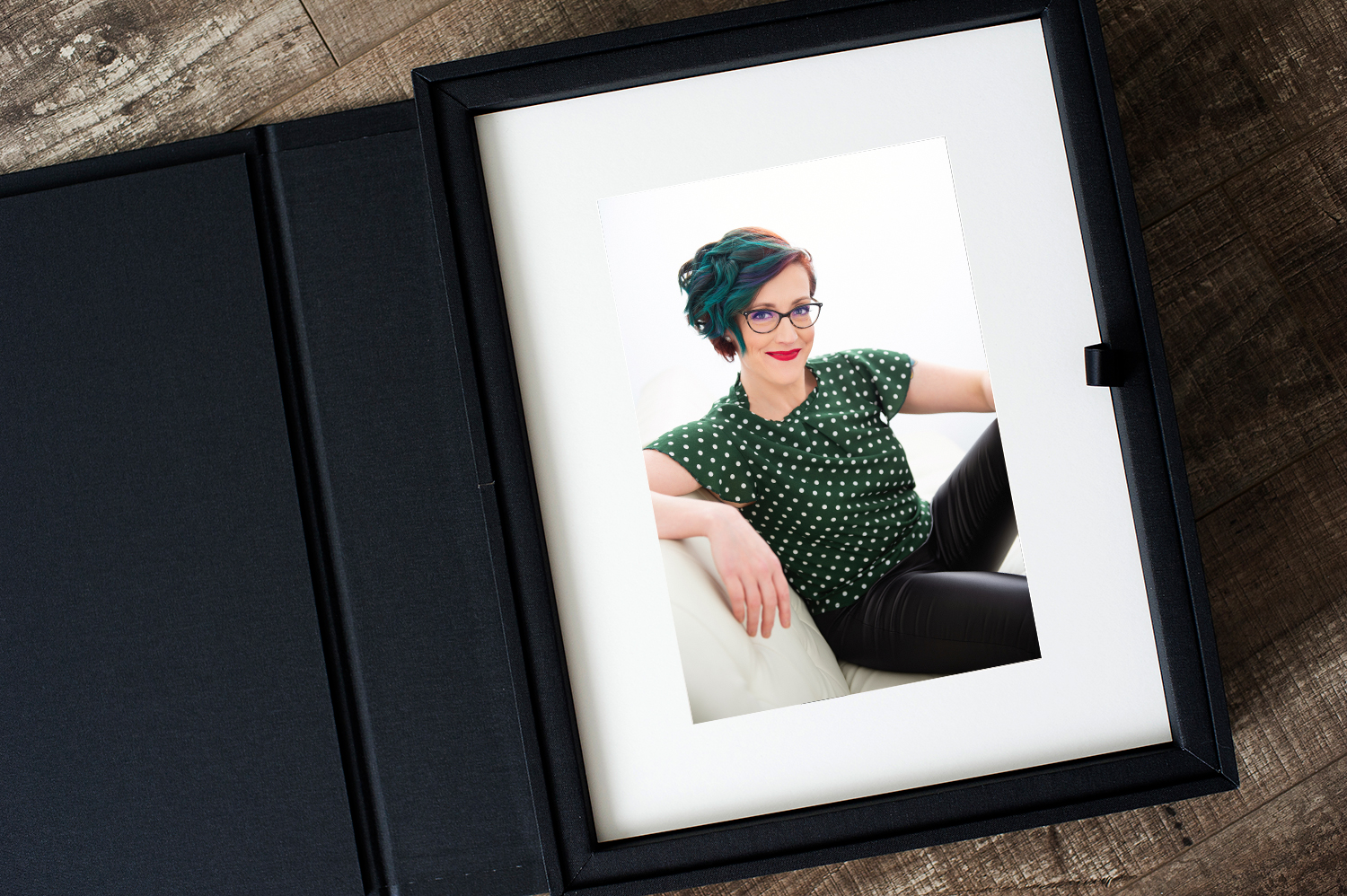 Most experts say you should have a fresh headshot every 1-2 years, but every professional has different needs. At minimum, as your appearance changes you should be updating that headshot. But ideally, most contemporary professionals actually need a COLLECTION of personal branding images!
A variety of images adds value to our social and professional presence. It allows us to showcase different sides of our personality, skills and expertise, and demonstrate versatility. It really makes a strong impression on potential clients and employers. That variety of images can be used across various social and professional platforms such as LinkedIn, personal websites, and social media.
Consistency across all platforms is key to building a recognizable and trustworthy professional brand. By using different headshots and branding images, we can keep our personal brands fresh and engaging while still maintaining consistency.
Not only that, but it is personally beneficial! Headshots can serve as a reminder of individual accomplishments, milestones and progress in our careers. It's also a fun and creative way to express personality and style.