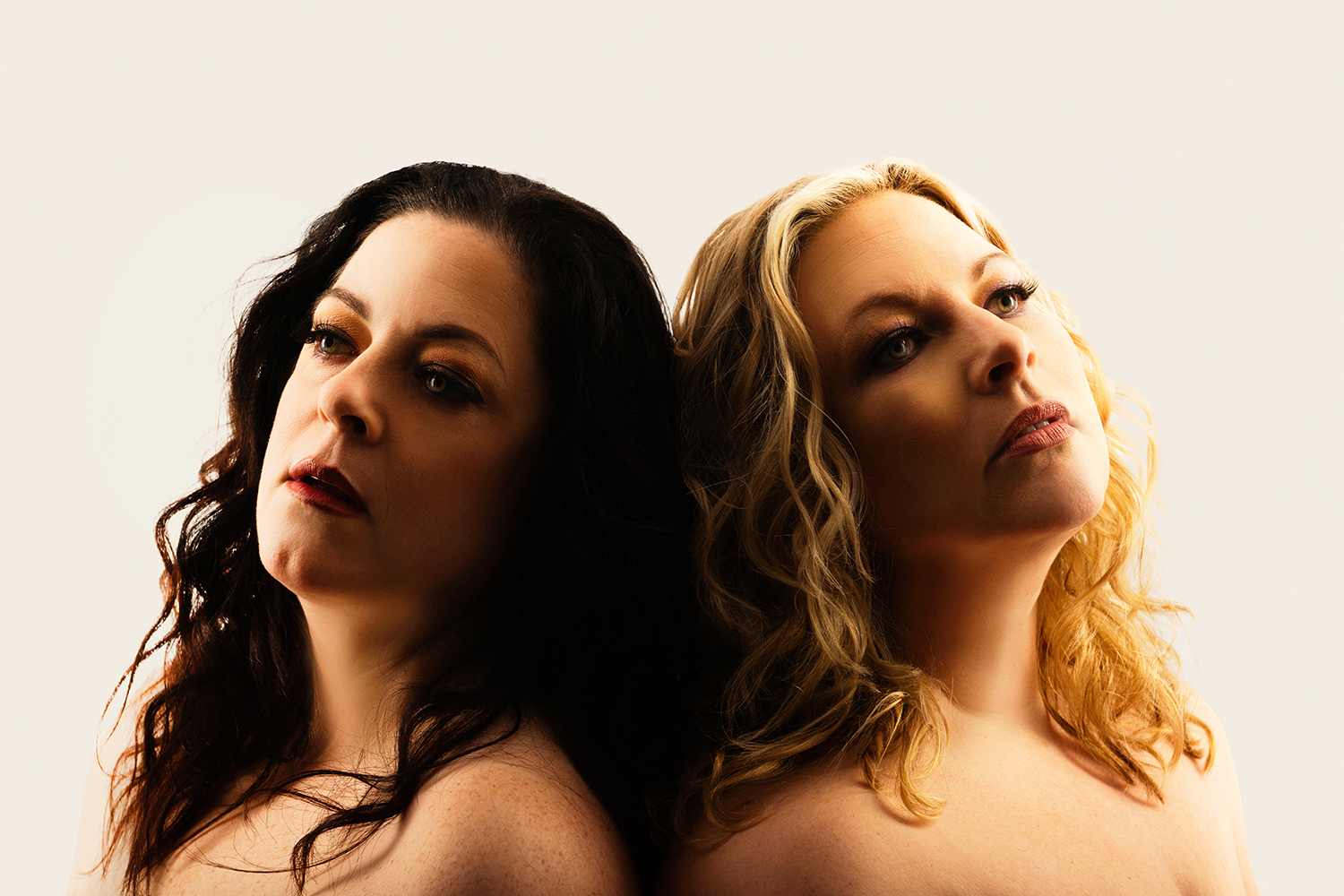 If you live in Milwaukee, I hope you've been lucky enough to see these two incredibly talented women (Jennifer Schafer and Chrissy Dzioba-Clobes) perform live in their Heart Tribute Band, "Barracuda"! Jenn & Chrissy came to the studio for some branding and promotional photos done in a "Heart" style, inspired by some of their album covers and some other photos of them over the years. We had so much fun in studio and I love the final result.
I got to see them live shortly after this shoot and what they say REALLY is true!
Barracuda – The Ultimate Tribute to Heart" delivers an amazingly powerful concert experience. It dazzles the eyes and thrills the ears with hard-hitting guitars, thumping bass, and soaring vocals & harmonies. The band transports the listener through a musical journey celebrating the spirit and passion of Heart from the 70s "Magic Man", "Crazy on You", and "Barracuda" to the power ballads of "Alone" and "What About Love" in the 80s. As many have said who have seen their concerts; "You will not believe your ears!"
Be sure to keep your eyes peeled for their upcoming shows – if you're a fan of Heart you do NOT want to miss the next one!