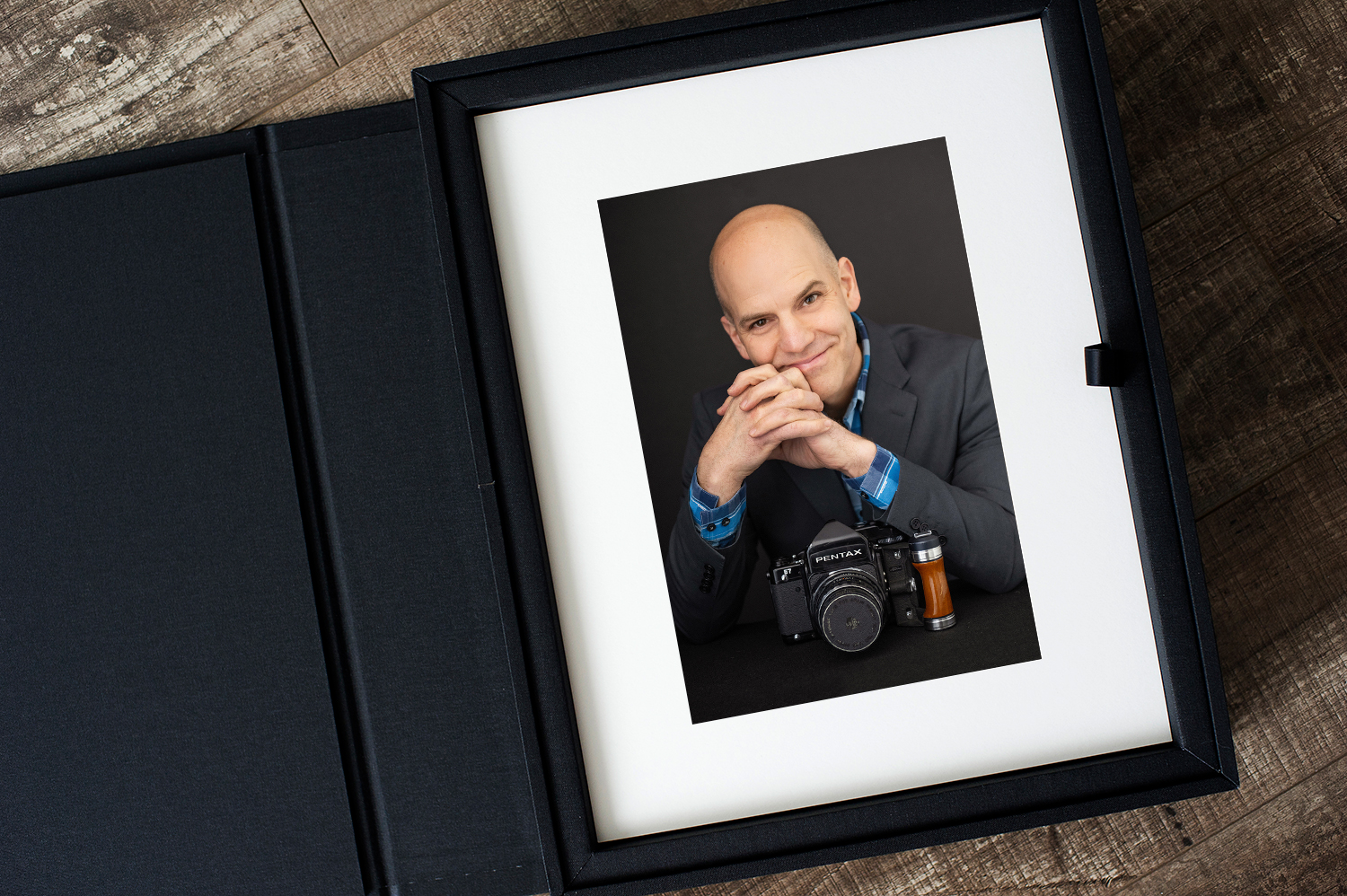 I'm always so honored when other photographers come to me for portraits. I'm especially verklempt when those I consider to be among the best in their genre here in Wisconsin trust me to make their portraits. It was no different for the wonderfully talented Brandon Brown of
Roost Photography
. He's my favorite wedding photographer in the state and has established himself as a leader in our local industry here in Milwaukee and beyond.
Brandon is a bright light, and that's not only in the wedding and photography realm. He brings a perspective and artfulness to his work that makes me smile. Sometimes it makes me wonder, "how did he even come up with that?"
Today – I'm so glad he finally came in to be photographed and I am so happy to share these with you all. Here is a selection of my favorites from his collection!