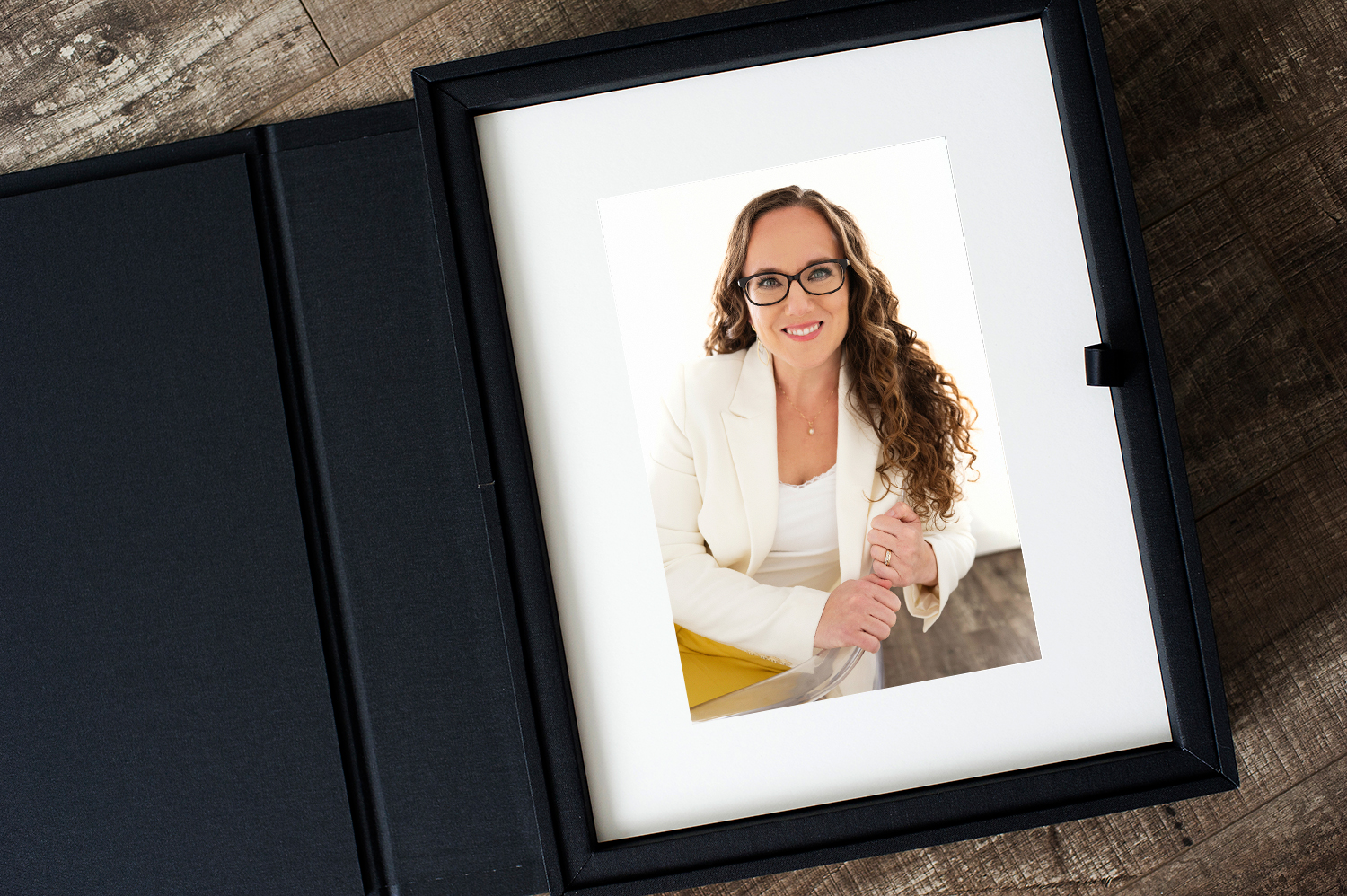 Physician Leslie Golden came to the studio for some fresh headshots & personal branding images!
She is a physician expert in weight health, body acceptance, and behavior change. She is warm, approachable, inviting and compassionate. Dr. Golden shared that she hears a lot of new patients say they delayed coming in due to previous negative or harsh experiences with physicians or programs related to their weight. Her hope is to make her potential patients feel confident that she provides a safe place.
Her warmth and kindness really emanate from these images, and I'm so happy she now has such a great collection to convey that consistently across platforms and networks.
Check out the links below to get in touch with her!