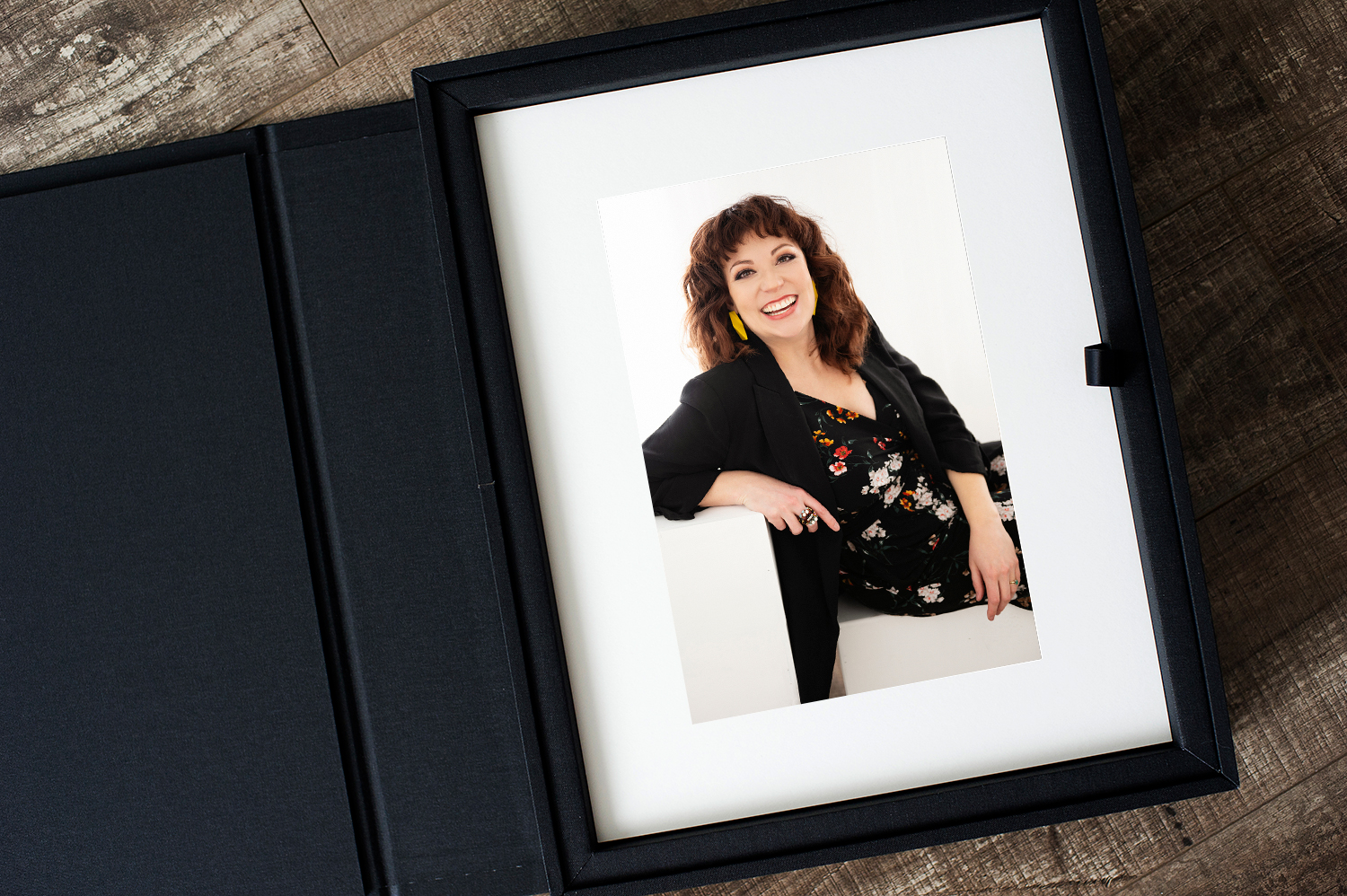 Meet Jess! Jess came to me for some energetic and colorful branding images, and we had SO much fun together!
Jess is the owner of WorkFlow Creative Studio – a resource for creativity coaching, workshop facilitation and consulting for leadership and change management.
WCS helps their clients:
-Observe and participate in life.
-Realize the power of their insights and experiences.
-Foster authentic connections.
-Share insights with others in a meaningful, edifying way.
-Collaborate creatively to construct a better world.
And after photographing Jess and making these images of her, it's clear she embodies all of these skillsets and all of the warm magic it takes to help others polish those same skillsets, too.