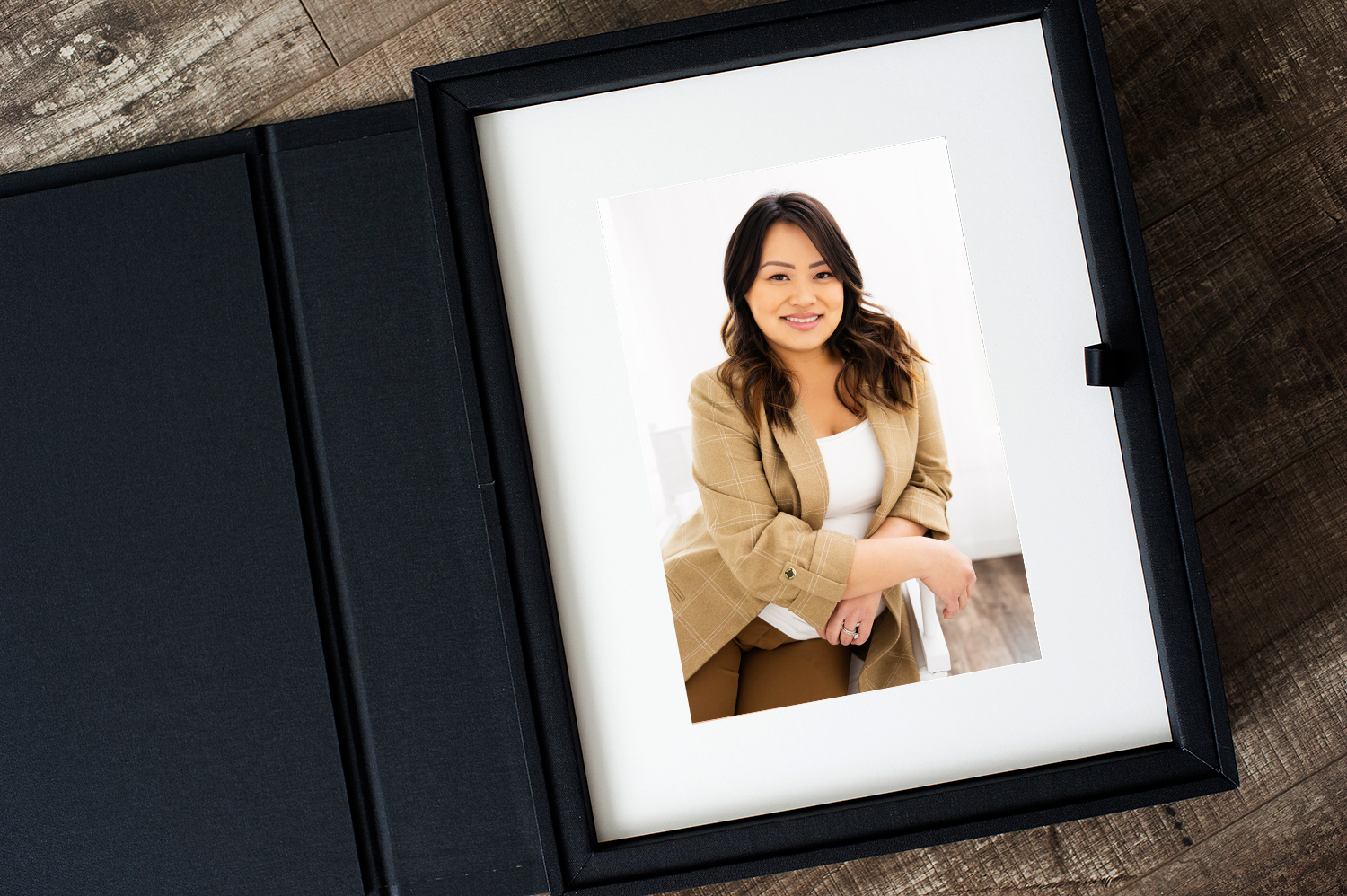 Shynna is a realtor specializing in homes in Southeastern Wisconsin and the Milwaukee Metro area. She came in for some updated headshots and I was thrilled because I absolutely LOVE photographing realtors. It was so much fun to get to know her in the studio.
You can find Shynaa on Facebook and Instagram!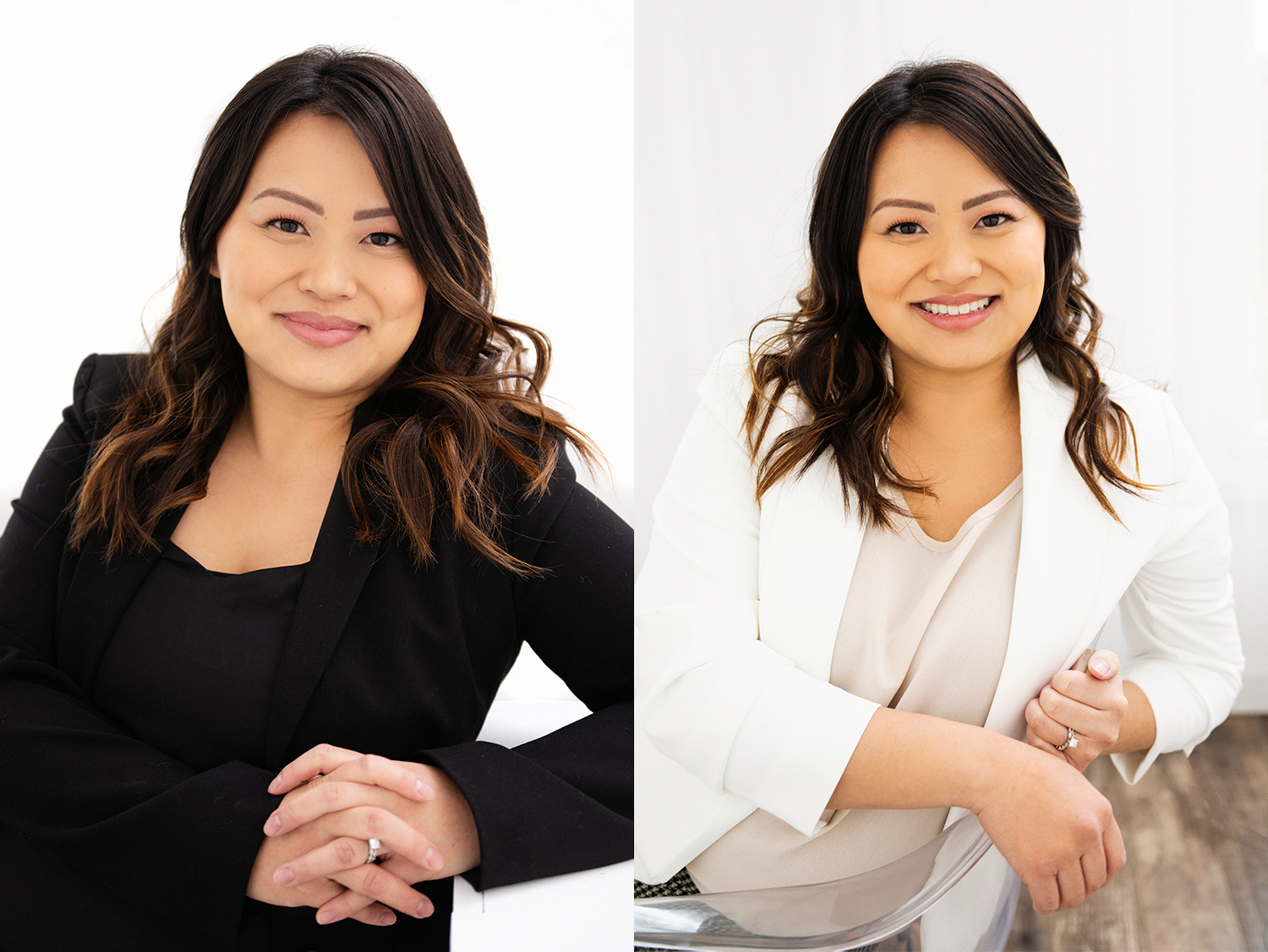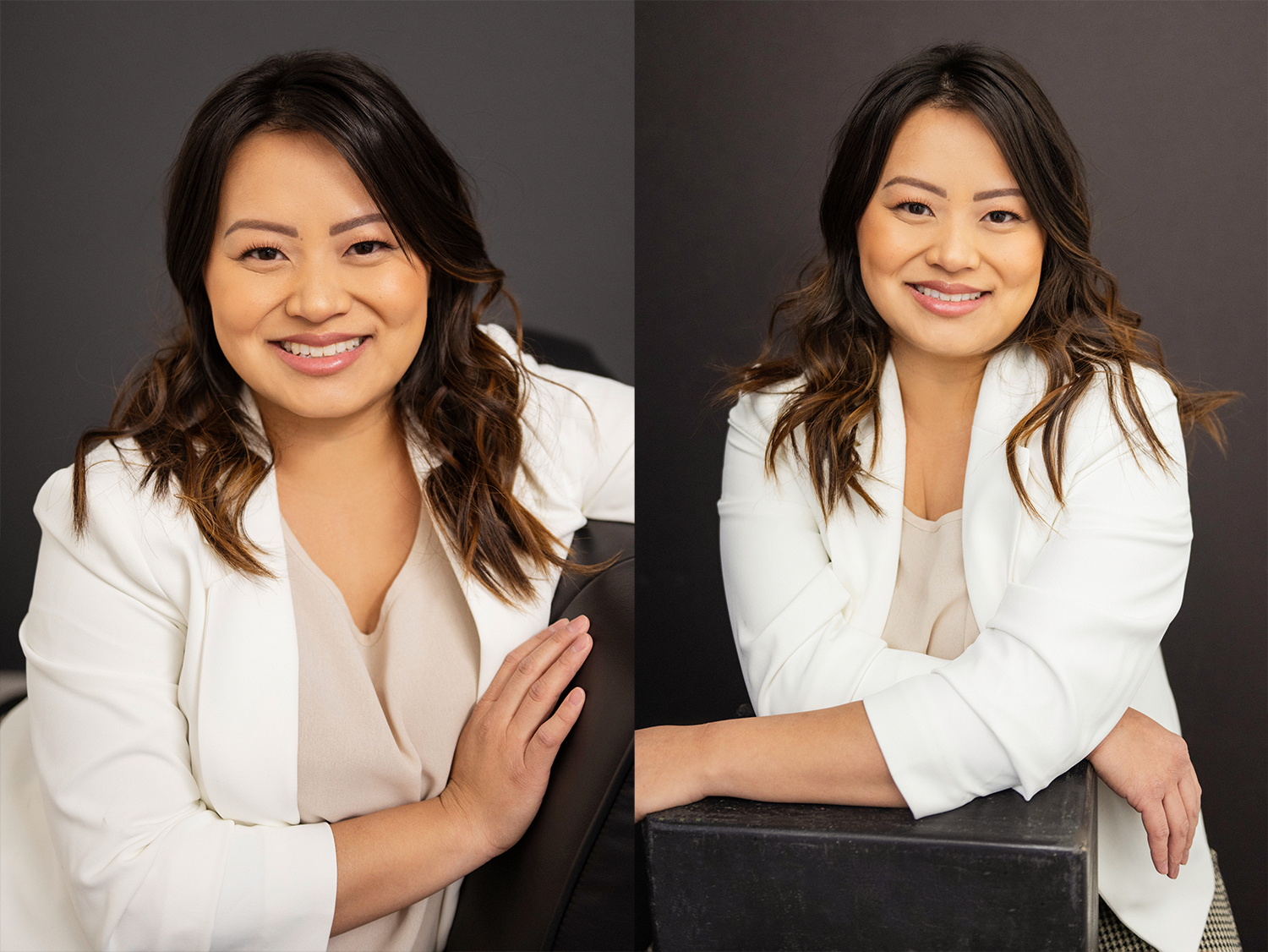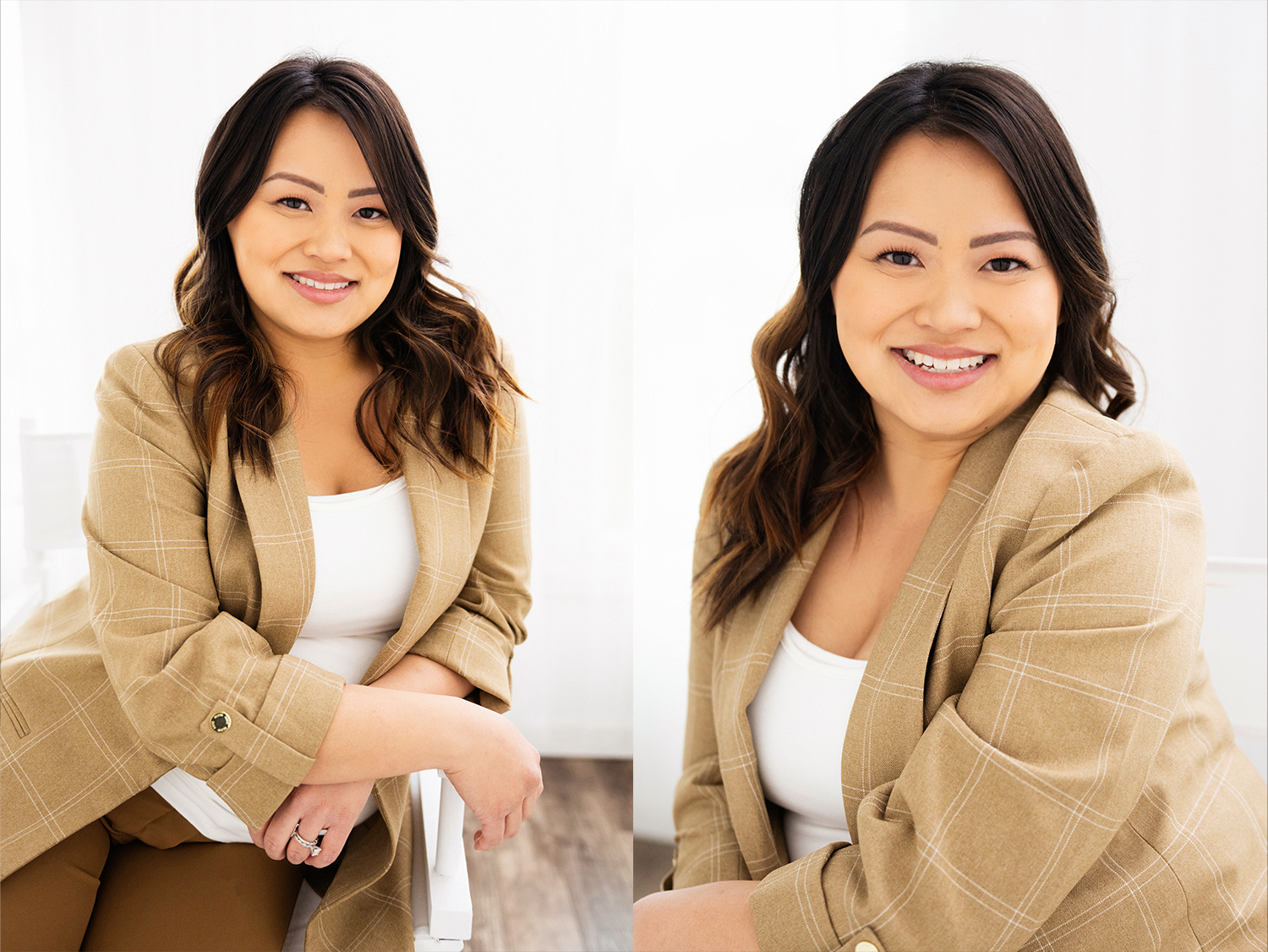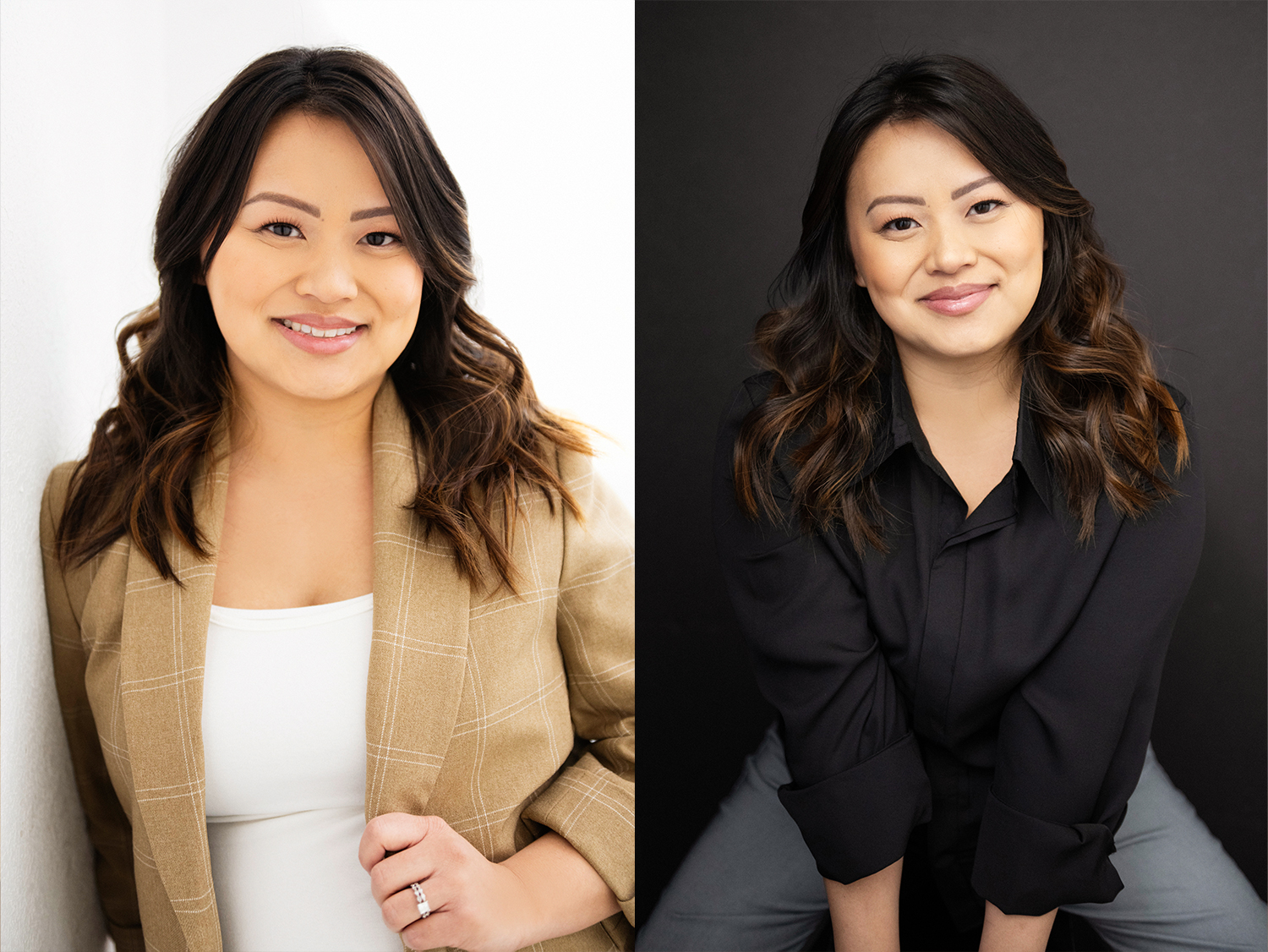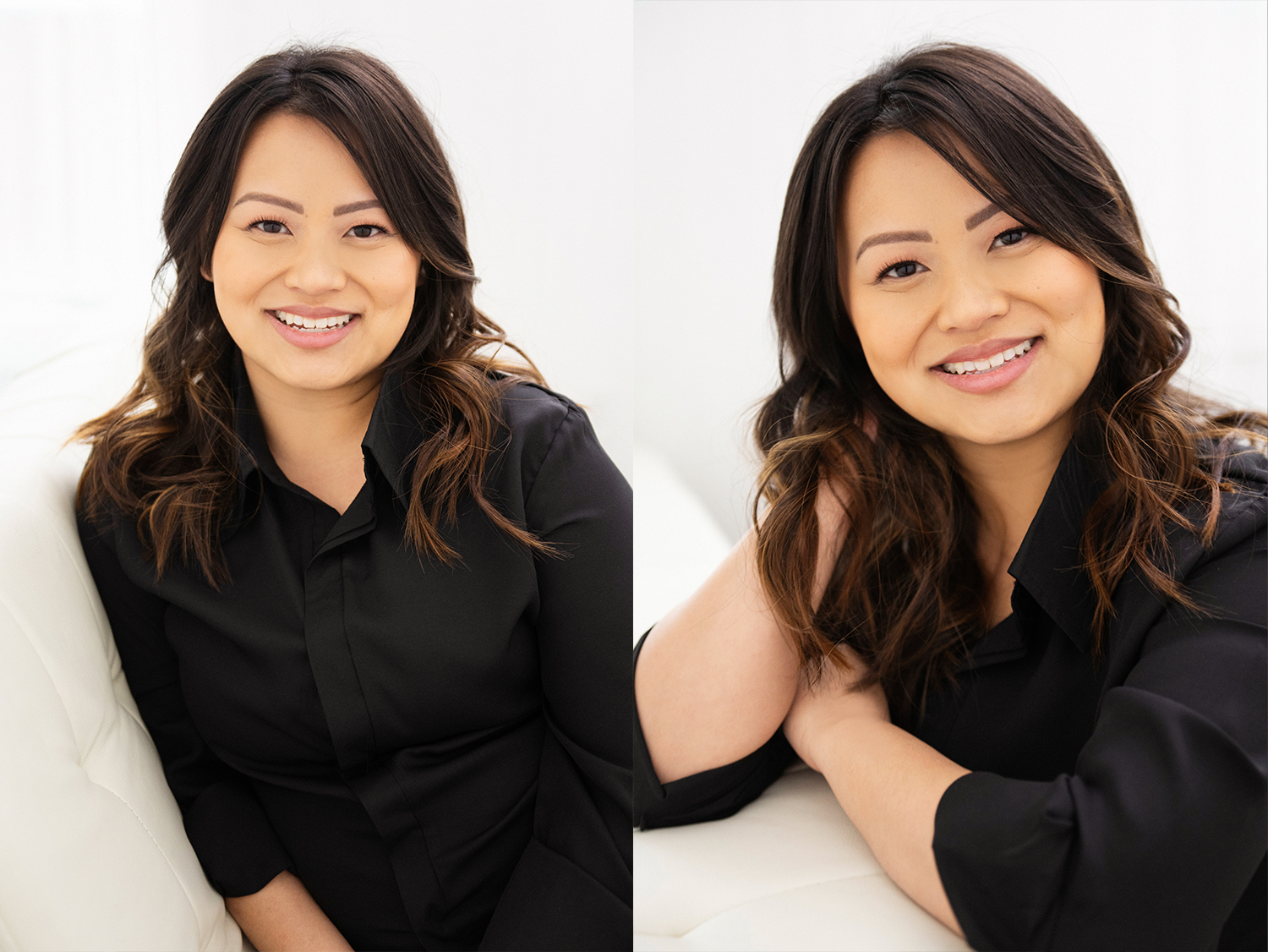 As a Milwaukee area realtor, a variety of professional headshots and branding images adds value to your social and professional presence. By showcasing different sides of your personality, skills, and expertise, you demonstrate versatility and make a stronger impression on potential clients and homebuyers in Wisconsin.
Consistency across all platforms is key to building a recognizable and trustworthy personal brand. By using different headshots and branding images, you will keep your personal brand fresh and engaging while still maintaining consistency!