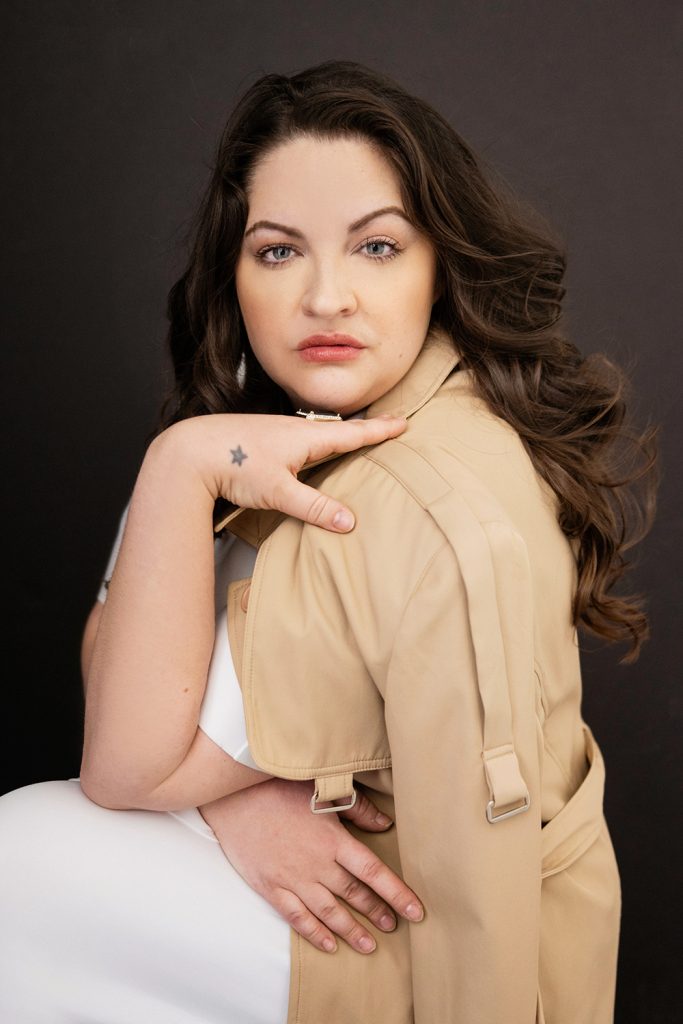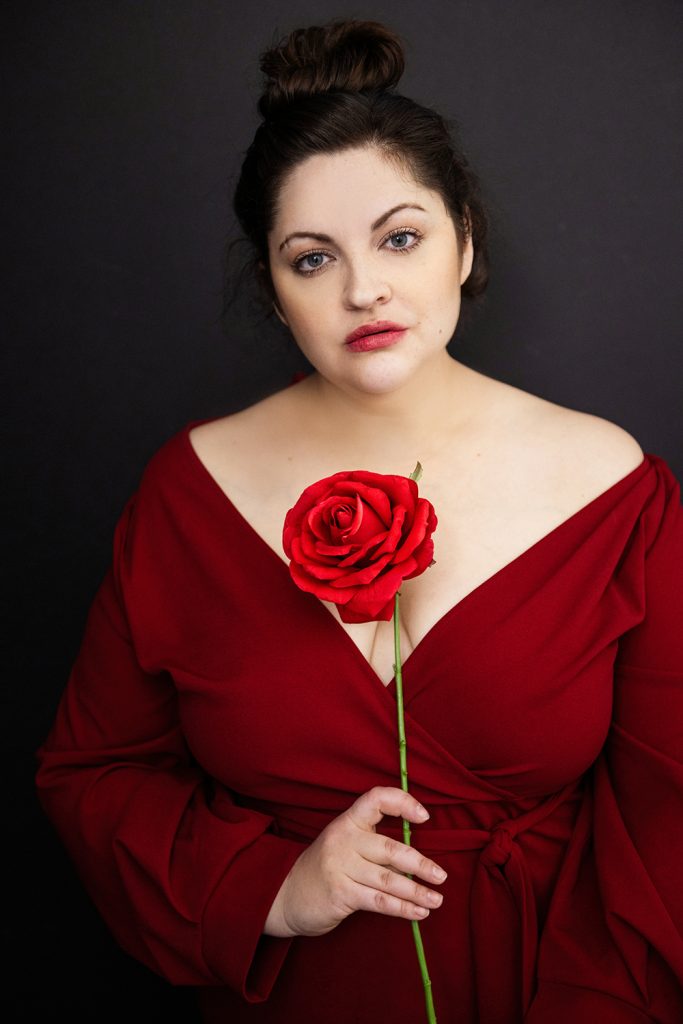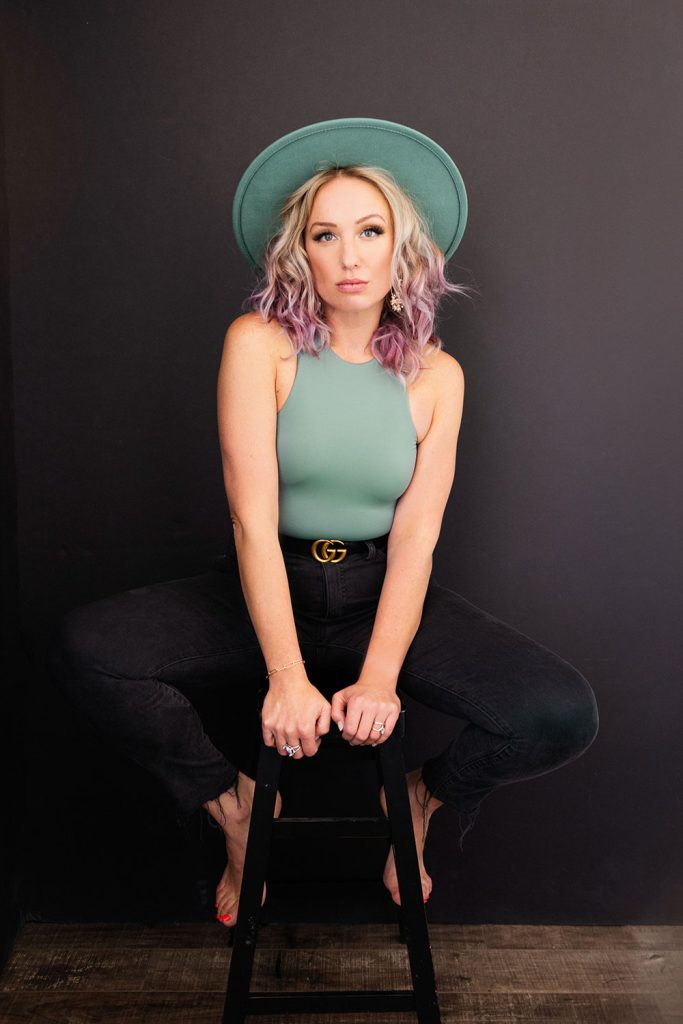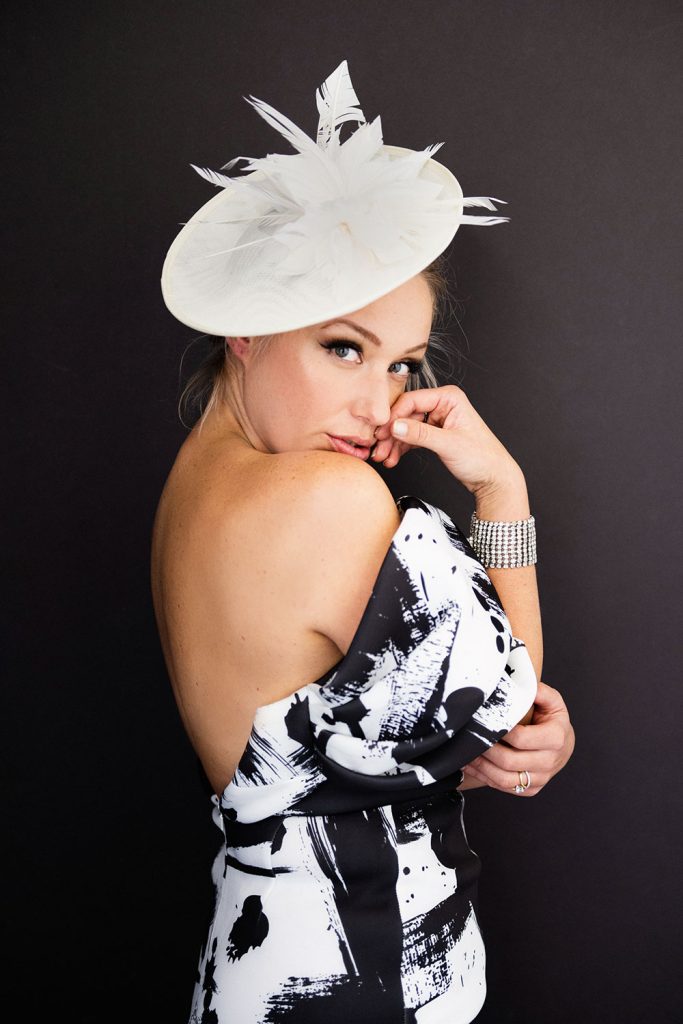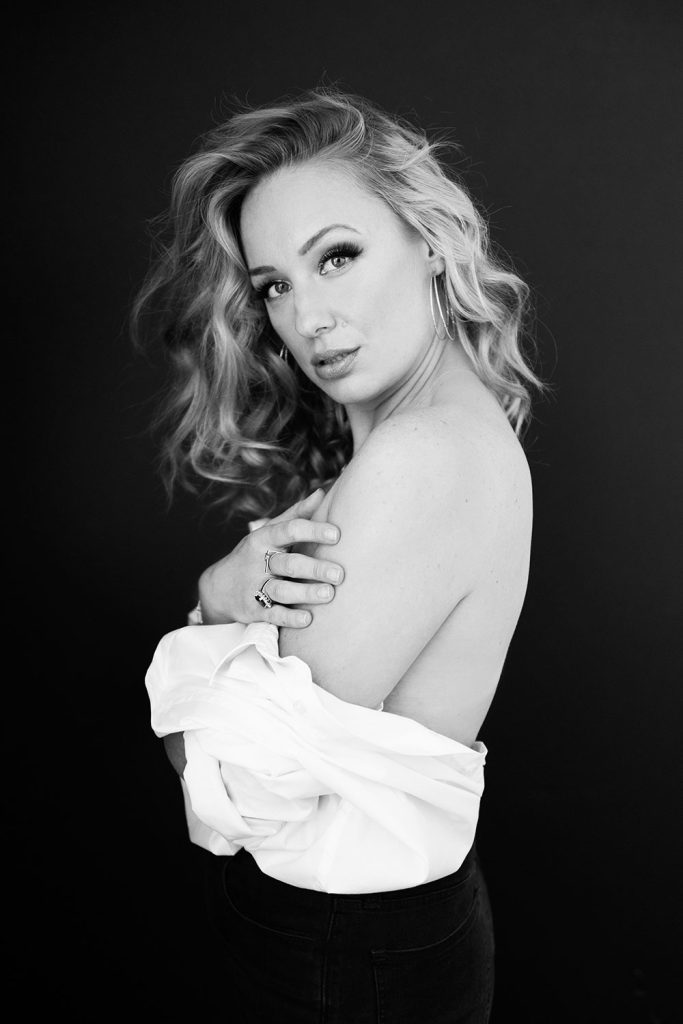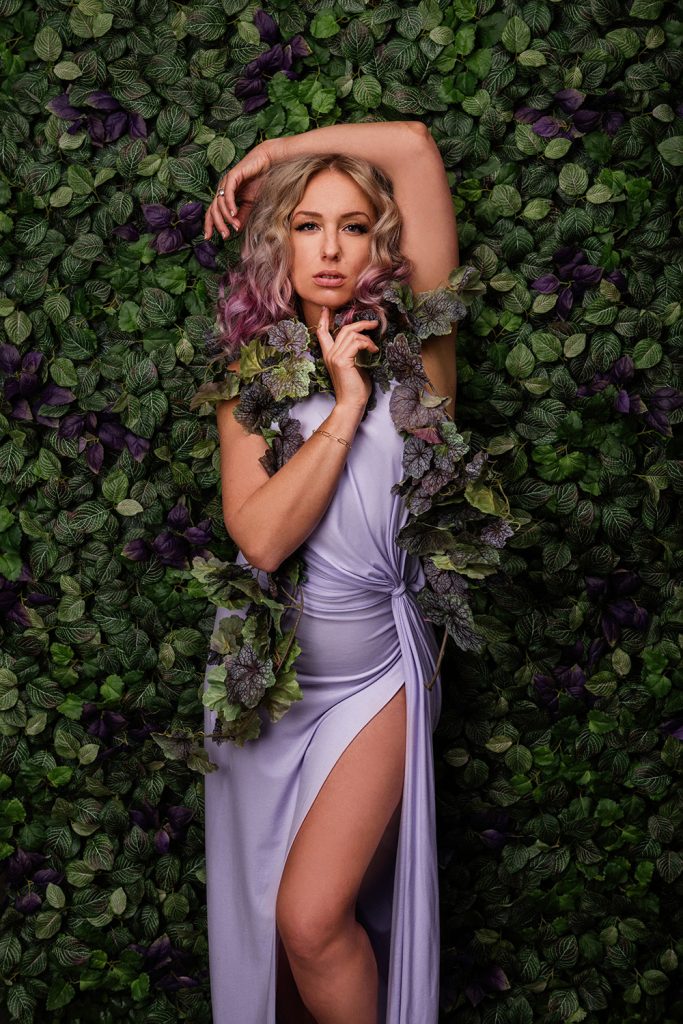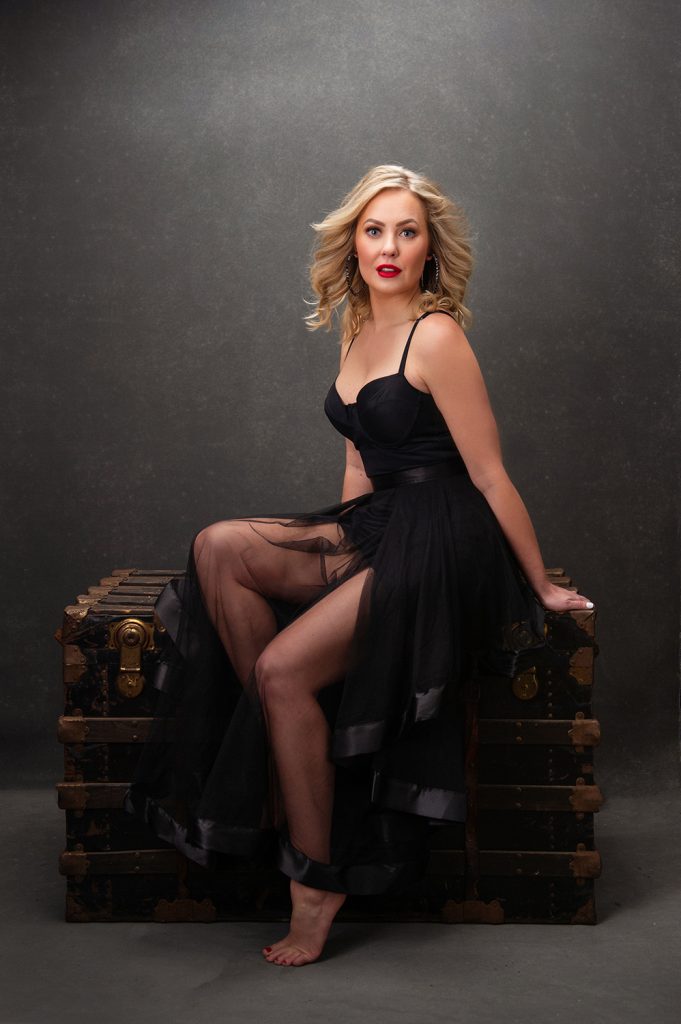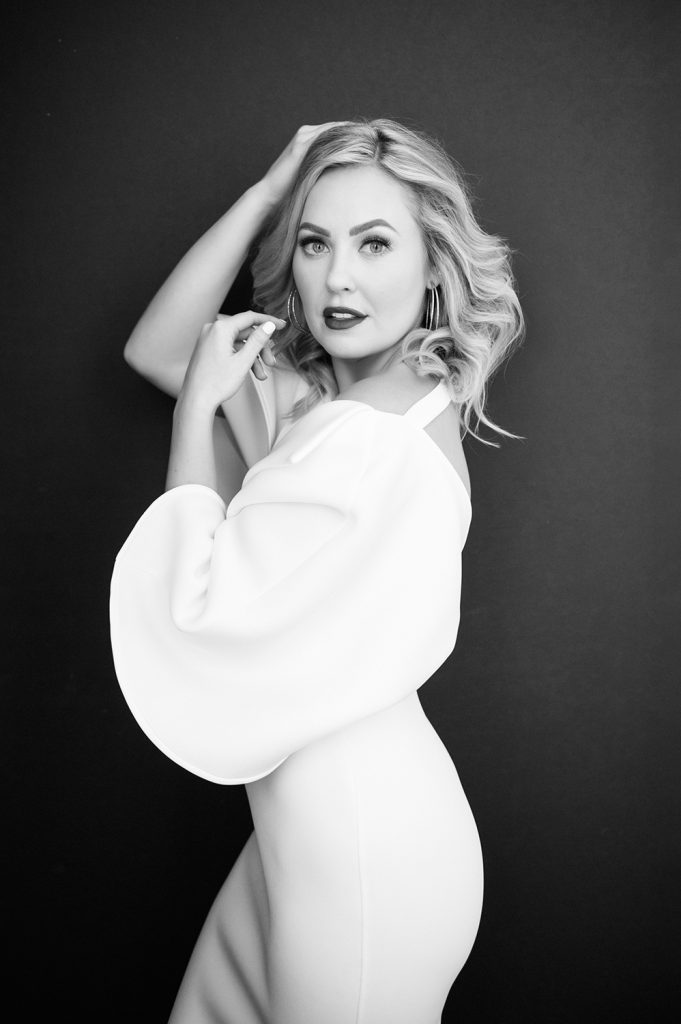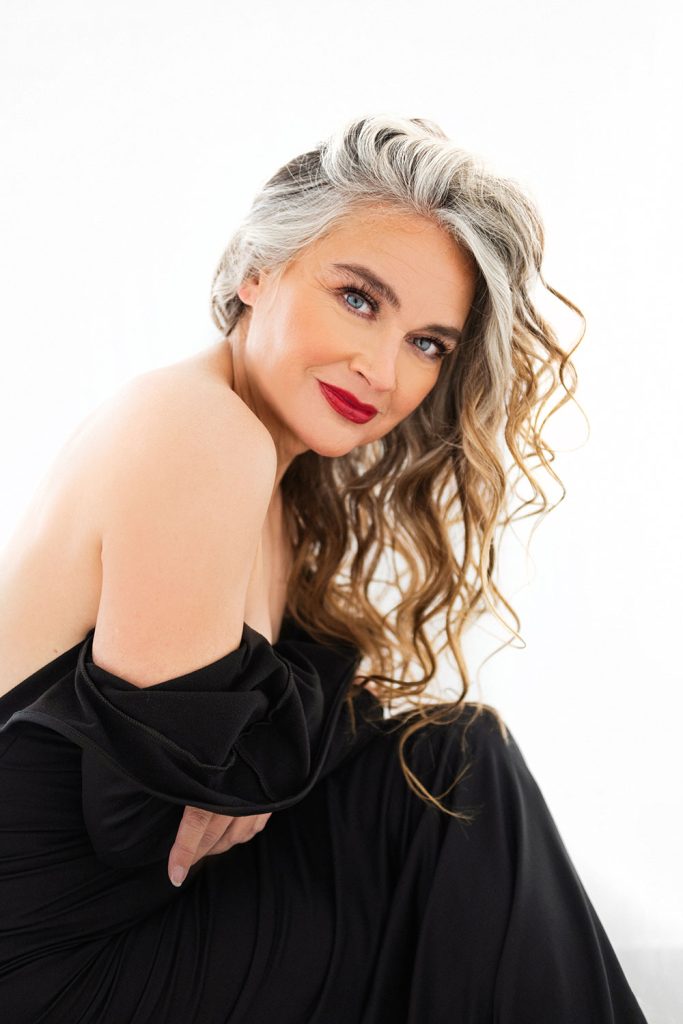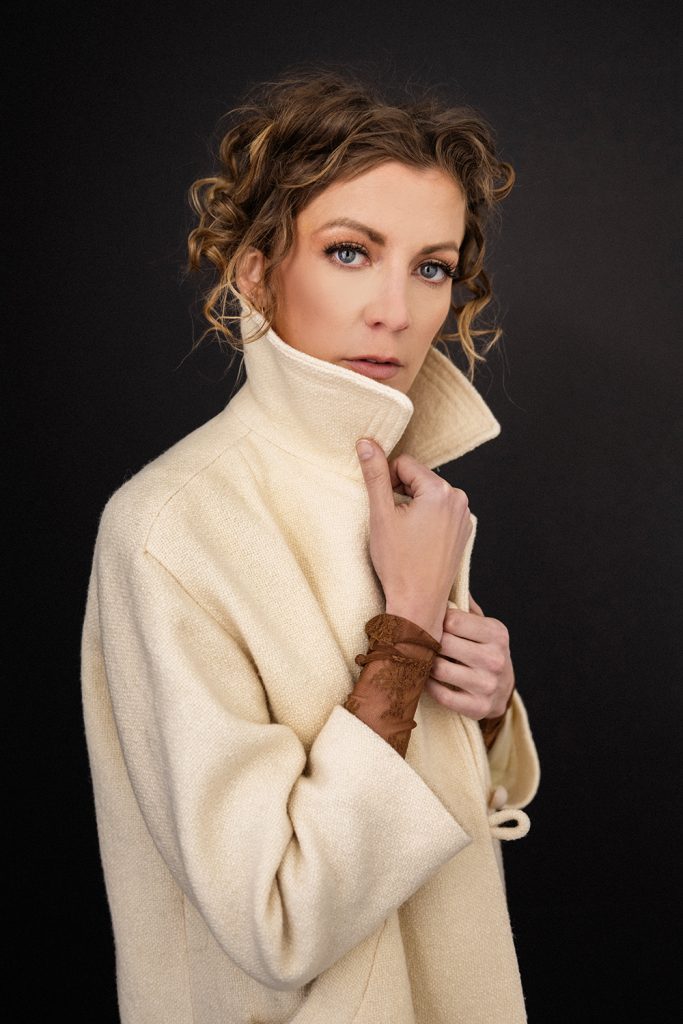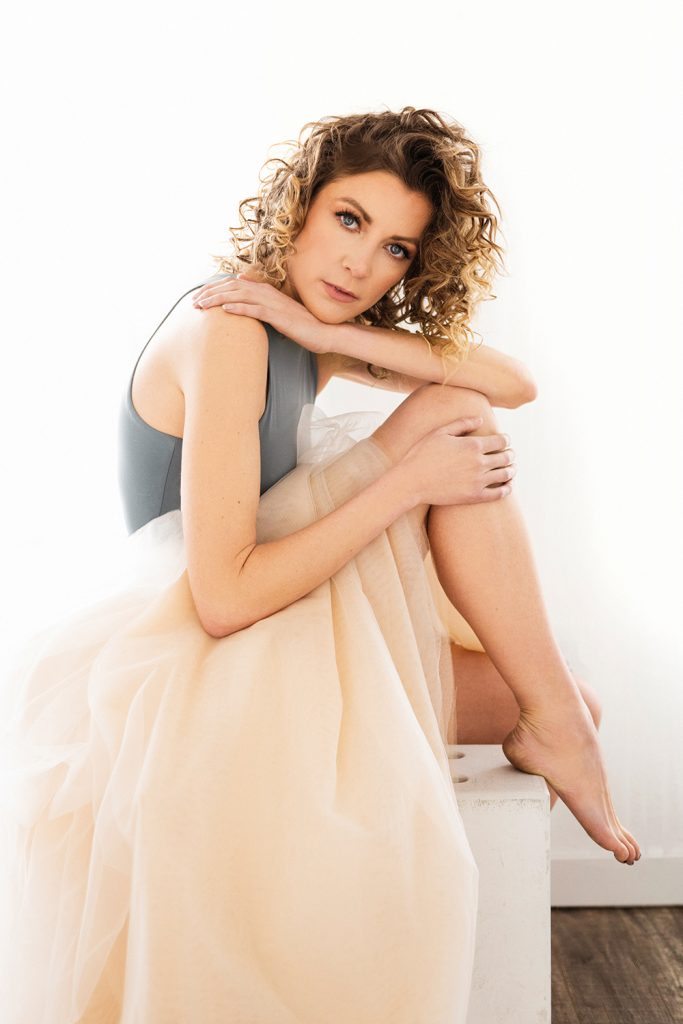 PHOTOGRAPHER
JENNIFER BRINDLEY UBL
Hello! I am Jennifer Brindley, and I am an internationally accredited Master portrait photographer. ​
I have spent the last 15 years of my life dedicated to creating images for others through loving eyes.
I invite you to a personal session with me. It will change the way you see yourself. Reconnect with the woman inside when you see her through my eyes. Let's find her together.
BLOG
Stories in Portrait
Visit the blog posts to meet my clients and see the images from their sessions!
Visit the Blog