Jennifer has operated a professional photography studio for nearly fifteen years, has photographed 200 weddings, and now focuses on her boutique portrait studio services exclusively. Jennifer has earned her Master Photographer designation through the International Portrait Masters association and welcomes a variety of photographers to her space for educational growth and development. Mentorships can focus on a variety of topics based on the applicant's needs. These can include:
Technical guidance for camera operation in manual mode
Lighting / flash / strobe instructional and practice in a studio setting
Posing and direction for clients
Business plan guidance
Marketing
Pricing / Packages / Profitability
Workflow and editing
Production and delivery
Customer service / Email client management
And more
Mentorships are held in person at the Jennifer Brindley Portrait studio in West Allis, WI.  With 1.000 square feet of space, the studio with natural light and a large variety of studio and location lighting equipment is perfect for learning about all varieties of light control techniques.  Whether you are interested in learning off camera flash for weddings, strobes for portraits, or natural light photography and posing, it's the perfect space.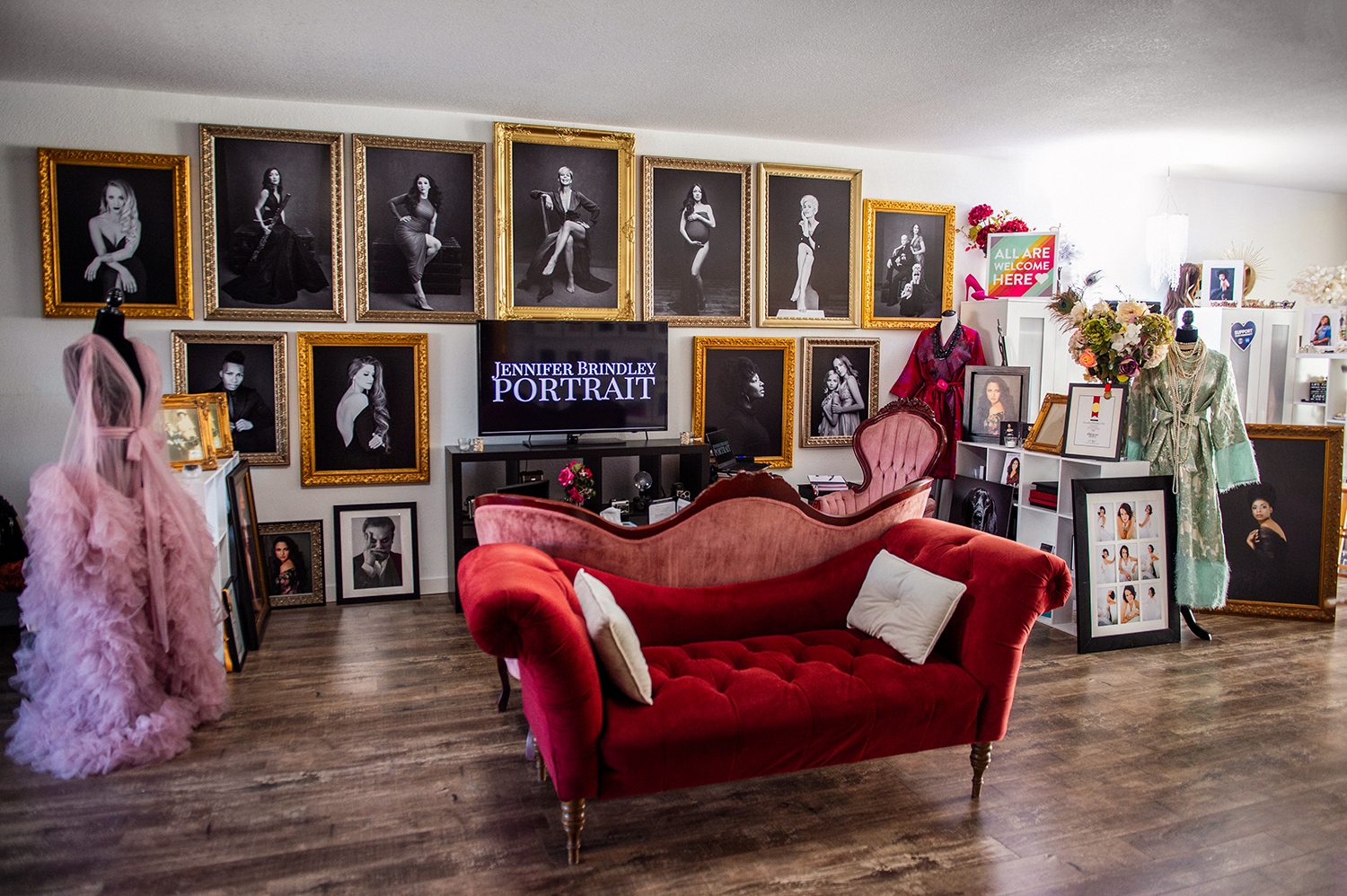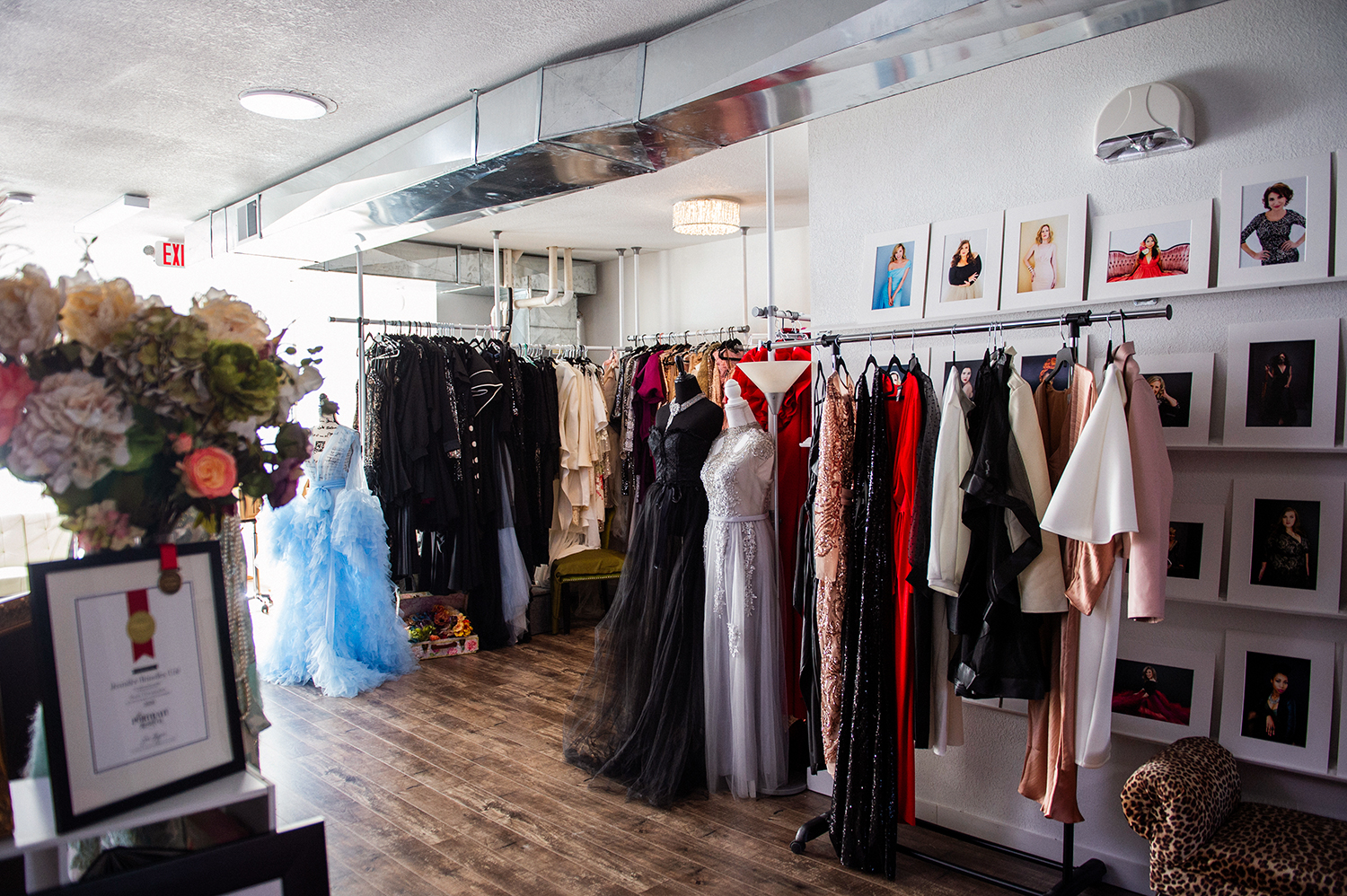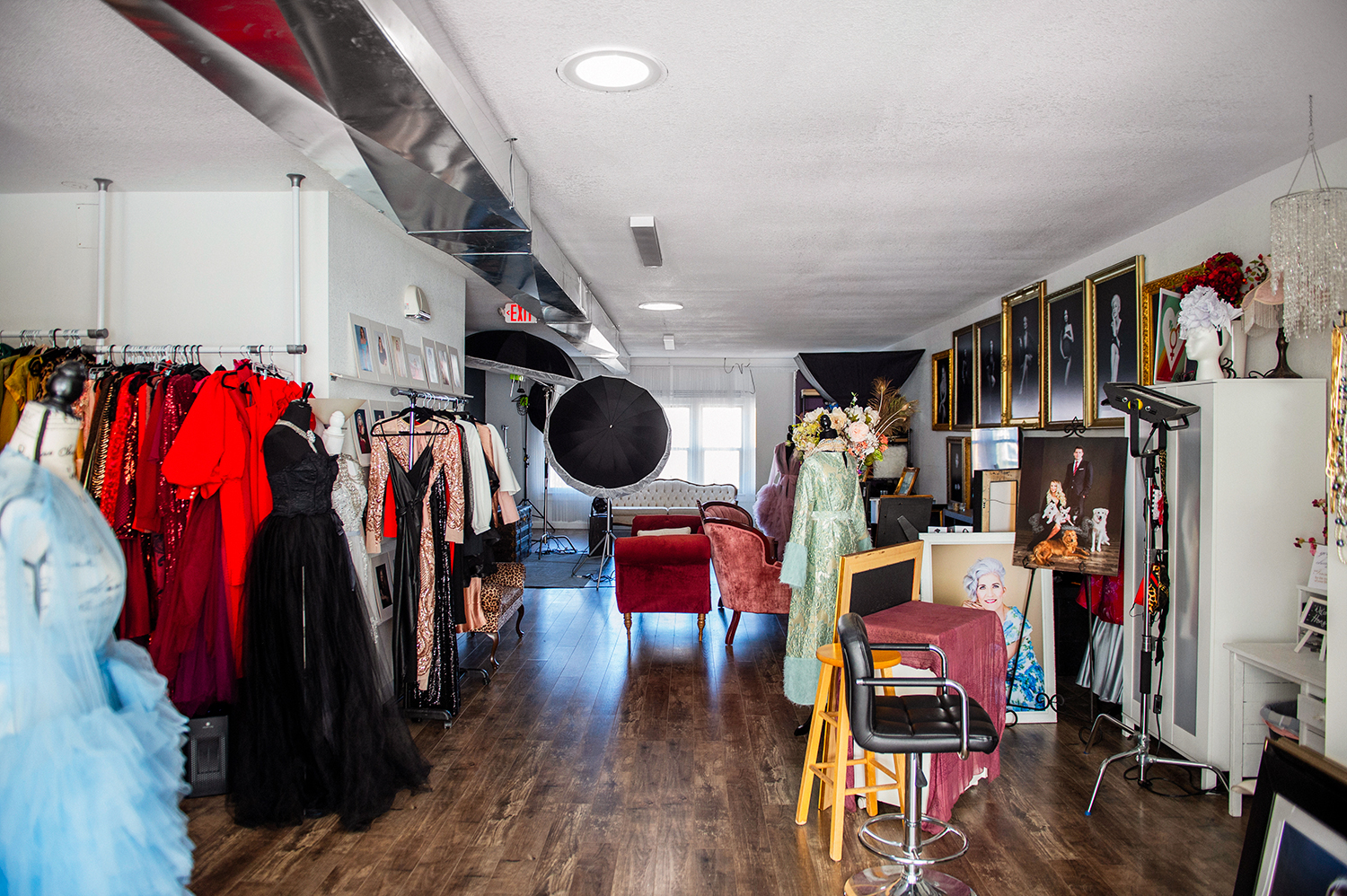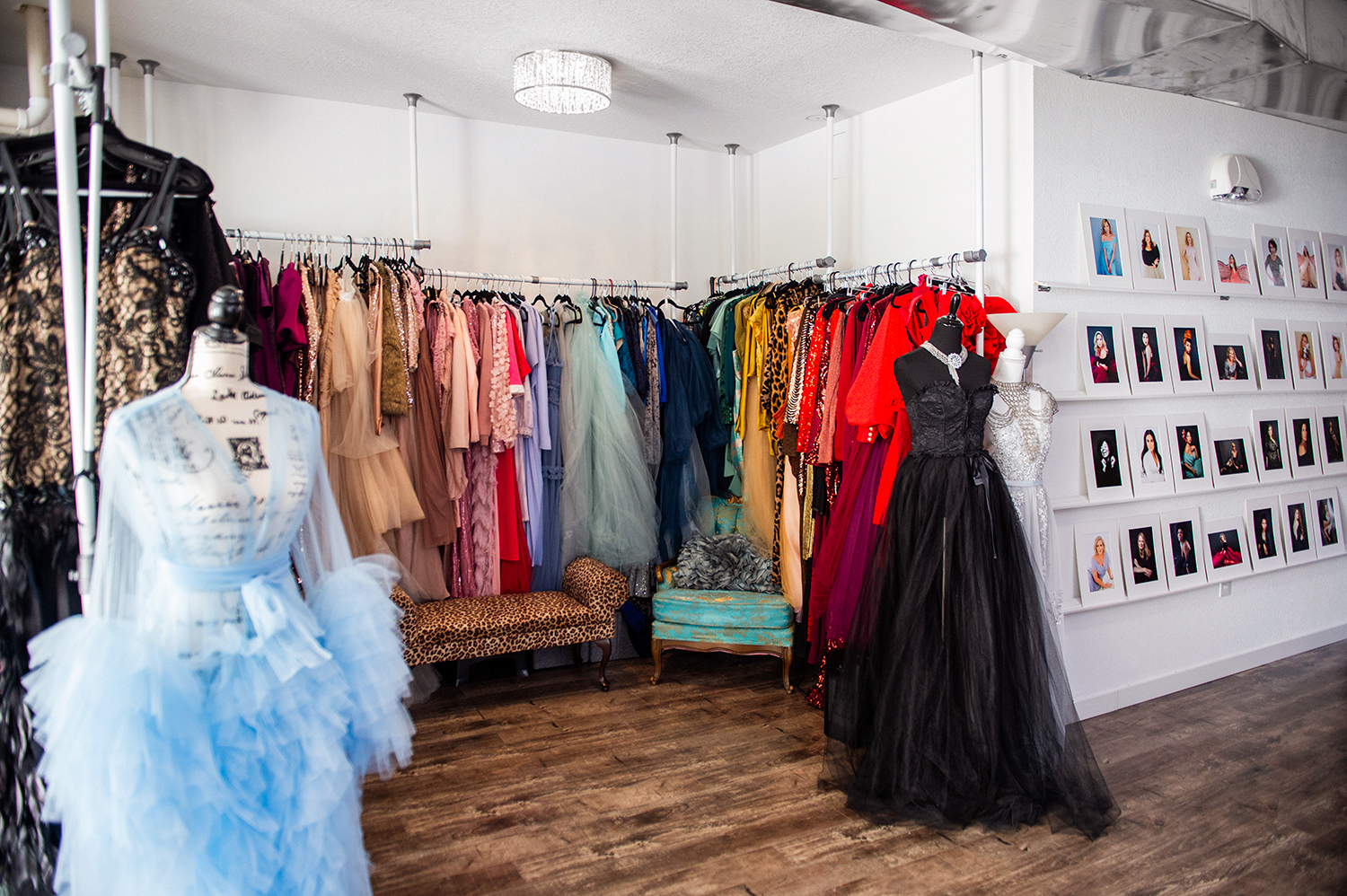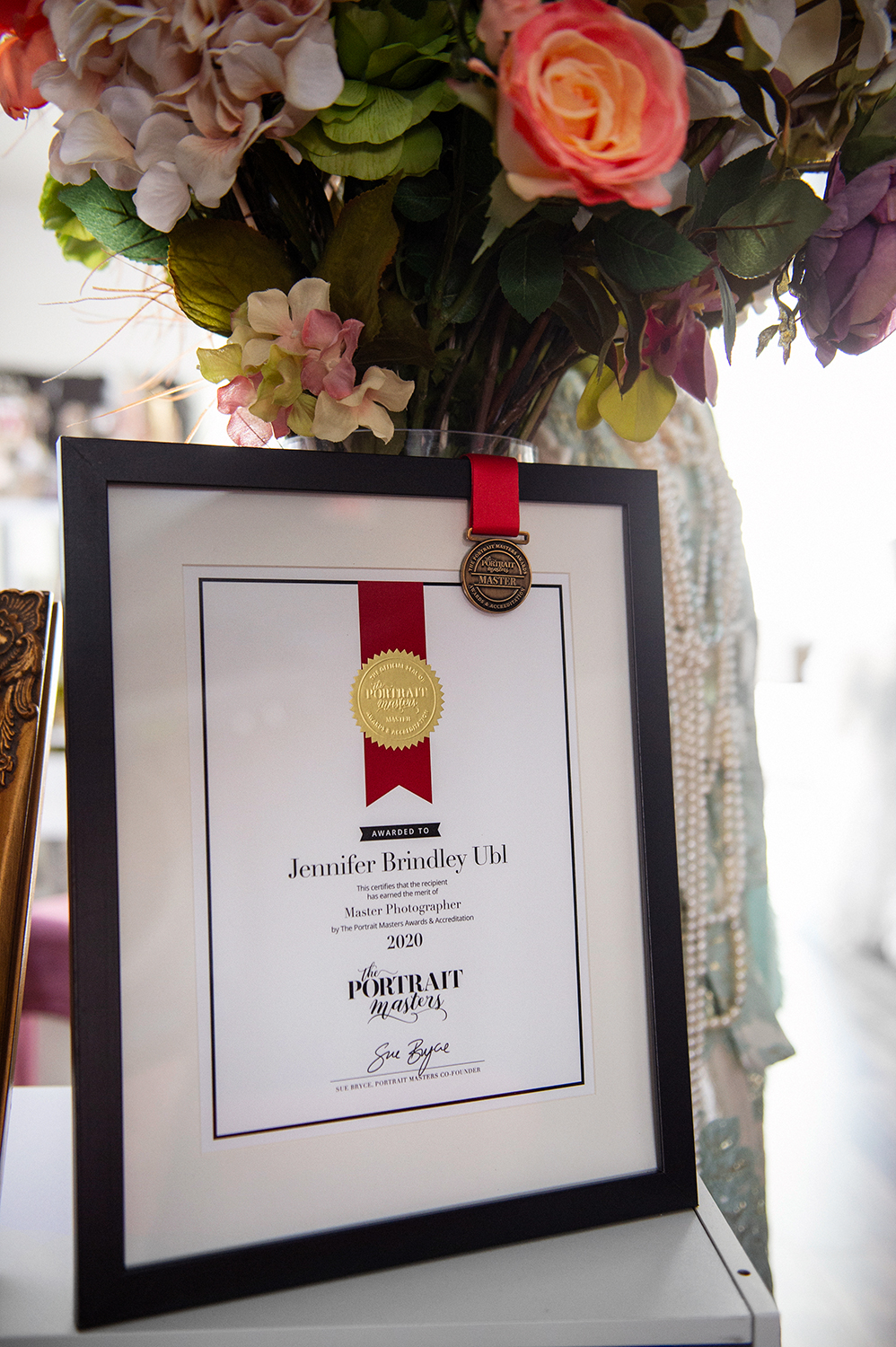 Mentoring sessions that do not involve live shooting are offered as well as live shooting instructional sessions. Mentorships can be one on one or can be shared with multiple students.  Please scroll down to look at the various options and topics to choose from, and if there is something you're interested in learning about that is not on this list please don't hesitate to make a request.
PREVIOUS MENTORSHIP PARTICIPANTS HAVE SAID:

"I would highly recommend you to any other photographer who is looking to take their skill-set to a new level.  Your training was just a great experience and I can't wait to incorporate some of what I learned into my next shoot."  -John

"My weakness has been off-camera lighting, a topic I neglected for far too long and your training was spot-on what I was looking for.  No DVD or training related book can compare to the one-on-one experience of your mentorship; photographing the models, seeing and testing various lighting options that are out there, obtaining your feedback, etc.  It made for an outstanding educational experience." -Randy

"I really enjoyed the overview of your images and learning how you achieved the lighting on those as well as the live-shooting of the models, very helpful and educational! This was a great investment." – Shannon
MENTORSHIP RATES (1-ON-1):
$3300 / full day (8 hours + includes lunch, snacks, coffee & beverages)

*Full day includes:

-business coaching for two topics (pricing and packages, workflow, marketing, customer service, in-person-sales, other)
-portfolio review and critique
-one hour of live shooting with a model to coach your choice of single technique (ie: controlling and using natural light, strobes, posing techniques, in-camera technical guidance/exposure, etc)
-brief editing workflow overview and techniques
$1500 / half-day (4 hours + includes snacks, coffee, beverages)
*Half day includes your choice of two topics /items above
$500/ per hour
*Your choice of one topic per hour to cover or in-studio instruction on your choice of live shooting techniques.
(If you select live shooting instruction, you must provide the model we work with.)
GROUP MENTORING RATES (2 OR MORE PEOPLE, RATES PER PERSON):
(These correspond to the options above in terms of what they include, etc.)
$1850 / full day
$1050 / half-day
Group mentoring rates not available for 1 hour
Fill out the form below to submit your mentorship application!